Alert: Square Buys Australia's Afterpay For $29B
It's a big day in the fintech world. There's been a major acquisition with a major American fintech company, Square,…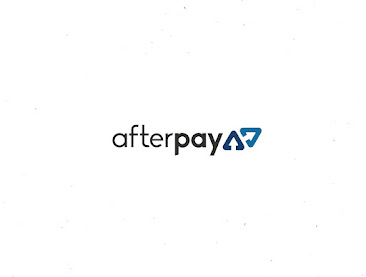 It's a big day in the fintech world. There's been a major acquisition with a major American fintech company, Square, buying Australia's foremost fintech startup, Afterpay, a 'buy now, pay later' lender.
Square has reached an agreement to buy Afterpay for a whopping $29bn, marking one of Australia's biggest buyouts. It's a big deal that a startup founded barely seven years ago is selling for $29bn.
Square will pay the $29bn all with shares. It means that shares of Afterpay, which are traded on the Australian Securities Exchange, will be exchanged for Square stock traded on the New York Stock Exchange (NYSE).
Afterpay is Australia's foremost 'buy now, pay later (BNPL)' lender in online retail. For the uninitiated, the 'buy now, pay later' business is a relatively young one providing alternatives to credit cards for consumers to shop online. It provides loans for consumers to shop online and then pay back in installments.
Usually, credit lenders make money charging interest to consumers, but in BNPL, it isn't necessarily so. Most BNPL companies get revenue from charging online merchants to use their services, that is integrating the BNPL platform with their online stores. Merchants make up for the fees by adding a little markup to the usual prices of their products.
Founded in 2014, Afterpay grew rapidly to become Australia's biggest BNPL company and then ventured into the US in 2018. Since then, the US has become its biggest market, seconded by Australia where it's headquartered. It also has a solid business in the UK, where it operates under a different name – Clearpay.
Square is paying a sum that equals 76x Afterpay's revenue ($382mn) in its most recent fiscal year ended June 2020. At that sum, it happens to be the biggest-ever acquisition on the Australian public equities market.
With Afterpay, Square, a fintech giant, will get even stronger. After building a powerful payments processing business, Square will get a foothold in the BNPL market without suffering to build its own product from scratch. It signals a major strategic play, such that the company is expending around a quarter of its market cap to buy Afterpay.
The Afterpay acquisition is expected to be finalized in the first quarter of 2022.