Square Buys Credit Karma's Tax Business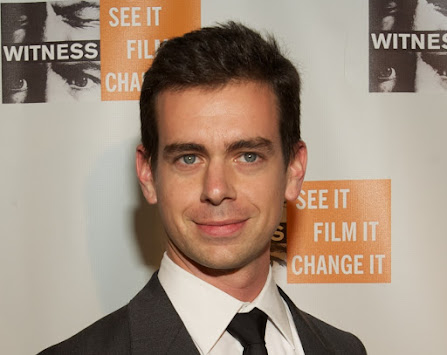 The payments company Square has announced that it's reached a deal to acquire the tax business of Credit Karma notably at the same time that the US Department of Justice just greenlighted Credit Karma's sale to Intuit for $7.1 billion. Square will pay $50 million in cash to acquire Credit Karma Tax, which provides a free tax-filing service for consumers.
That Intuit is selling Credit Karma's tax business seems expected, given that the company already operates its own TurboTax filing service. Credit Karma is majorly a credit scoring service which is what Intuit is primarily getting from acquiring the company. 
In addition to its widely-used free credit scoring service, Credit Karma also offers services like identity monitoring, insurance, loans, and savings and checking accounts. The company mostly doesn't facilitate these services itself but acts as a middleman that links its consumers to financial services offered by others.
Credit Karma has a big business whereas it makes money from commissions when its users purchase services advertised on its platform. With its service being free, the company has attracted over 110 million users across the US, Canada, and the UK.
Intuit's $7.1 billion acquisition of Credit Karma is one of the biggest fintech acquisitions ever. The company announced its intent to acquire Credit Karma as early as February this year but got delayed by scrutiny over antitrust concerns from the US Department of Justice.
Now, the DOJ has given a go-ahead to Intuit to complete its Credit Karma acquisition but with a condition being that it sells Credit Karma's own tax-filing business to another company, whereas Square has emerged as the buyer in this case.
Photo: Square CEO Jack Dorsey by WITNESS.org is licensed under CC BY-NC-ND 2.0