Deal: Adidas Sells Reebok Brand For $2.5B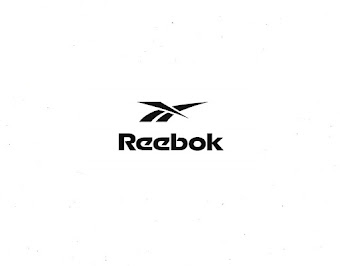 It's a notable day in the industry of sports apparel as one of the major brands in the sector has changed ownership. The brand is Reebok, which has been sold to Authentic Brands Group, a retail and brand licensing conglomerate that recently filed for an IPO.
Authentic Brands will pay up to 2.1 billion euros ($2.5bn) to buy Reebok from its German parent firm Adidas. The way the deal is structured, Authentic will pay the majority of the sum in cash at the close of the deal, and then the minority remainder on conditional targets. The exact breakdown of the payment wasn't made known.
Adidas bought Reebok back in 2006 for $3.8bn, with hopes of taking on rival Nike in the sports footwear market. But, the Reebok brand has struggled over the years even as Adidas's own business grew and became a thorn in the company's flesh, making investors pressure Adidas to sell the brand.
Now, Adidas investors have gotten what they want, with the sale of the struggling Reebok brand to Authentic Brands Group (ABG). The acquirer here is a company that's built a name for itself by buying struggling brands and then licensing their still-recognizable names to third-party retailers for a fee. 
Authentic Brands has built a portfolio of struggling retail brands that it switched to the licensing model to lessen costs and suck out more profits. It's done so with the help of some few billion dollars in venture and debt financing from investors such as BlackRock, General Atlantic, and Simon Property Group.
Reebok appears to be Authentic Brands' biggest ever acquisition since its 2010 start. It notably comes just on the heels of the brand licensing giant's IPO from which it'll raise an estimated $1.5bn, money that'll come in handy for the Reebok deal.
Though struggling, the Reebok brand still has some good business that Authentic Brands can make use of. It brought in 1.4 billion euros ($1.6bn) in sales in 2020.