Kim Kardashian's Shapewear Brand Skims Valued At $1.6B With VC Round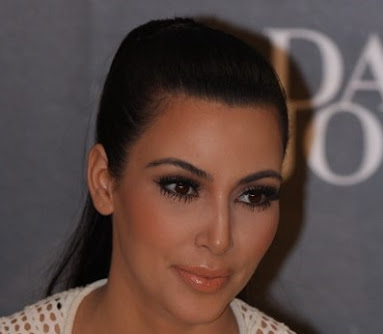 A popular shapewear brand founded by reality TV star Kim Kardashian has raised a round of venture capital funding giving it a robust valuation. Skims, the shapewear brand, has raised a $154 million round giving it a valuation of $1.6 billion.
The round was led by Thrive Capital, a VC firm founded and chaired by Joshua Kushner, the husband of model Karlie Kloss and brother of former Trump Senior Advisor Jared Kushner. Existing investors Imaginary Ventures and Alliance Consumer Growth also participated in the round.
Skims' $154 million round was a Series A round and the shapewear brand's first big outside round. It signals major success for the brand launched just two years ago by Kardashian. According to reports, the brand made $145 million in sales last year.
Kardashian guided Skims to make a few hundreds of millions in sales in just two years on the backs of her fame and social media power. Skims has gained popularity with young shoppers with its shapewear and bodysuits made primarily for women.
Skims is now the second billion-dollar brand to be associated with Kim Kardashian after KKW Beauty. Last year, she sold a 20% stake in KKW Beauty to cosmetics giant Coty in a deal valuing the brand at $1 billion.
After Skims' new fundraising, Kim Kardashian remains the brand's biggest shareholder. The fundraising announcement came just shortly after Forbes anointed Kardashian as a billionaire.
Photo credit: Eva Rinaldi Celebrity Photographer, licensed under CC BY-SA 2.0