SPAC: Record $40B Merger Deal Sealed By Singapore's Grab
Pertaining true to rumors, Grab, a Singapore-based ride-hailing giant dominating Southeast Asia, has officially agreed to a deal to go public…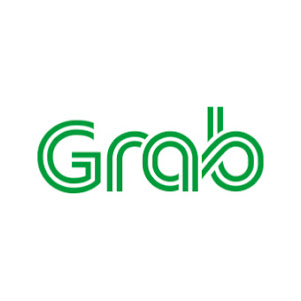 Pertaining true to rumors, Grab, a Singapore-based ride-hailing giant dominating Southeast Asia, has officially agreed to a deal to go public by merging with a special-purpose acquisition company (SPAC).
This time, Grab isn't like other mergers as the $39.6 billion pro forma equity value that it's negotiated makes the merger the biggest one to date.
Deal Details:
Grab is merging with Altimeter Growth Corp. (Nasdaq: "AGC") and will start trading on the Nasdaq exchange with the symbol "GRAB" after the merger.
From its merger, Grab will receive roughly $4.5 billion in gross cash proceeds with most of it coming from a $4 billion PIPE round led by a $750 million commitment from Altimeter Capital, the very sponsor of the SPAC it's merging with.
Grab's merger is not just the biggest ever SPAC deal but is also expected to mark the biggest US equity offering by a company in Southeast Asia. It sets Grab on the global stage outside Southeast Asia where it doesn't command much respect as it does in the region.
Grab began in 2011 as a ride-hailing company competing with Uber but has morphed into a "super app" offering a suite of digital services including payments, food delivery, and third-party logistics services. The "super app" concept is one that's caught on well in Asian markets but not in the western world as in America and Europe..
Grab's SPAC merger deal by size is more than twice the size of the previous record holder, United Wholesale Mortgages, which went public at a valuation of $16 billion.
For the merger, its SPAC sponsor Altimeter Growth Corp. has agreed to have its shares "locked up" for three years.
Business details:
Grab is by far the dominant ride-hailing and "super app" player in Southeast Asia. In a ten-year span, it grew very rapidly on the backs of a whopping $12 billion in venture funding.
Grab reports a Gross Merchandise Volume (GMV), that is the total value transacted on its platform, at $12.5 billion in 2020. Adjusted net revenue in the same year was $1.6 billion.
Grab is present in 400+ cities in 8 countries. It reported having 25 million Monthly Transacting Users as of 2020 ending.