Antitrust: Google Fined $270M By French Regulators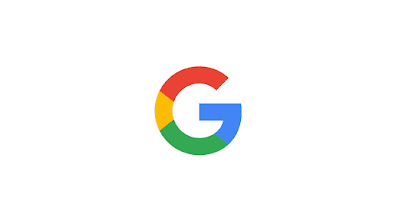 Google is once again in hot water with European regulators with monetary fines involved, this time in France. The country's competition watchdog has fined the tech giant 220mn euros ($268mn) for a charge of abusing its power in the online advertising industry.
In a statement released on Monday, the French Competition Authority said Google had unfairly sent business to its own services on its own advertising platform while it discriminated against competitors. 
The French authority said that Google "has not disputed the facts" of the charge brought against it and has agreed to end some of its self-preferencing practices. At that, the US tech giant has been ordered to pay a fine of 220mn euros ($268mn).
Interestingly, Google agreed to pay $1bn to settle a tax dispute with French authorities in 2019. Now, just two years later, it's been hit with a $268mn fine in the same country. Alas, Google seems to have a thing for pissing off French authorities.
The latest fine levied on Google came from a formal probe that was opened after US-based media giant News Corp, French newspaper Le Figaro, and Belgian media company Rossel filed complaints against the company.
If you recall, News Corp feuded with Google earlier this year over the search engine's rights to index content from sites owned by the former. That feud resulted in a three-year agreement for Google to pay for those rights.
For context, a $268mn fine represents less than 1% of the $40bn net income that Google parent Alphabet reported in 2020, most of which came from online advertising on Google.