Markets: Autodesk Pursues Takeover Of Rival Altium
Autodesk Inc, the owner of the famous go-to software for 3D design and construction, is pursuing a takeover of one…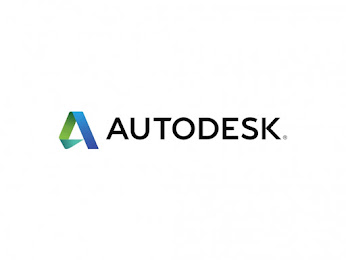 Autodesk Inc, the owner of the famous go-to software for 3D design and construction, is pursuing a takeover of one of its main rivals.
Autodesk has confirmed talks to buy Altium, a rival listed on the Australian Securities Exchange (ASX). It's submitted a non-binding proposal to buy Altium for A$38.50 per share, representing a 42% premium to Altium's closing share price on Friday, the 4th of June.
Autodesk's proposal sums up to a price of A$5bn ($3.9bn) to buy Altium at a very strong premium to its current market cap. But still, Altium rejected the offer, saying that it "significantly undervalued" its prospects.
Altium said it "rejects the proposal at the current price" and added that it would dialogue with interested parties for an appropriate valuation. It implies that the buyout rejection may not be final and could even go through, likely if Autodesk makes a higher bid.
Just like Autodesk, Altium is an essential type of software used by engineers. Altium provides design software for engineers who design printed circuit boards.
Autodesk has historically expanded into other product lines with acquisitions and it's apparent the company sees Altium as the latest in that regard. In Altium's case, the $3.9bn price tag will be Autodesk's biggest-ever acquisition beating the $1bn it paid for Innovyze this March.
Though it's listed on the Australian Securities Exchange (ASX), Altium is headquartered in America just like Autodesk. But then, Altium has long ties to Australia, the country where it was founded.