Chinese Jobs Site Boss Zhipin Sets US IPO Terms
A popular online jobs site in China is set to list on the US public markets very soon. That site…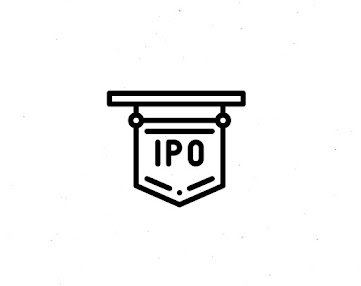 A popular online jobs site in China is set to list on the US public markets very soon. That site is Boss Zhipin, operated by parent company Kanzhun Ltd.
Last month May, Boss Zhipin's parent Kanzhun filed an F-1 document with the US SEC as required for foreign companies listing in the country's markets. Now, it's filed an updated F-1 document that indicates the terms of its IPO.
Kanzhun is seeking to raise as much as $912mn by selling 48 million American depositary shares at between $14 and $17 each. Each depositary share represents two ordinary shares.
At the mid-point of the set price range, Kanzhun will have a fully diluted market cap of $8.2bn.
Kanzhun had $298mn in revenue in 2020, up 95% year-over-year. The company isn't profitable on a net basis, with a $144mn loss in 2020.
Kanzhun's Boss Zhipin is a popular jobs site in China with 25 million monthly active users as reported in its F-1 filing. It makes money by charging companies for posting certain jobs on its platform.
Kanzhun has raised funding from investors including Coatue (7.8% pre-IPO stake), GGV Capital (6.4%), and Tencent (12%). The company will list on the Nasdaq stock market under the "BZ" symbol.