Autodesk acquires PlanGrid for $875 million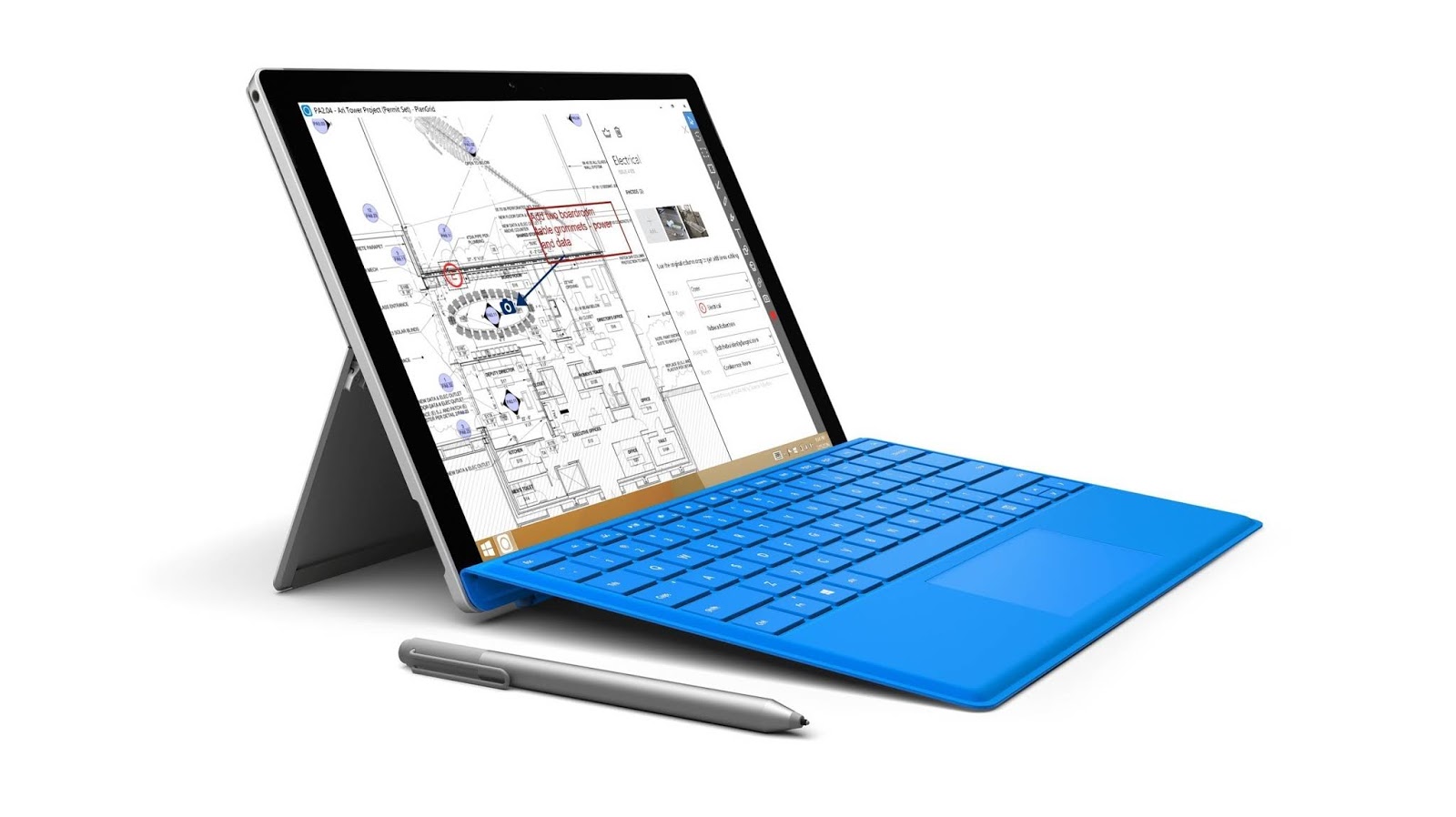 PlanGrid
Autodesk has agreed to an acquisition of construction tech startup PlanGrid for $875 million to enable it offer a more comprehensive, cloud-based construction platform. The company announced in a press release this Monday marking its 2nd acquisition this year and its 68th so far.
San Francisco based PlanGrid provides software that enable general contractors, subcontractors and owners in commercial, heavy civil and other industries collaborate on construction projects. Its software gives builders access to vital info like progress photos, daily reports, submittals, plans. project tasks and punch lists for co-operation throughout construction life-cycles.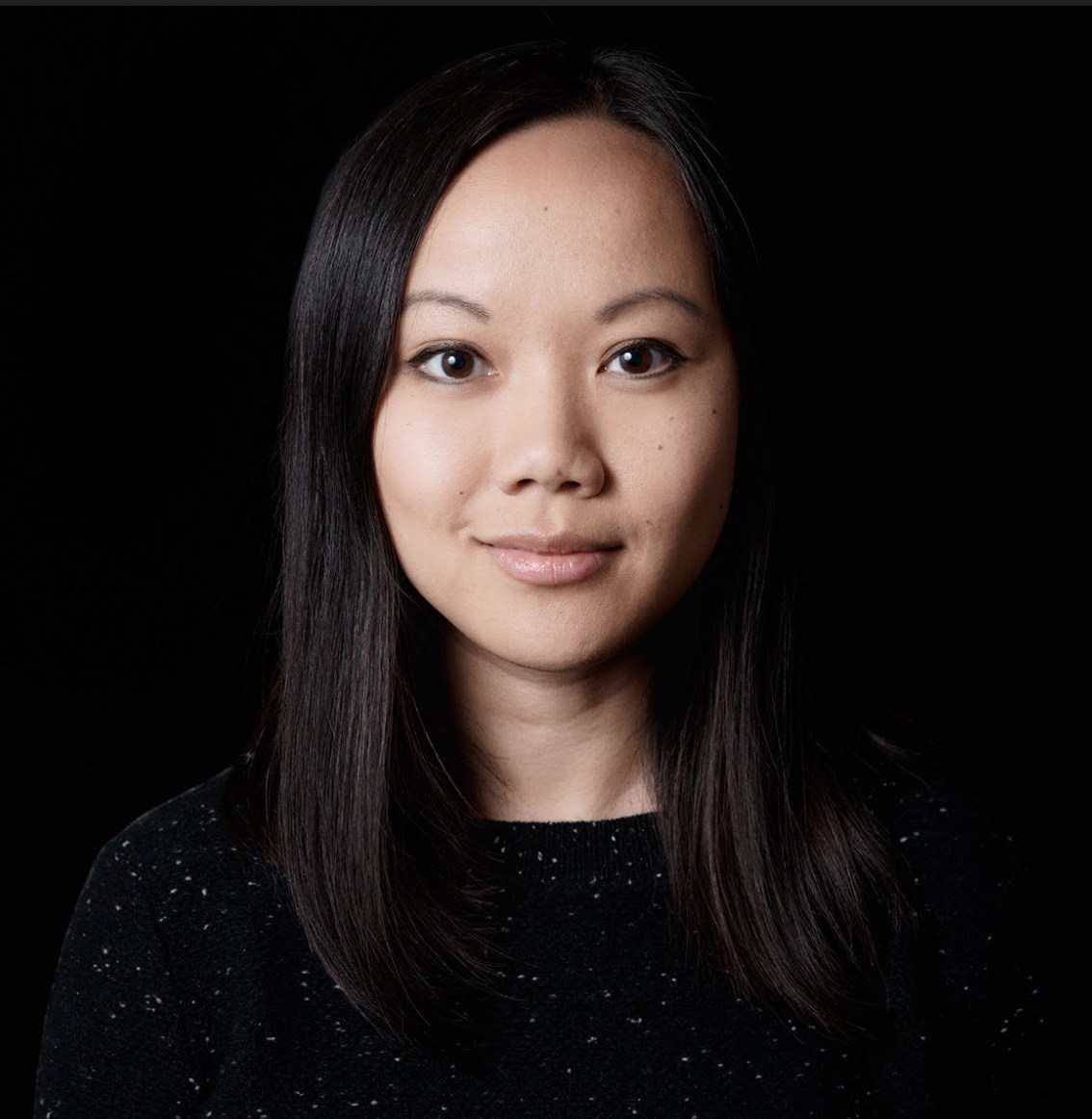 PlanGrid CEO Tracy Young

PlanGrid
PlanGrid has raised $69 million in funding from investors including Tenaya Capital, Sequoia Capital, Founders Fund, Y Combinator, S28 Capital and others and is currently led by female co-founder and CEO Tracy Young.
"At PlanGrid, we have a relentless focus on empowering construction workers to build as productively as possible," Young stated. "One of the first steps to improving construction productivity is the adoption of digital workflows with centralized data. PlanGrid has excelled at building beautiful, simple field collaboration software, while Autodesk has focused on connecting design to construction. Together, we can drive greater productivity and predictability on the jobsite."
The construction industry is one that requires lots of collaboration to speed up projects to get tasks done
"As designing and making converge, Autodesk is connecting project data from design through construction and putting predictive insights into the hands of contractors," Autodesk CEO Andrew Anagnost also added. "There is a huge opportunity to streamline all aspects of construction through digitization and automation. The acquisition of PlanGrid will accelerate our efforts to improve construction workflows for every stakeholder in the construction process."
  The acquisition transaction is subject to customary closing conditions and is expected to close in Autodesk's 2019 fiscal fourth quarter. The construction tech startup is expected to contribute approximately $100 million in annual recurring revenue and also be slightly dilutive to profitability and cash flow.