Brief: Revolut Raises Extra $80 Million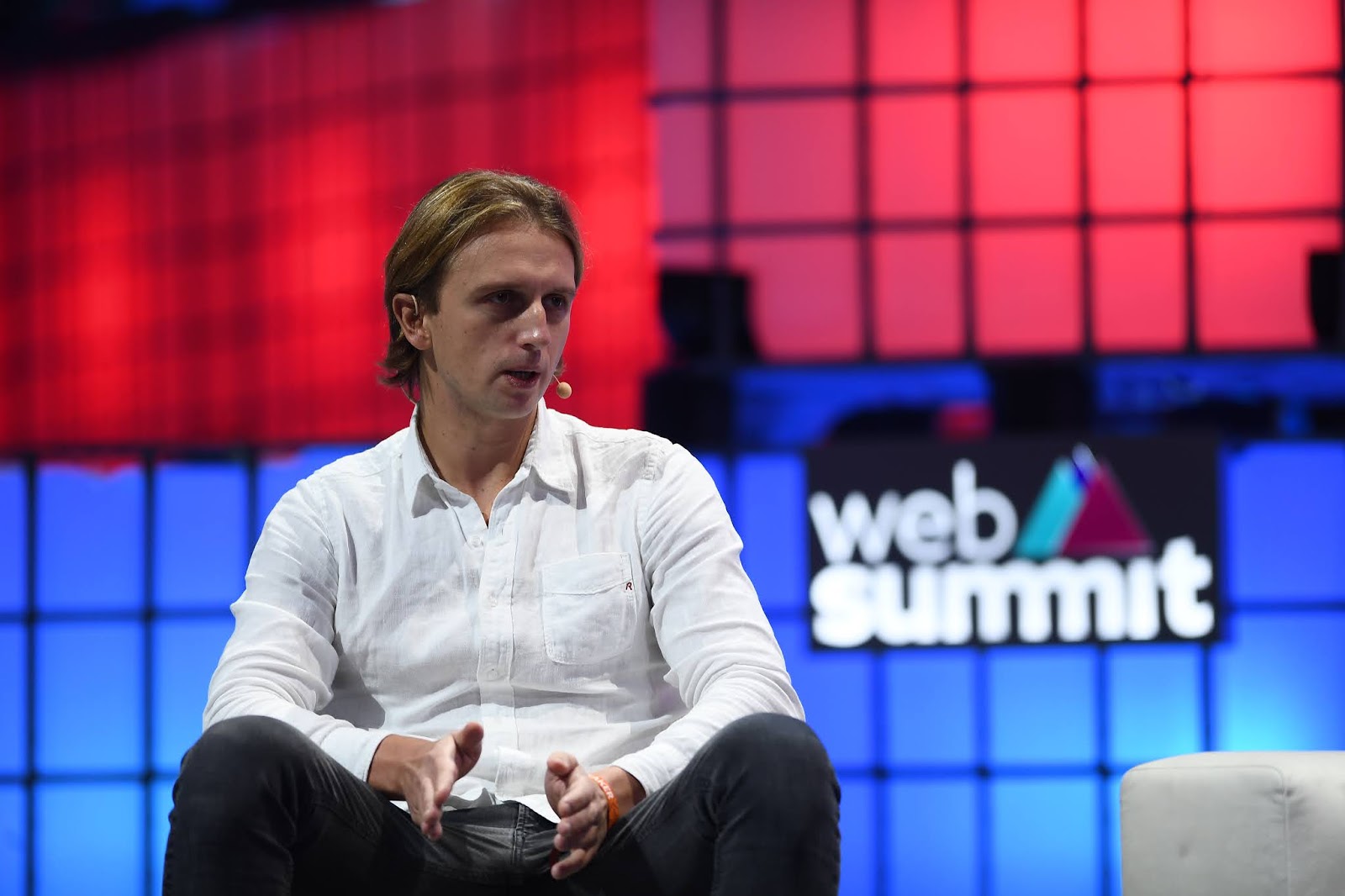 Revolut CEO Nikolay Storonsky.
Photo credit: Harry Murphy/Web Summit via Sportsfile, under Creative Commons license

Revolut, the U.K.-based payments company, has secured $80 million in new funding that serves as an extension to a $500 million Series D round that the company closed in February of this year. The new funding came from TSG Consumer Partners, a San Francisco-based private equity firm notably with billions of dollars of assets under management. Revolut says the new funding was secured on the heels of high customer demand and strong financial performance. With the new funding, Revolut has now raised a total of about $900 million since its inception.
Revolut was founded only in 2015. The company's last known funding round gave it a valuation of $5.5 billion. Previous investors in Revolut include the likes of DST Global, Index Ventures, Ribbit Capital, and Balderton Capital. Currently, Revolut has more than 12 million customers from 35 different countries.