Bill Gates-Backed British Biotech Kymab Sells For $1.5B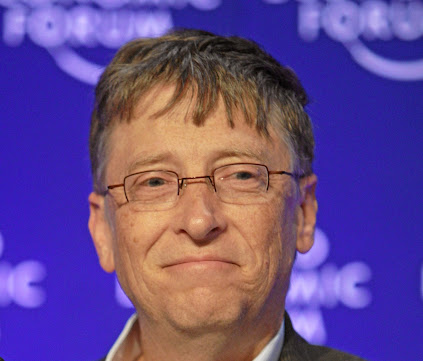 The French pharmaceutical giant Sanofi has reached a definitive agreement to buy Kymab, a British immunotherapy firm, in a $1.45 billion deal split into an upfront payment of $1.1 billion and then $350 million in top-up payments contingent on meeting certain milestones.
Kymab is a firm backed by investors including the Bill & Melinda Gates Foundation, Wellcome Trust, ORI Capital, and Hepalink. The company has raised roughly $230 million in venture funding.
Sanofi's acquisition marks a sweet deal for Kymab, which was looking at a public listing in the US before now getting bought out. With Kymab under its belt, Sanofi will get full global rights to KY1005, a monoclonal antibody developed by Kymab with the potential to treat varieties of immune-mediated diseases and inflammatory disorders.
Along with KY1005, Kymab also has another monoclonal antibody treatment in its pipeline; KY1044, which is currently in early Phase 1/2 development. To that, the acquisition benefits Sanofi with new antibody technologies and research capabilities.
Sanofi will finance its Kymab's acquisition with cash at hand, the amount being not-so-much huge for a company that reported having €13 billion ($15.8 billion) in net cash at hand at the end of the third quarter of 2020.
Photo credit: World Economic Forum, licensed under CC BY-NC-SA 2.0