ICE's Bakkt To Go Public With SPAC Deal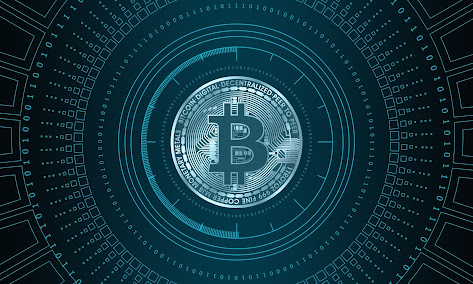 Bakkt, the cryptocurrency and digital asset platform launched by the American Fortune 500 company Intercontinental Exchange (ICE), is set to go public through a merger with a special purpose acquisition company (SPAC). Bakkt will merge with VPC Impact Acquisition Holdings (NASDAQ: VIH) in a $2.1 billion deal.
Through the merger, Bakkt will be handed over more than $500 million in cash, split into $207 million from VPC Impact Acquisition Holdings and a $325 million concurrent private placement that'll see participation from investors including Bakkt's parent firm ICE.
ICE will contribute $50 million to the $325 million private placement. The company, famously known for owning the New York Stock Exchange (NYSE), has been Bakkt's anchor backer since it was formed in 2018. Other investors in the project include Microsoft's M12, Naspers, Horizons Ventures, and the Boston Consulting Group (BCG).
Bakkt is a digital platform for individuals and investors to buy, sell, and store digital assets. The driving idea behind Bakkt is to give people and firms the chance to trade assets and futures based on cryptocurrency in the same way they would for traditional currencies and commodities.
For individuals, Bakkt offers a digital wallet app to track, spend, and send digital assets like cryptocurrency and also loyalty & reward points. For institutional investors, Bakkt provides custody services for cryptocurrency and digital assets.
Bakkt's SPAC merger has been formally agreed to and is expected to be completed in the second quarter of 2021.