GitLab Raising Funding At A $2.6 Billion Valuation
GitLab co-founder and CEO Sid Sijbrandij

GitLab has authorized the issuance of $268 million worth of shares that'll value it at $2.55 billion, according to a filing reviewed by the Prime Unicorn Index. Basically, it means the company, which was valued at more than $1 billion last year, plans to raise up to $268 million in funding at a $2.55 billion valuation. However, there's no guarantee the full amount will be raised, as it's dependent on investor interest and demand. GitLab was valued at $1.1 billion after it raised $100 million in Series D funding last September. ICONIQ Capital, an investment firm known to manage money for several Silicon Valley bigwigs, led that round.
If GitLab successfully raises at its targeted $2.55 billion valuation, it would mean a more than double in valuation in a single year, a very impressive feat for a startup. This is just a speculation, but GitLab may have seen a strong increase in user numbers after the acquisition of GitHub, another web-based Git repository, by Microsoft last year. GitHub's acquisition was met with mixed feelings from the developer community,  many of whom migrated to GitLab in response. When Microsoft announced GitHub's acquisition, more than 13,000 software projects were ported to GitLab in a single hour. On the day of the acquisition, GitLab recorded a 10x increase in the amount of repositories ported to its platform. That trend may have continued albeit on a smaller scale.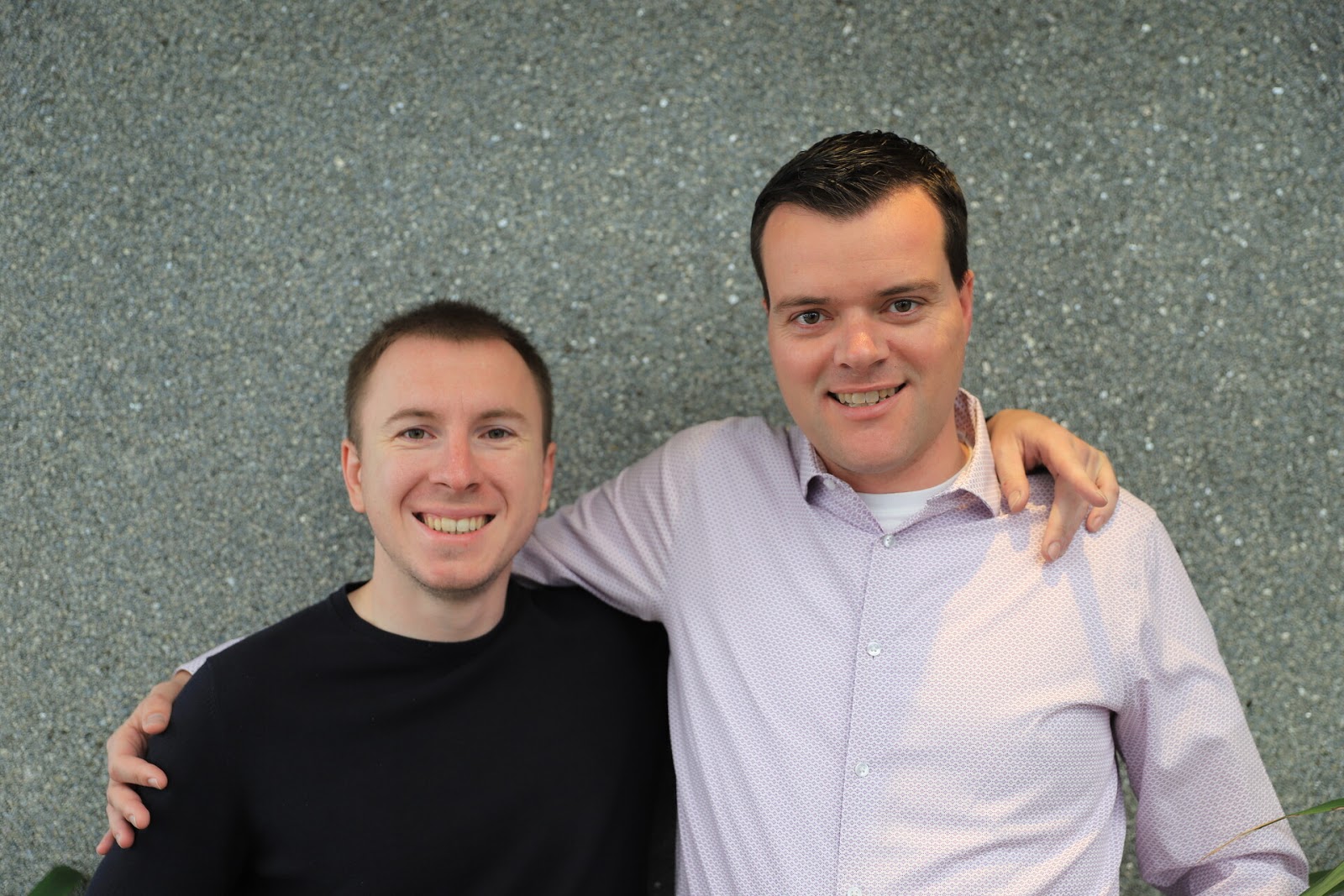 GitLab co-founders Dmitriy Zaporozhets (left) and Sid Sijbrandij

GitLab was founded in 2011, three years after GitHub. It promoted itself as a fully free and open source substitute to GitHub that can be implemented on an organization's own servers, compared to GitHub which was a closed source platform and only accessible from the web. However, GitLab sort of switched gears a few years later, changing to an "open core" model that developed both open source and closed source software. GitLab's new model meant a limited version of its repository being free and open source, with a more expansive version available on a paid-subscription model. This seemed like a necessary move, as companies have to generate revenue, even when backed by loads of VC funding, to stay afloat and prove their valuations.
GitLab is used by more than 1000 organizations, including big companies like Alibaba, Intel, Ticketmaster, Sony, Comast and Nasdaq. The company has nearly 900 employees, all of whom work remotely.
Update: GitLab has confirmed $268 million in Series E funding at a $2.75 billion valuation, a little bit higher than the earlier reported $2.55 billion figure.