Assembled Brands raises $100 million to Provide Financing to Emerging Consumer brands
Assembled Brands, The LA based company which deals in providing financing to emerging consumer goods brands across a portfolio has closed on $100 million in funding from Oaktree Capital Management geared at expansion of its breadth and reach to include product categories from all industries and also continuous development of its proprietary underwriting technology.
The company's proprietary methodology dubbed the 'ABC Formula' makes use of data to understand how deep a brand's relationship is with its consumers. It says this data allows it to invest capital that is less dilutive than what private equity or venture capital may require and well beyond what banks are willing to do.
Brands partnering with Assembled Brands also gain an advantage via access and intelligence derived from proprietary data which aid in better decision making and faster delivery of results.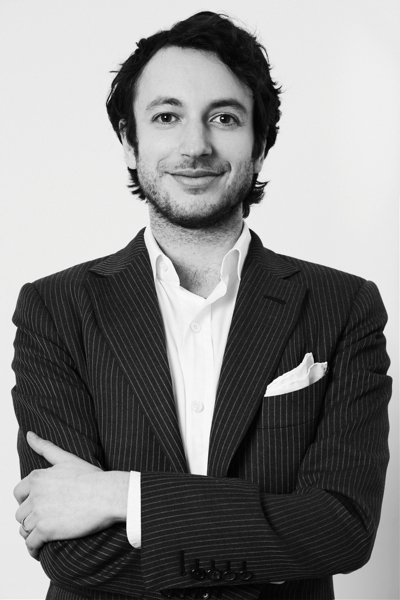 Assembled Brands CEO Adam Pritzker

image : Assembled Brands
"We know from our own experience building brands, that capital at an early stage is often the hardest to come by but is also able to drive some of the most significant value creation and ROI," said Assembled Brands founder and CEO Adam Pritzker. "The team at Oaktree immediately understood that our business model of providing data-driven formula to extend capital in the form of hybrid credit and equity is innovative and scalable."
"This phase of growth will enable Assembled Brands to continue to push the boundaries of the retail industry and use their knowledge of the space to make a considerable impact in the transition from wholesale retail to consumer." Oaktree managing director Edgar Lee also stated.
Assembled CEO Adam Pritzker founded the company in 2013 and is also notable for being a co-founder of General Assembly, the education network offering training and development courses in coding, data, design, and business for the modern workforce around its campuses in several countries.
Swiss staffing giant Adecco acquired the company for $412.5 million April this year.