Softbank Reportedly Seeking Control Of WeWork Via Financing Deal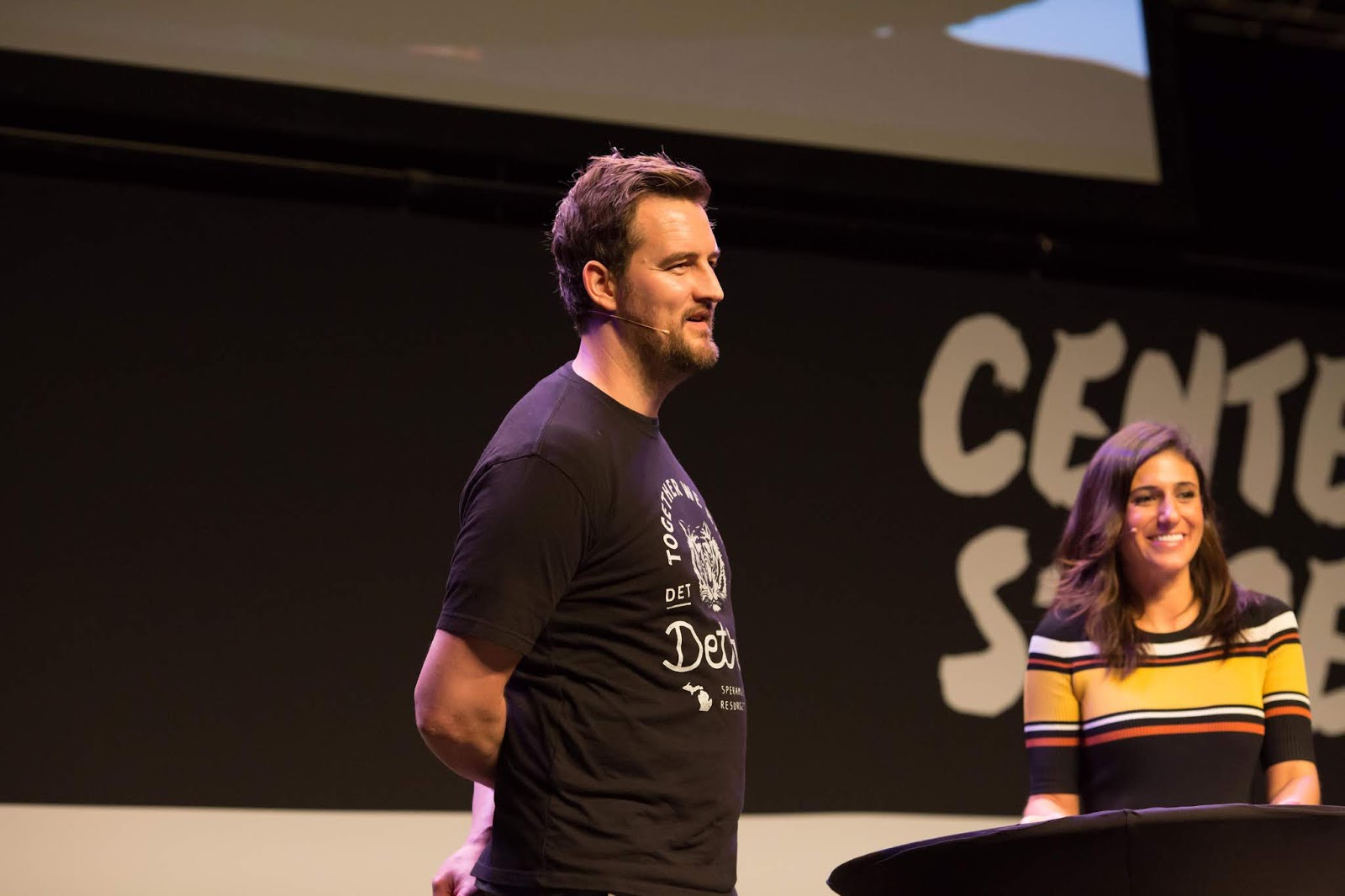 WeWork co-founder Miguel McKelvey (middle)

image: Collision Conf on Flickr
According to a new report from Reuters, Softbank has put together a financing deal for WeWork that would give it control over the embattled shared office space company. Reuters reports the financing deal has been structured in a way that'll increase Softbank's stake in WeWork, atop a roughly one-third stake it already owns, and also further decrease the influence/voting control of co-founder Adam Neumann. An unnamed source cited by Reuters said WeWork risks running out of cash as early as the end of December if it doesn't raise more money.
Even amid cash burn concerns, WeWork is said to be opening new locations at breakneck speed, a situation that likely escalates its cash burn. Reuters, citing an analysis of WeWork's website, reports WeWork has opened nearly as many new locations in the last 3 and a half months as it did in the first half of this year. WeWork's website also identifies 89 locations as "coming soon" and 117 locations as "just announced"; meaning new locations that are yet to open. WeWork's website says that the shared office space company will soon have 845 locations in 125 cities, entailing it's still doubling down on expansion despite increasing scrutiny from increasingly hard-pressed investors.
However, WeWork is said to be taking some measures to cut costs, including putting up startups it acquired for sale and a reported consideration to cut its employee headcount by a third. According to Reuters, WeWork is negotiating a $3 billion debt deal with JPMorgan Chase after a plan go to public was scrapped last month. Reuters also previously reported that Softbank entered discussions to make a $1 billion investment to enable WeWork go through a major restructuring.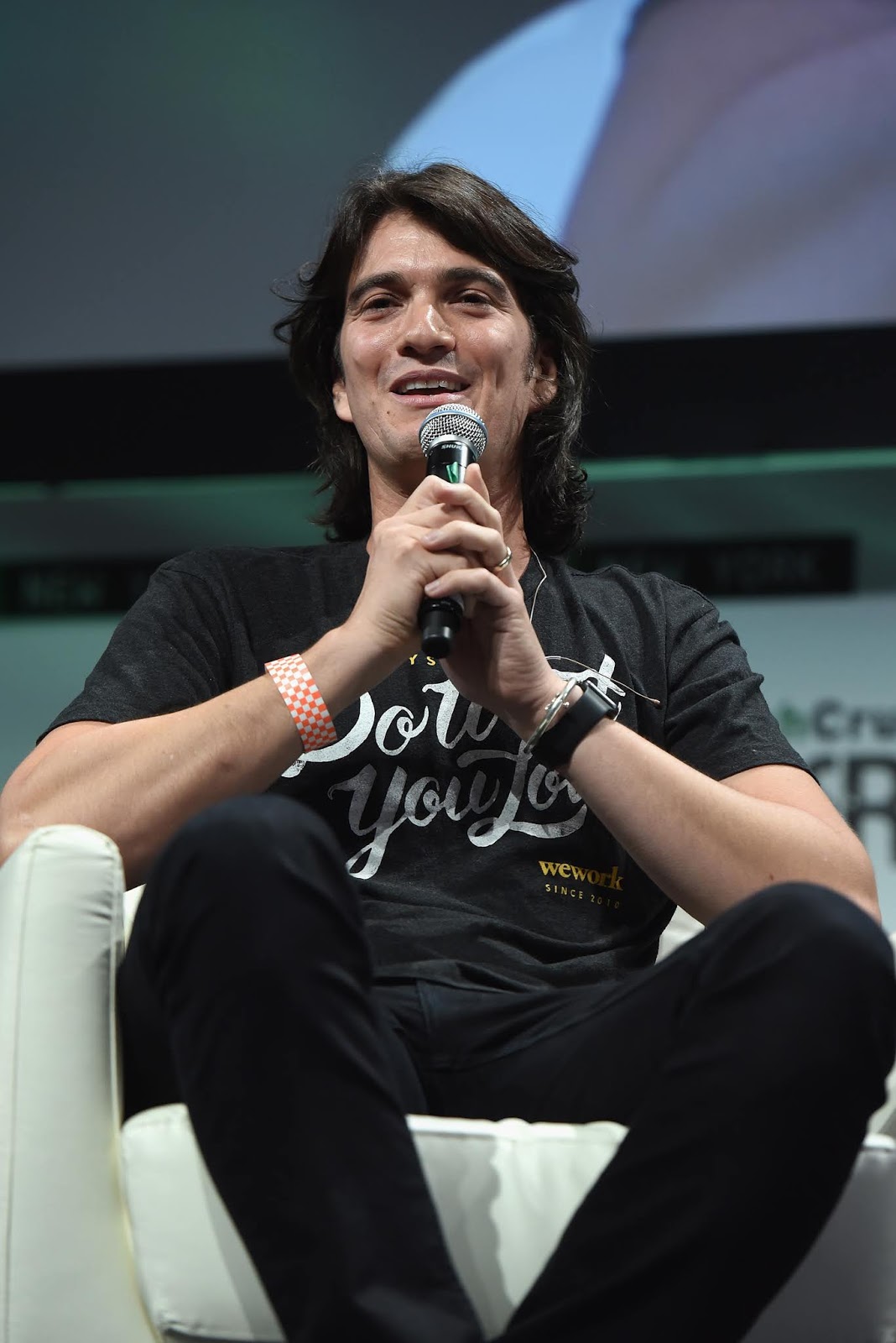 WeWork co-founder Adam Neumann
Photo by Noam Galai/Getty Images for TechCrunch
WeWork's financial situation looks dire, having lost $1.9 billion in 2018 and burned through $2.36 billion in the first half of this year. In recent weeks, global credit rating agencies Standard & Poor's and Fitch Ratings downgraded WeWork's credit ratings into junk territory, with WeWork's bonds currently trading at a record low. WeWork itself wasn't the only center of controversies and scrutiny. Its co-founder Adam Neumann, who recently resigned from the CEO role, drew controversy from seemingly conflicting self-dealings such as owning stakes in buildings leased by WeWork and getting rent payments from a company he led, and also selling the trademark "We" to WeWork for $5.9 million, an amount he later returned after backlash.
To further WeWork's business, two top-ranking executives within the company, Artie Minson and Sebastian Gunningham, took on the roles of co-CEOs. The pair are said to have talked about the need to return to WeWork's core business of renting out office space to freelancers and enterprises, while pulling back from fringe activities Neumann had started, such as a school, apartment rentals and several other businesses.