Box Records $173 Million Q2 Revenue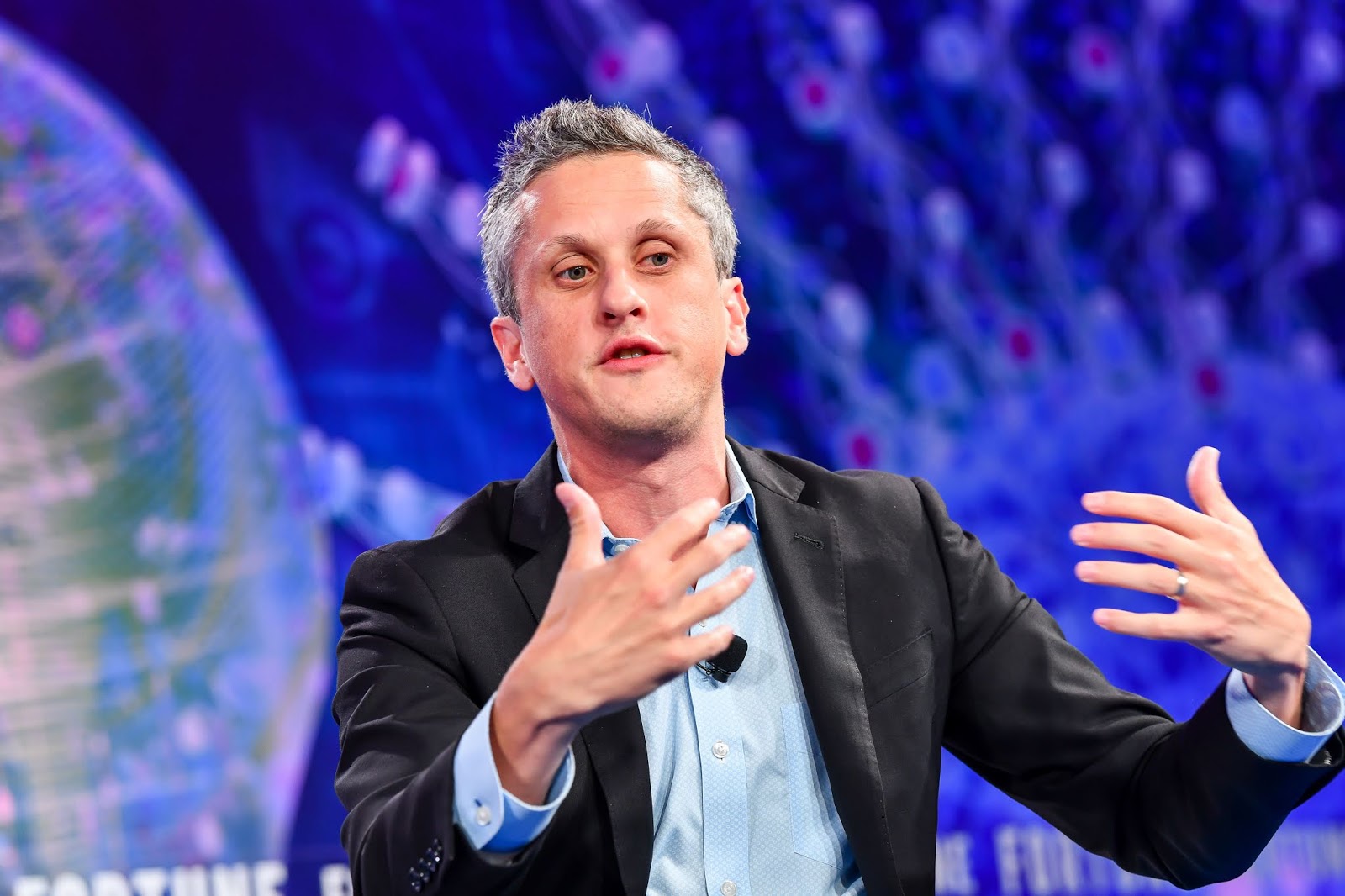 Box CEO Aaron Levie

Photograph by Stuart Isett/Fortune
Cloud storage company Box just released its financial results for the second quarter of its fiscal year 2020, showing $172.5 million in quarterly revenue, up 16% from the same period last year. In the same quarter, Box recorded $36.3 million in losses, down slightly from $37.2 million in Q2 last year. Free cash flow for the second quarter was a negative $19 million, significantly higher than a negative $10.3 million in the same period last year.
In Q2, Box grew sales deals of more than $100,000 by 36% year-over-year. "We made significant progress on our key objectives in Q2, as we continued to deliver more products to our customers that enable higher value use cases, while executing on the most compelling product roadmap in our history," Box co-founder and CEO Aaron Levie said in a statement.
"We drove strong add-on product attach rates of more than 80% across our six-figure deals in Q2. Customers are increasingly adopting Box's comprehensive Cloud Content Management solutions to protect their most important information with frictionless security and compliance, streamline internal and external collaboration and workflows, and enable a more productive workplace by leveraging a best-of-breed IT stack." He said.
Box is forecasting revenue of between $174 and $175 million in its next quarter. For the full year, the Redwood City-based company forecasts revenues of between $690 million to $692 million.