VMware Scoops Up Carbon Black And Pivotal Software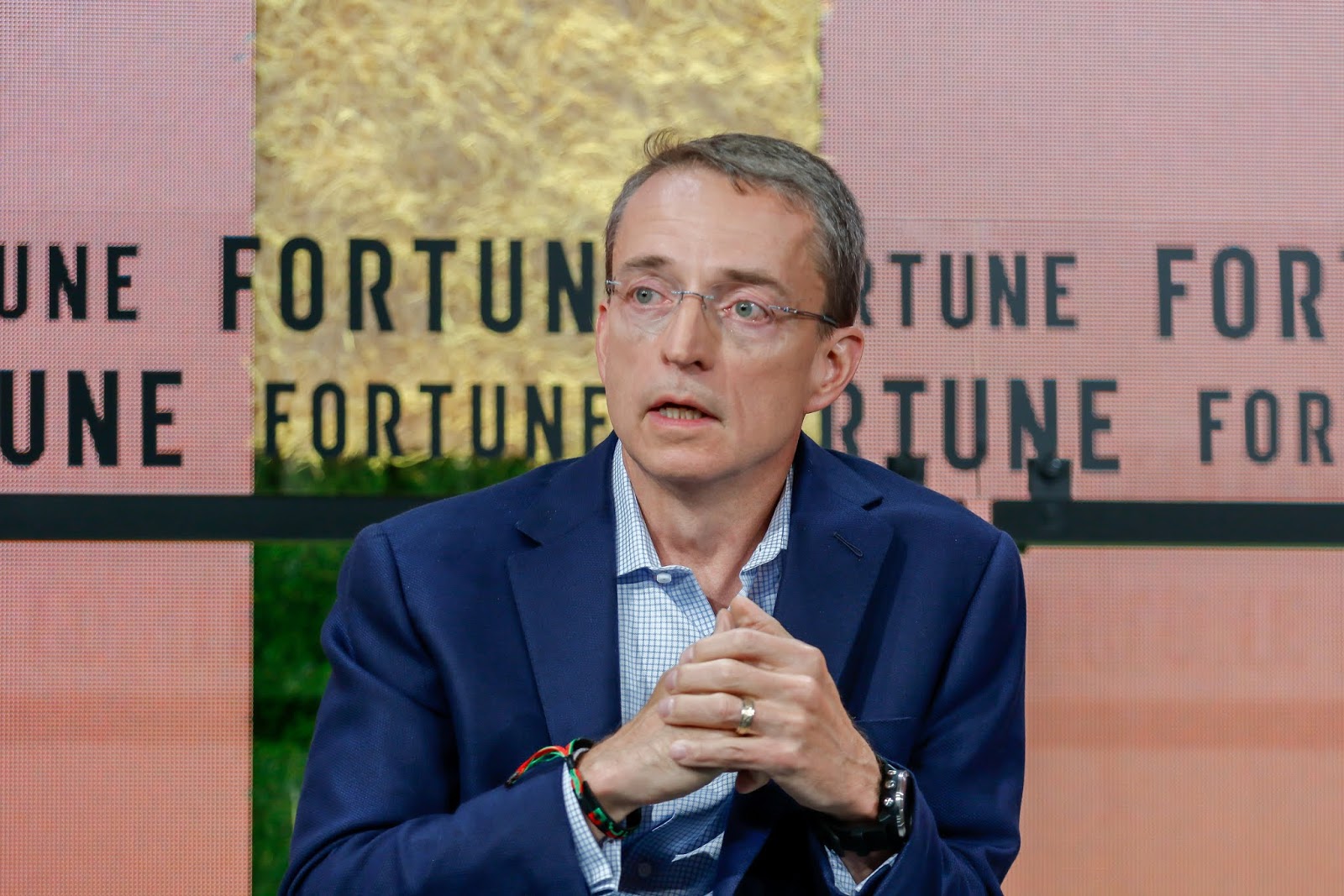 VMware CEO Pat Gelsinger

Photograph by Michael Faas/Fortune
Some few days ago, VMware entered into negotiations to acquire Pivotal Software for $15 per share. As at that time, discussions were still underway with no final decision yet reached. Fast-forward till today, VMware and Pivotal have reached an acquisition deal, with VMware agreeing to pay $15 per share to all Pivotal's common stockholders. The Palo Alto-based company also came with a surprise deal, having also announced an agreement to acquire Carbon Black, a Massachusetts-based cloud security company, for $26 per share [a total of $2.1 billion].
Both acquisitions are expected to close in the second half of VMware's fiscal year 2020, which ends on the 31st of January, 2020. The acquisition value for Pivotal Software ($15/share) amounts to $2.6 billion. VMware and Pivotal have long connections to each other, with the latter (Pivotal) having been incubated under VMware and EMC. As explained in a previous article, VMware and Pivotal have a common shareholder: Dell Technologies, which control a majority stake in both companies. Dell controls an 80% stake in VMware and a 65% stake in Pivotal. Digging deeper, it seems like Dell is acquiring its own property [Pivotal] with another of its property [VMware], although that's not really the case, as there are common stockholders [but with minority holdings] in both companies.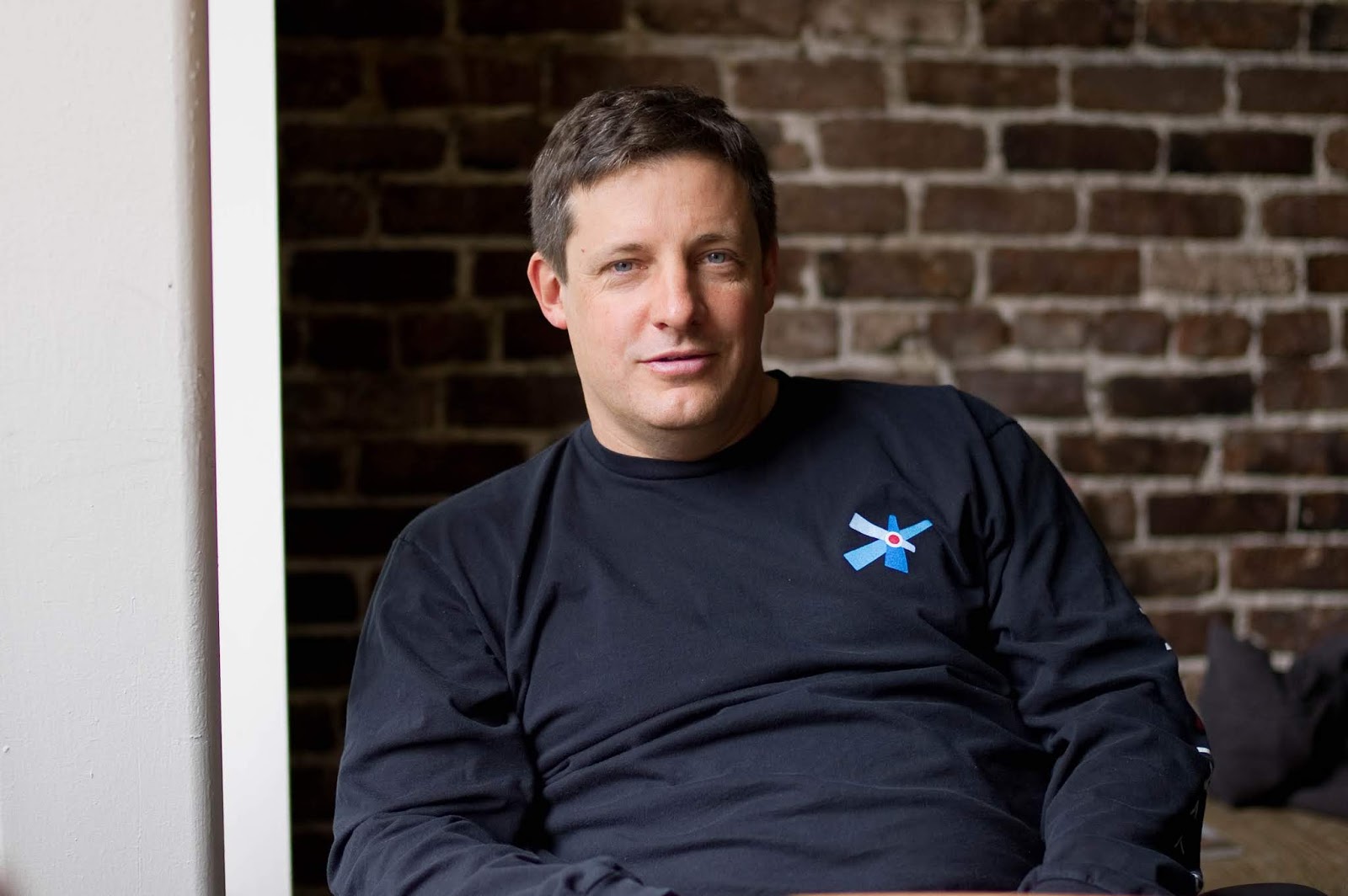 Pivotal CEO Rob Mee

Those common stockholders in Pivotal are getting the $15 cash payment for their shares. Pivotal's majority shareholder, Dell, on the other hand is getting additional shares of VMware for its Pivotal stake.
VMware's second acquisition, Carbon Black, went public April last year at $19 per share, a valuation of $1.3 billion as at that time. Just a year and some few months later, it's getting acquired at a 37% premium to that. Carbon Black sells endpoint security solutions to more than 5,600 global customers, including roughly one third of the Fortune 100. Following close of the acquisition, Carbon Black will join VMware and become part of its several security solutions.
Excluding Pivotal and Carbon Black, VMware has acquired six other companies/startups this year: Bitnami, Bitfusion, Uhana, Veriflow, AetherPal and Avi Networks.