Bose Debuts New Bluetooth Smart Speaker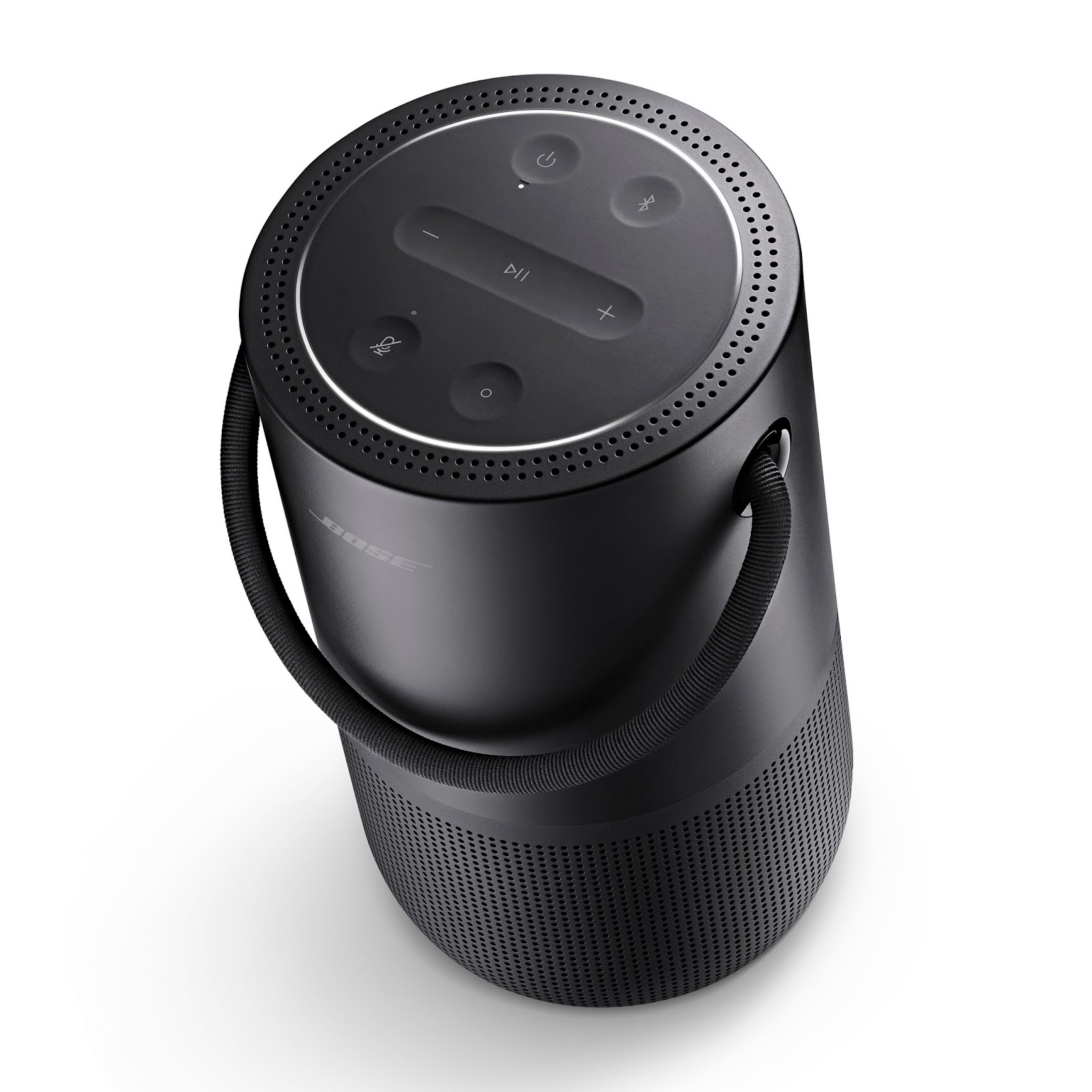 image: Bose
Bose has unveiled a new product: the "Bose Portable Home Speaker", a $349 smart speaker that's Bluetooth and WiFi enabled, with support for Amazon Alexa and the Google Assistant. Using voice command, buyers of Bose's new speaker will be able to access playlists, news, podcasts, weather, smart home devices, and more, as normally done on Amazon and Google's own smart speakers.
The Bose Portable speaker can last for up to 12 hours on full charge, and weighs just 2.3 pounds to cater for easy movement [there's also a handle to cater for this]. Bose's new speaker is water resistant, and is built to be strong enough to withstand certain drops, knocks and hits. Charging is done through standard USB-C, or an optional charging cradle that costs $29.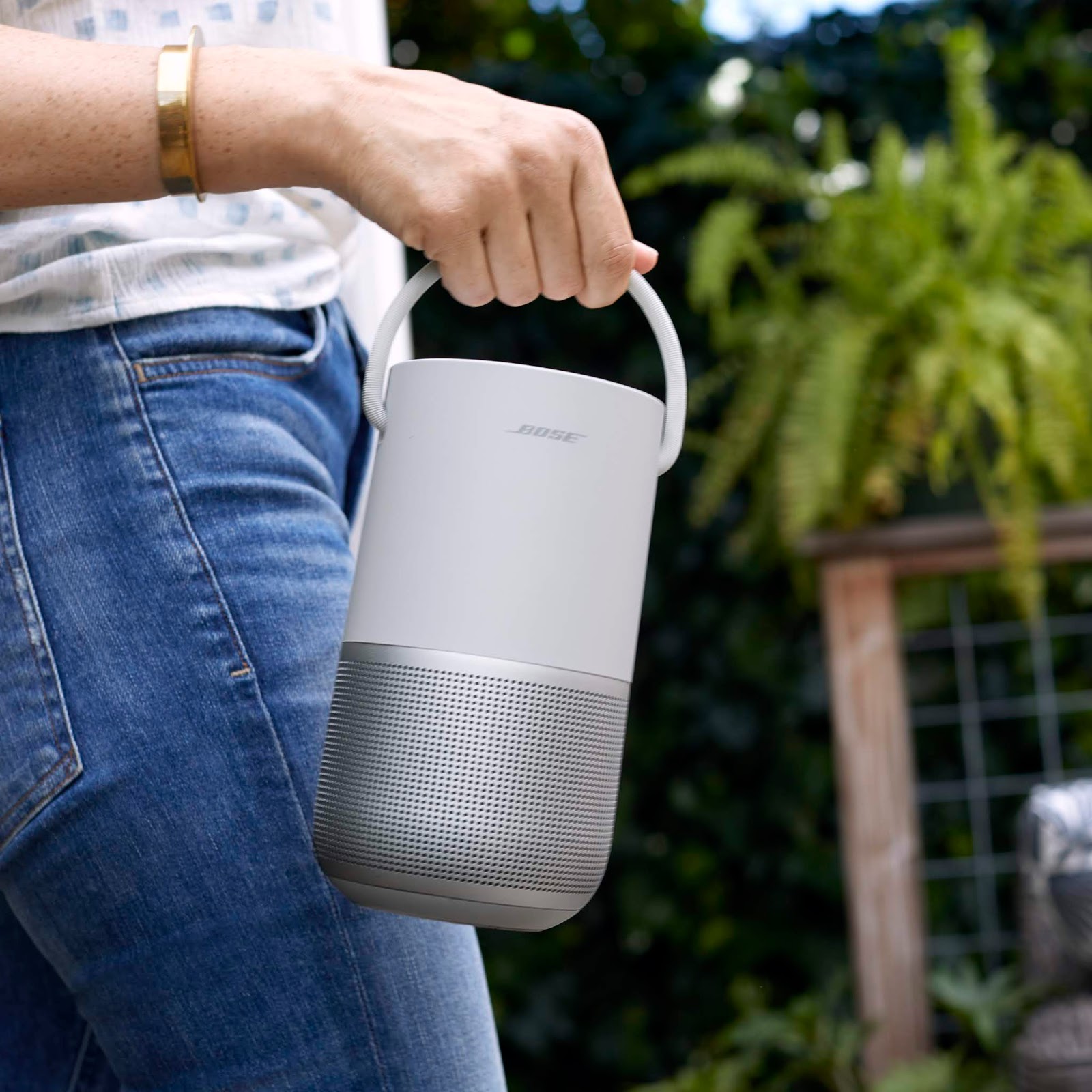 image: Bose
On the Bose Portable Home Speaker, there are buttons located at its top to control basic functionality, including an option to cut power to the microphones [to prevent any possibility of listening or recording], alongside power, volume, play/pause and skip tracks, and virtual assistant controls.
Bose's new speaker will be available in black and silver colors, starting from the 19th of September.