Ten Smart Home Startups To Watch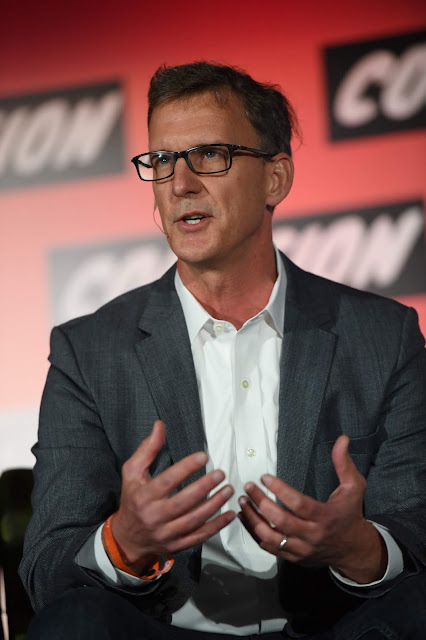 Ecobee founder and CEO Stuart Lombard. Ecobee is a Toronto-based startup that makes smart thermostats.

Photo by Stephen McCarthy / Collision / Sportsfile
The smart home market is a nascent but rapidly growing one. According to research from Markets and Markets, the smart home market was valued at $76.6 billion in 2018 and is expected to grow to $151 billion by 2024. This is not surprising given the broadness of the smart home industry. The industry spans various fields, including entertainment, home security, lighting, energy management, kitchen appliances, smart speakers, WiFi, cybersecurity and more. These are all major parts of a home, and have attracted big tech companies and smaller startups alike to develop smart home solutions for these areas.
Although the smart home market is dominated by the bigger companies like Google, Amazon, Samsung, General Electric, Schneider Electric and more, there are several startups that have graced the markets and made good strides with various smart home products. Such startups have made smart home devices for various activities, including pet monitoring and feeding, cooking, air-tracking and regulation, internet access and more.
Below are ten of such startups we think you should watch. They are:
Petcube: Petcube makes smart pet cameras that lets pet owners keep up with the activities of their pets while away from the home. The San Francisco-based startup's cameras allows pet owners to remotely watch and interact with their pets and also get notifications about pets' behavior while away.
Petcube's smart cameras also have Amazon Alexa built-in, entailing it acts as a smart speaker in addition to being a pet monitor. One interesting feature of Petcube cameras that's made possible by Amazon Alexa is the ability to throw treats at pets via voice command [Petcube Bites 2 only]. The treats are stored in an accompanying container that comes with the Petcube Bites 2 smart camera.
Petcube has raised $12.6 million in total funding. Its backers include Y Combinator, Almaz Capital and AVentures.
A dog stares at a Petcube smart camera

Ecobee: Ecobee is a Toronto-based startup that has raised roughly $155 million in funding. It's known for its smart thermostats that sense and regulate temperature in the home. Ecobee's thermostats, unlike conventional ones, are WiFi-enabled and have Amazon Alexa built-in. Ecobee also sells an Alexa-enabled smart light switch.
According to data from market research firm NPD, Ecobee has captured more than a third of the smart thermostat market, with 100% year-over-year growth in 2018. Toronto-based Ecobee was founded in 2007. Its backers include the Amazon Alexa Fund, Relay Ventures, Thomvest, the Business Development Bank of Canada, Caisse de dépôt et placement du Québec (CDPQ) and more.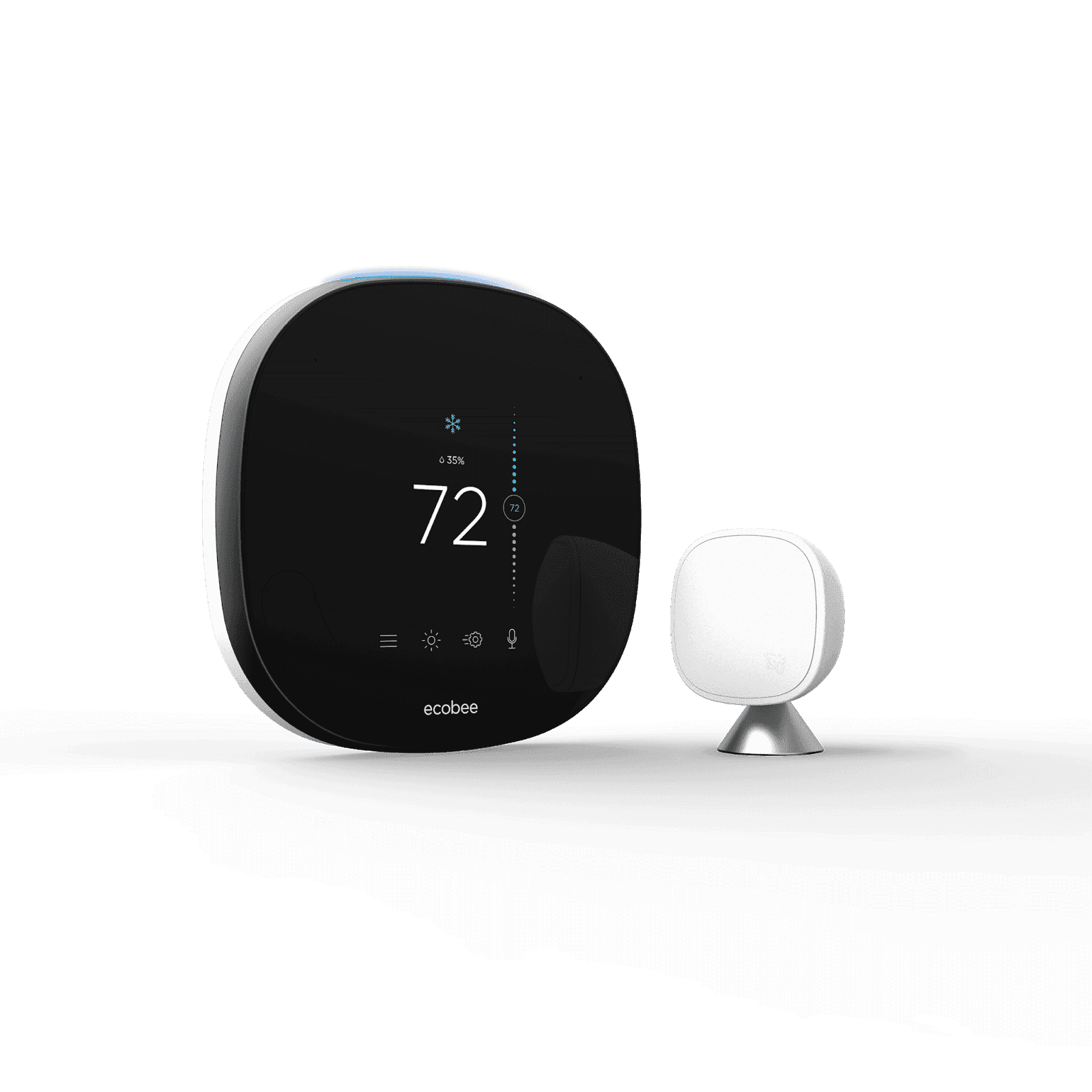 An Ecobee smart thermostat and sensor

Latch: Latch is a New York-based smart lock maker that just closed $126 million in Series B funding. It makes smart locks that are used to secure residences. Latch doesn't sell directly to homeowners, but works with real estate companies and enterprises to install its smart lock systems on their properties.
Using Latch's smart locks, residents can lock and unlock their properties with smartphones, keycards and codes. Latch has also partnered with couriers like UPS to ensure packages are delivered safely even when homeowners are not present.
Latch was launched in 2017 by a team of ex-Apple employees. The New York-based startup claims 1 in 10 new apartments in the U.S. make use of its smart locks. Latch has raised $152 million in total funding. Its backers include Lux Capital, Brookfield Ventures, RRE, Third Prime, Tishman Speyer, RxR Realty and more.
A Latch smart lock system

Petnet: Petnet has much similarity with the aforementioned Petcube, given that they both make smart pet products. Petnet's main focus is actually a secondary feature in one of Petcube's smart pet cameras: feeding pets, but Petnets has worked more on this area and has more to offer than just feeding pets.
First of all, Petnet makes a smart pet feeder that dispenses food for pets at set schedules, but it doesn't stop there. Petnet also leverages artificial intelligence (AI) to guide pet owners on the appropriate foods for their pet's breed and specific needs. It works this way: Pet owners enter their pet's details, including age, weight, activity level, known allergies, breed and more on a webpage. Petnet then applies AI on the details to curate a selection of pet foods that's tailored to that pet's specific needs.
Once this is done, pet owners can then compare recommended foods within their price range and purchase them on Petnet's marketplace, to be delivered to their doorsteps. Petnet has raised roughly $15 million in funding. Its backers include Petco, iRobot, the Amazon Alexa Fund, Black River Ventures and Aspiration Growth.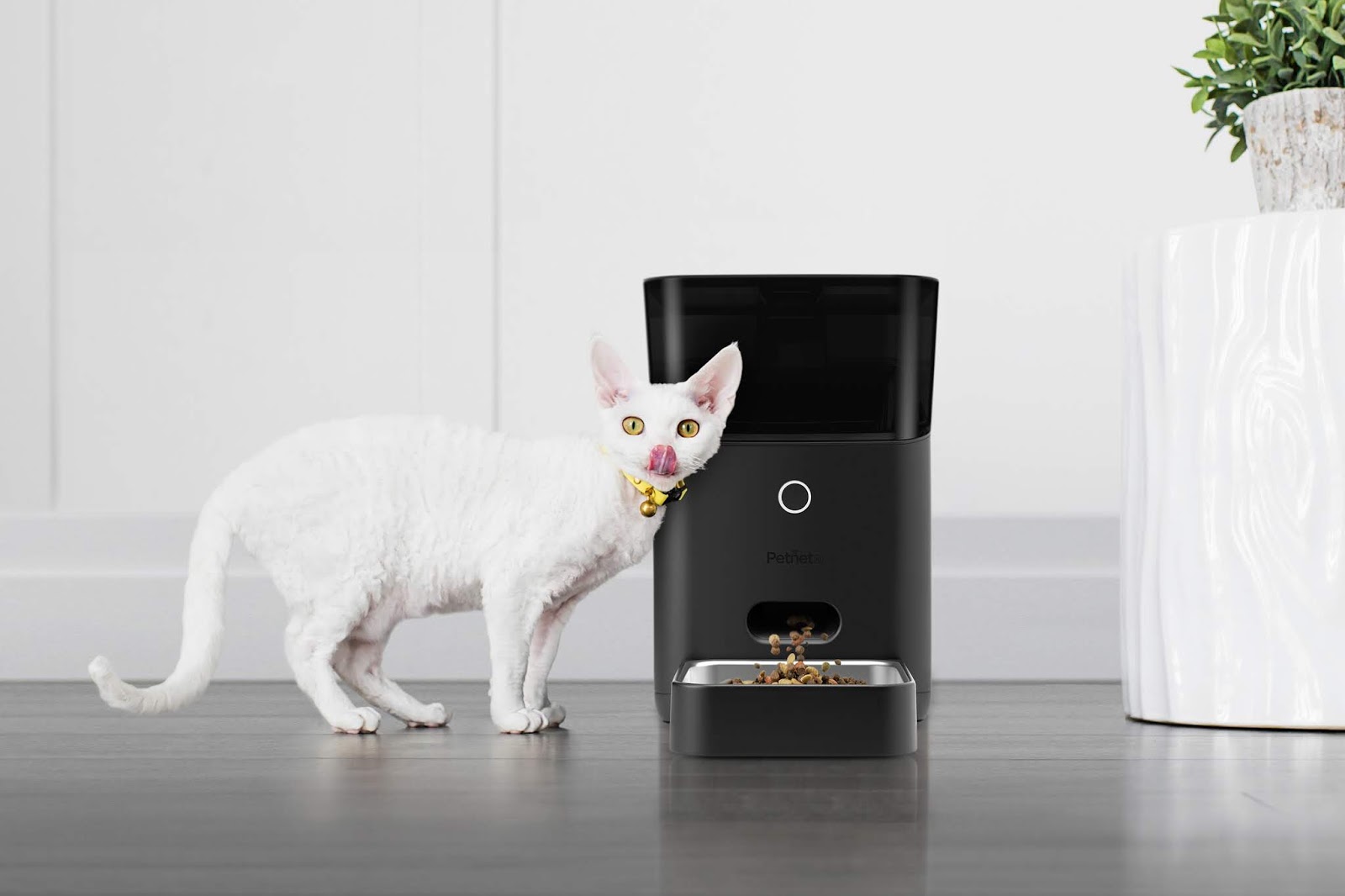 A Petnet smart pet feeder

Starry: Starry is a Boston-based startup that offers "5G style" broadband connection to its customers. For a flat fee of $50 per month plus a one-time $350 Starry Station, Starry offers 200 mbps download/upload internet access to its customers. Starry stands out for having developed its entire wireless technology stack in-house, a significant feat for a relatively new startup that's competing with established telecom giants like AT&T and Cox.
Here is a simple explanation of how Starry works: Starry Internet, the wireless internet service itself, works via a collaboration between three devices: a Starry Station [WiFi hub], Starry Beam [a network node] and Starry Point [a signal receiver that's placed in homes or apartment buildings]. A Starry Beam, using millimeter waves, communicates to Starry Points within a 2km radius. The Starry Point then connects to the Starry Station via in-building wiring to enable fast internet access.
Starry is available in limited areas, quite explainable given it just launched three years ago, compared to established telecom companies that have been around for decades. It's available at select regions in New York City, Los Angeles, Boston, and Washington, DC. Starry has raised $163 million in known funding and currently employs nearly 300 people at offices in Boston, New York City, Los Angeles and DC.
Its backers include Tiger Global, KKR, IAC, FirstMark Capital, Fidelity, ArrowMark Partners and more.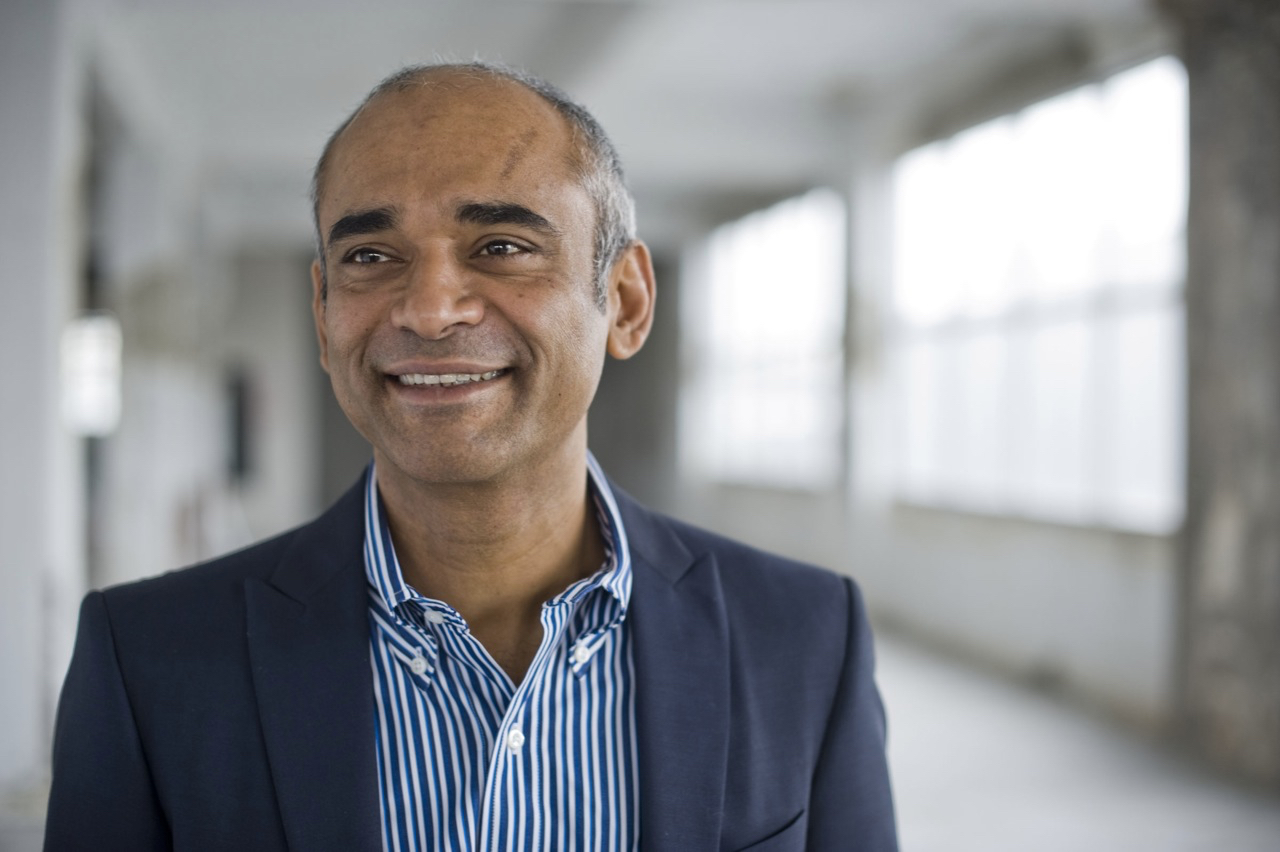 Starry co-founder and CEO Chet Kanojia

A Starry Point

Awair: San Francisco-based Awair develops smart sensors that tracks in-air toxins and harmful chemicals, while also monitoring indoor temperature and humidity. The sensors don't just monitor, but utilizes the real-time data it gets to provide personal air quality-related tips for its users. In plain terms, Awair's sensors monitor the air quality of indoor spaces and provides feedback to its owners.
Awair's sensors can also connect with other smart products such as Nest thermostats to regulate air quality in-doors. In Nest's case, once an Awair sensor is linked to a Nest thermostat, the sensor automatically triggers the Nest thermostat to ventilate the air when it detects lots of dust or a rise in CO2 concentrations.
Awair has raised $21 million in total funding according to Crunchbase data. Its backers include iRobot, Samsung Ventures, Altos Ventures, Kakao Ventures, The Westly Group and more.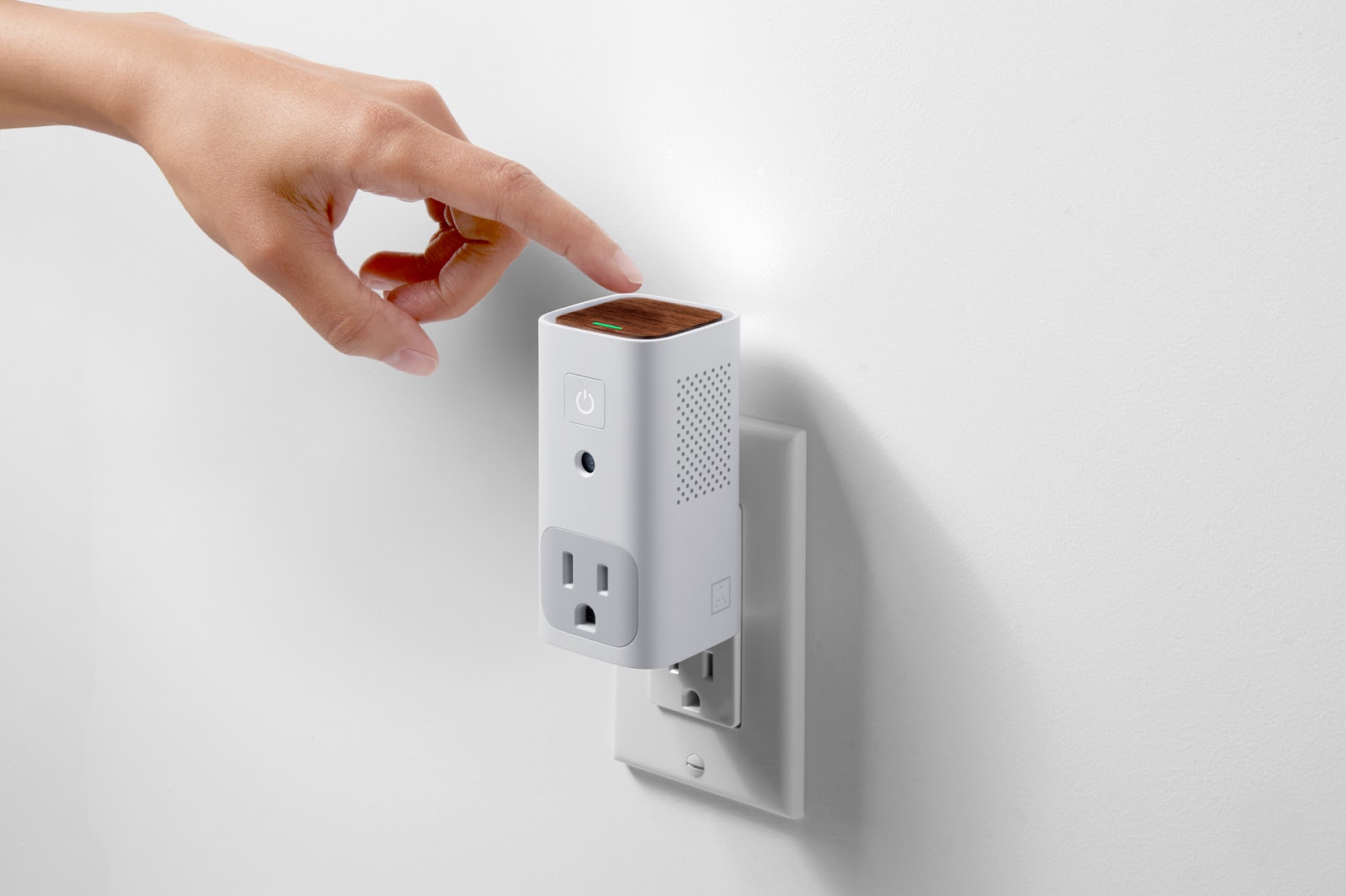 An Awair sensor

Tile: Tile is a San-Mateo, California-based startup that's fresh off $45 million in Series C funding. Tile makes tiny Bluetooth trackers that can be used to keep up with the location of items in the home. It doesn't just stop there, as Tile has also embedded its Bluetooth tracking technology into several products like headphones, inhalers, bags, wallets, key holders and more. To do this, Tile works directly with the manufacturers of such products.
Using a smartphone app, owners of Tile trackers can easily locate their items on a centralized interface. Tile has made several trackers, with tracking ranges starting at 100ft/30m to as high as 300ft/90m. The San Mateo-based startup has sold more than 15 million of these trackers.
Tile is well-capitalized, with $104 million in total funding. Its backers include Bessemer Venture Partners, GGV Capital, Khosla Ventures, Lead Edge Capital, basketball star Kobe Bryant [via Bryan Stibel], Silicon Valley Bank and more.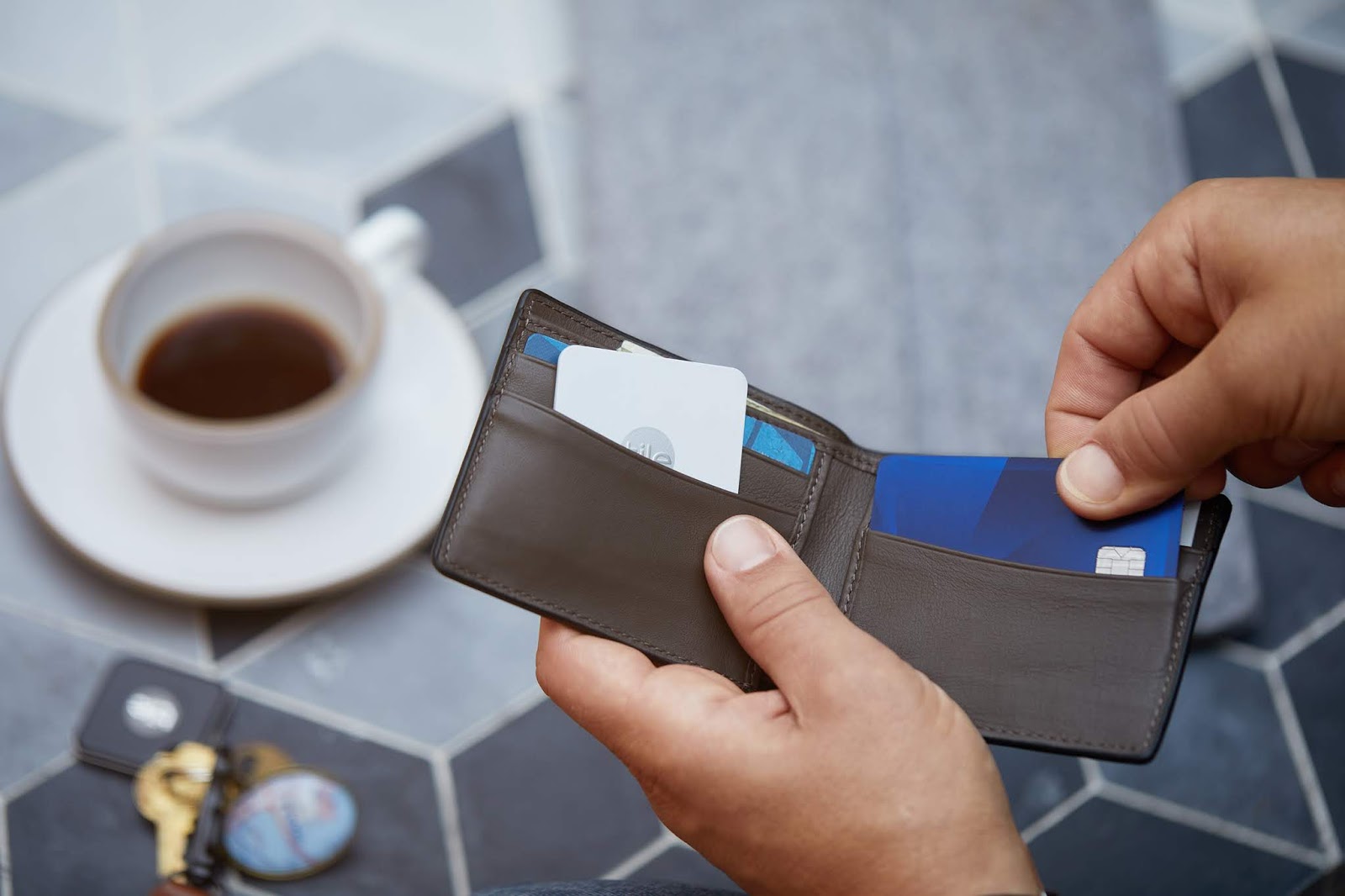 A Tile tracker placed [at the left side] in a wallet

June: San Francisco-based June makes a smart oven that's actually seven appliances in one: a convection oven, slow cooker, broiler, toaster, dehydrator, air fryer and warming drawer. June's smart oven can be controlled via a smartphone app or through Amazon Alexa. Leveraging a HD internal camera and a four-core Nvidia processor, June's smart oven can identify food being cooked and ensure it is cooked as instructed.
A June Oven can also predict when food will be ready thanks to analysis of numerous food thermometer data from previous cooks. Once food is ready, the June Oven sends a notification to the owner's smartphone.
June is led by Matt Van Horn, a co-founder of Zimride (now Lyft), and Nikhil Bhogal, an engineer who had previous stints at Motorola and Apple. Bhogal is listed as an inventor on many of Apple's camera software patents.
June has raised roughly $30 million in funding. Its backers include Lerer Hippeau, First Round Capital, Founders Fund, Lumia Capital, Eclipse Ventures, the Amazon Alexa Fund and more.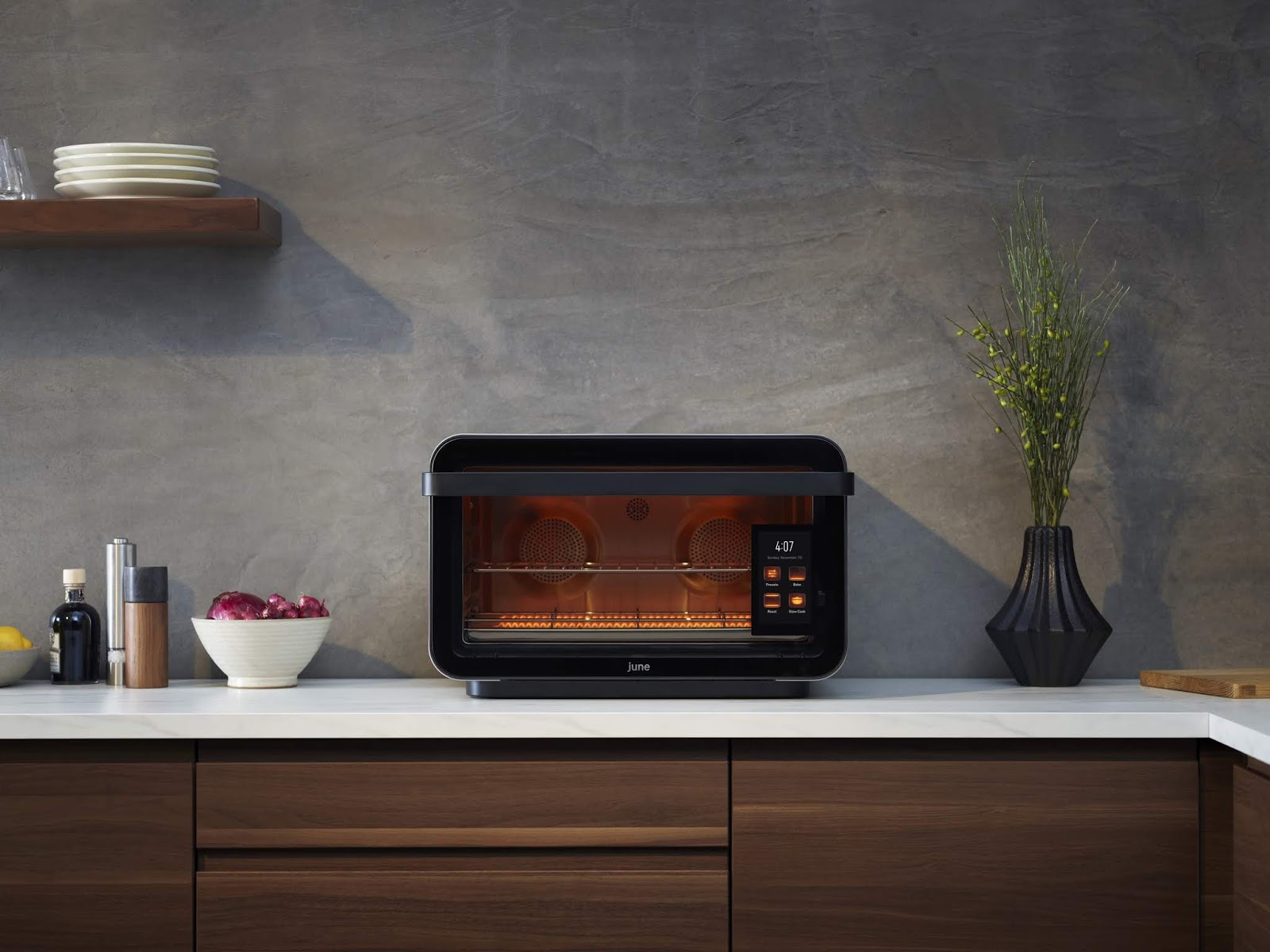 A June smart oven

Deako: Deako is a Seattle-based Y-Combinator grad that makes smart light switches. A Deako smart switch is an ideal solution for those that want better control of their bulbs and light fixtures. Features of Deako's smart switch include:
Compatibility with existing bulbs, compared to similar solutions which require custom bulbs
A touch-activated slighter to dim and brighten lights
Bluetooth-powered smartphone control [from anywhere in the home]
Voice control [Amazon Alexa or Google Home]
Control of multiple lights from one switch
Deako launched just over four years ago and has raised $15 million in total funding. Its backers include SV Tech Ventures, Green D Ventures, Partech, Tekton Ventures, Tandem Capital and more.
A Deako smart switch attached to a wall

Seebo: Some build smart home products while some build the platform that powers such products. Seebo is one of the platform builders. San Francisco-based Seebo builds end-to-end tools and technology for the development, production and post-launch management of smart products. It then sells these tools to other smart product manufacturers.
Seebo's job in relation to a smart home is to act as a back-end platform for several smart home products. Seebo's cloud-based IoT platform also powers other smart products, including smart health gadgets, smart sports equipment, furniture, travel equipment, smart toys and other electronics.
Seebo has raised $22 million in total funding. It has offices in San Francisco, Tel Aviv [Israel] and Shenzen [China].
Related posts: