Ex Smart Lock Startup CEO Joins Apple's Home Division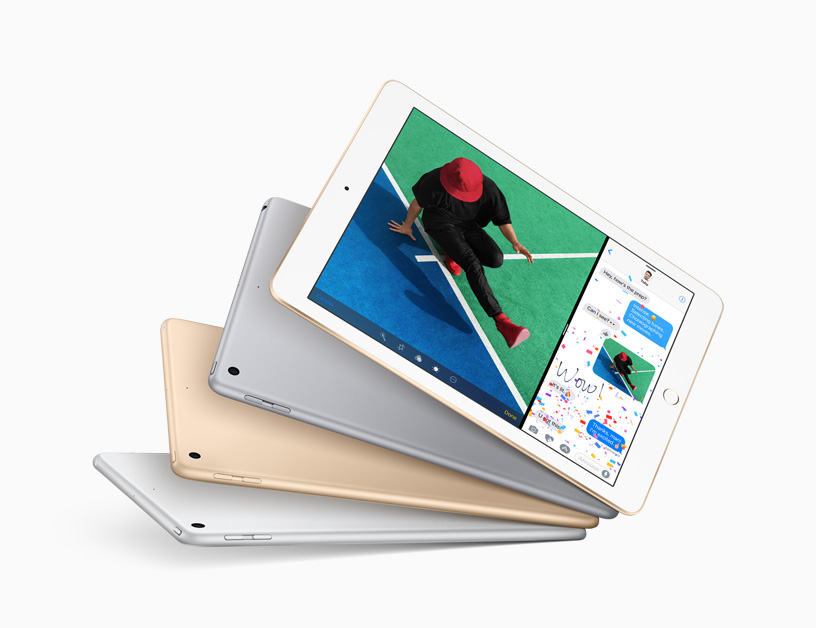 image : Apple
Sam Jadallah, a former Microsoft executive also known for leading now shuttered smart lock startup Otto, has joined Apple where he'll be leading its smart home initiatives, according to a CNBC report. Jadallah has also confirmed a move to Apple via his LinkedIn profile, which lists his role at Apple as "working on Home".
Just recently, Apple purchased PullString, an AI voice startup that specializes in voice enabled tech. Coupled with Jadallah's hire, it could signal big plans by the company to cement a hold in the smart home market. Apple already has several products targeted at the home, including HomeKit, its software service that enable users set up iOS devices to control compatible smart home appliances, and the HomePod, a smart speaker that competes for market share with the Amazon Echo and Google Home speakers.
The Otto smart lock, Otto was launched by Sam Jadallah, a former Microsoft VP who has landed at Apple, now working on its smart home division

Jadallah's now closed startup Otto, bet on customers paying $700 for a smart lock created by a team of engineers who hailed from the likes of GoPro, Microsoft and Apple. The company drew investments from Greylock Partners and Fortune Brands, the home and security products company behind brands like Moen, SentrySafe and MasterLock.
With shipping then scheduled for Fall 2017, Jadallah penned a lengthy Medium post around that period announcing the closure of Otto. The then San Mateo based startup produced a carefully engineered device with minimalist design and a quite high price point, the type of gadget we've come to expect from Apple.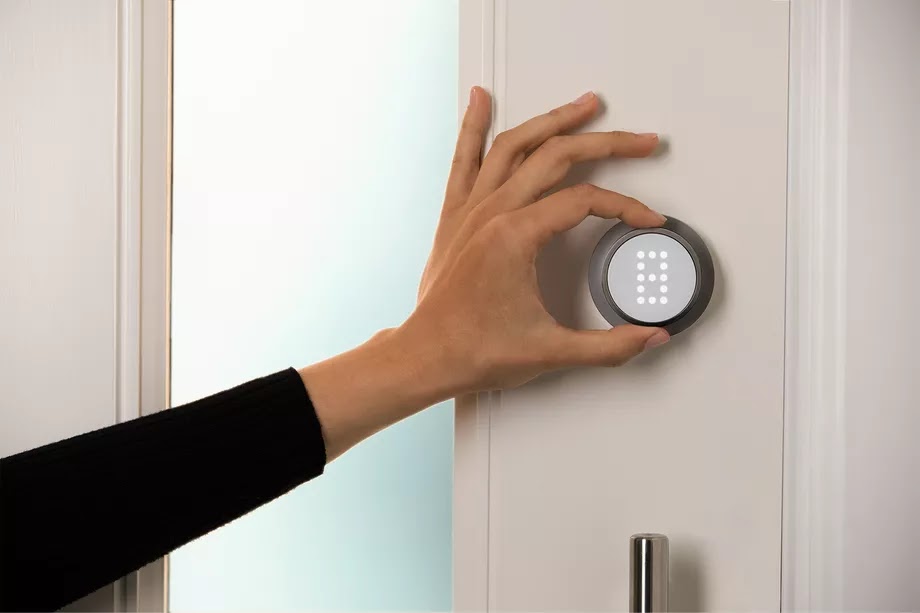 An Otto smart lock

But it turned out people where not willing to cough up $700 for a nice looking door lock, although startups like August succeeded in this area, but with cheaper offerings. August was acquired by Swedish lock maker Assa Abloy, after raising some $73 million in funding, according to Crunchbase data. Another notable smart lock maker is Latch, a company launched by former Apple employees that's valued at a reported $250 million from a $70 million round August last year.
It seems Apple has the golden touch when it comes to the hardware world. Nest, the smart home products manufacturer that sold to Google for $3.2 billion was notably launched and led by former Apple executive Tony Fadell. Fadell served as senior vice president of the company's iPod division.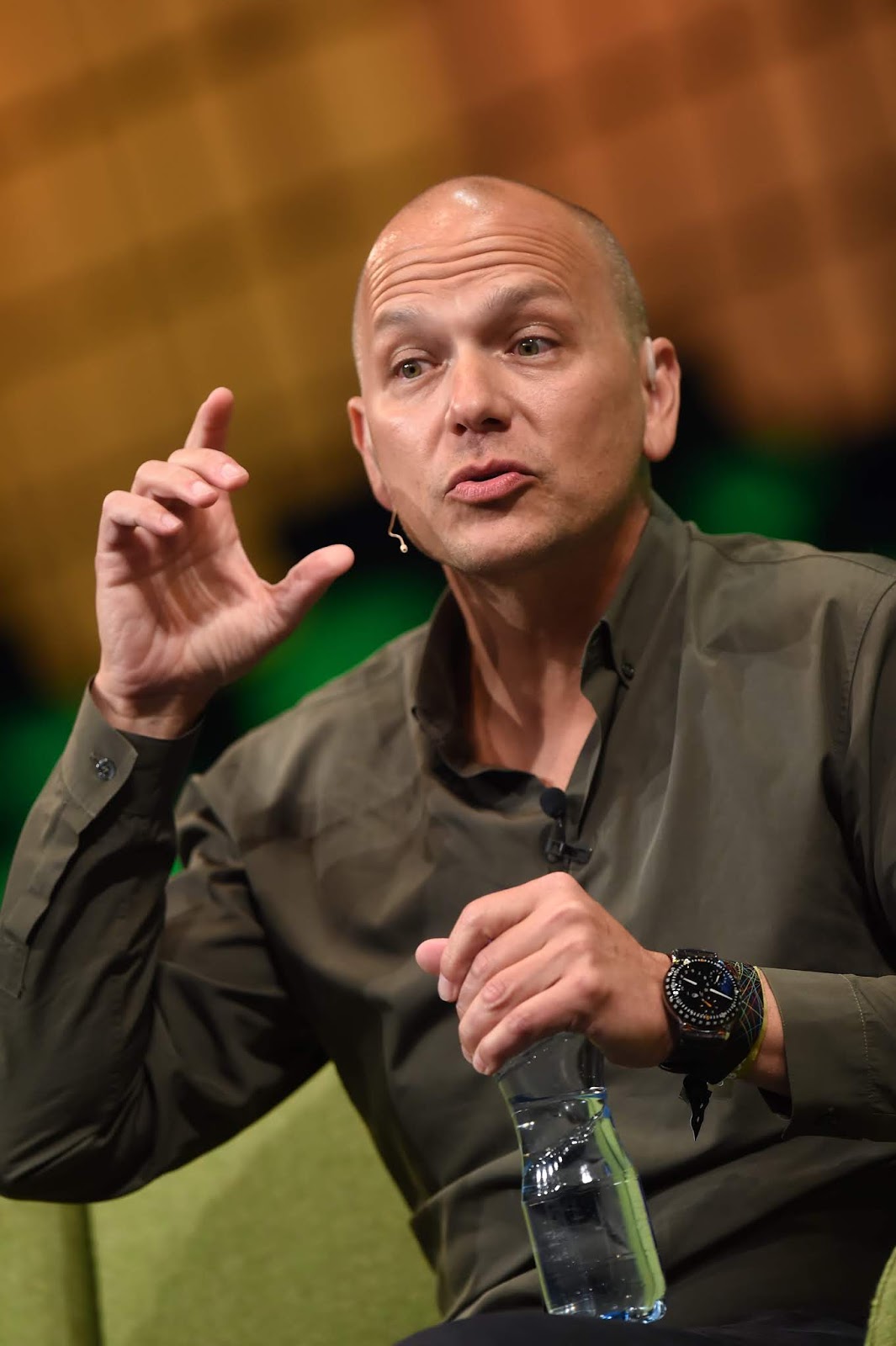 Nest's Tony Fadell. He left the company in June 2016, two years after the Google Acquisition
image : Sportsfile (Web Summit)
Also, Greg Duffy, who launched and led Dropcam – a company that made WiFi video streaming cameras and sold to Google's Nest for $555 million in 2014 – is now at Apple, working on an unspecified project. Apple has hosted and continues to host hot hardware talent who go on to make marks in the industry.