Smart Lock Maker Latch To Go Public Via SPAC Deal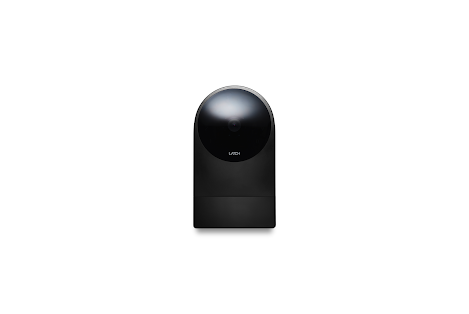 Latch, a startup that makes smart locks for homes and residences, is the latest company to ride the SPAC boom on its way to the public markets. It's announced that it's sealed a deal to go public through a merger with the special-purpose acquisition company (SPAC) TS Innovation Acquisitions Corp.
The merger will leave Latch with over $510 million in cash net of fees and expenses to fund its growth. That amount includes $300 million held in trust by TS Innovation Acquisitions Corp., $60 million of cash on Latch's current balance sheet, and an additional $190 million from a private placement from investors including the likes of Fidelity, Durable Capital Partners, BlackRock, and Social Capital's Chamath Palihapitiya.
The merger will value Latch at $1.56 billion at its market debut. The company will become traded on the Nasdaq stock market upon the merger's completion.
Latch is a New York-based six-year-old startup that makes premium-looking smart locks for homeowners and commercial buildings. The company has secured partnerships with many real estate operators and thus seen many commercial properties adopt its smart locks.
Such is the fact that Latch says it posted $167 million in booked revenue in 2020, up 49% over the year. The company claims that more than 1 in 10 new apartments in the US feature its smart lock and home security products.
Latch is a venture-backed company, with some $152 million raise since its inception. Its investors include the likes of RRE Ventures, Tekfen Ventures, and Brookfield Asset Management.
Latch's SPAC merger is expected to be completed in the second quarter of 2021.
Photo credit: Latch