Splunk Acquires SignalFx For $1 Billion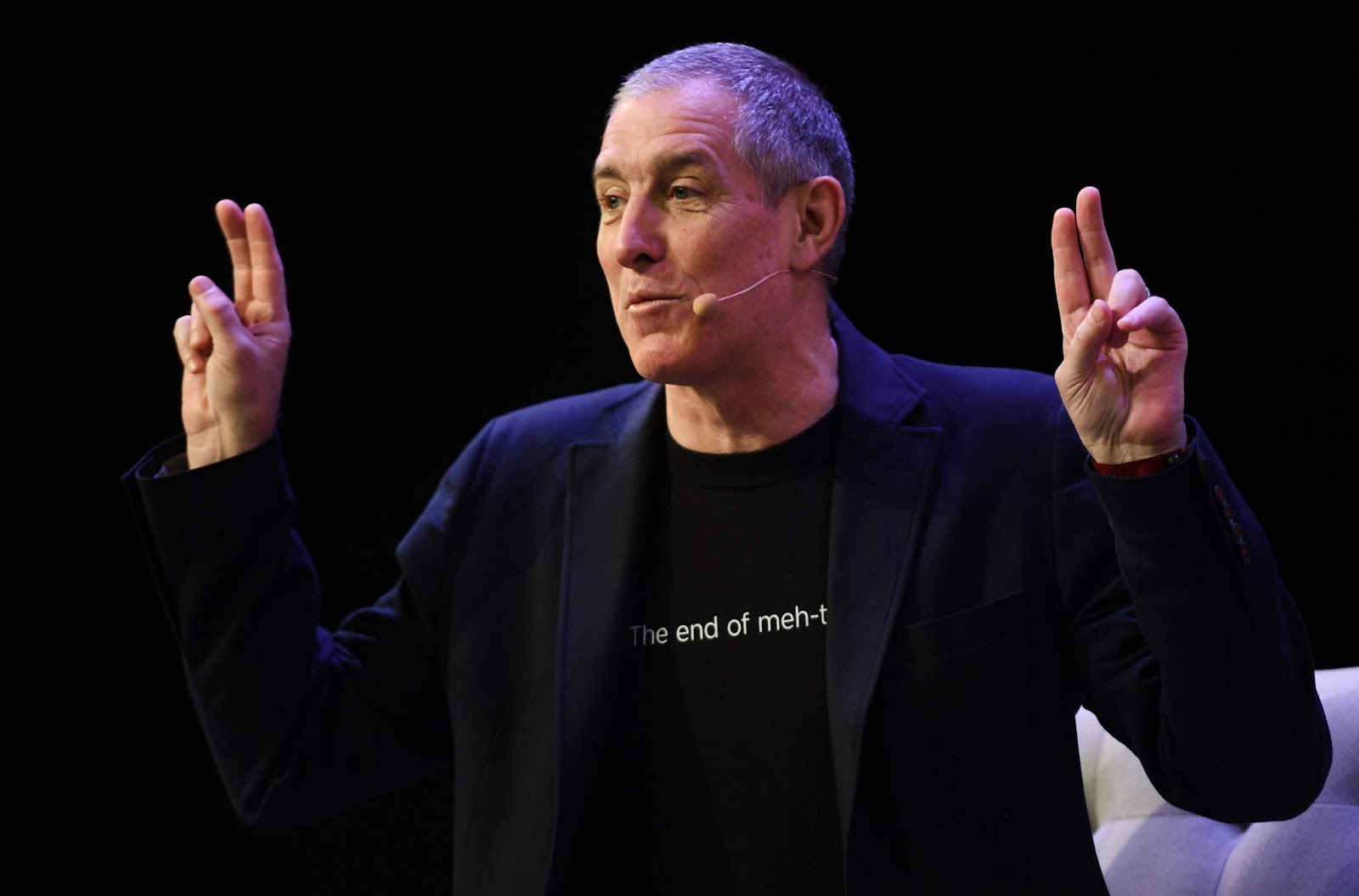 Splunk Chief Technology Advocate, Andi Mann

Photo by Cody Glenn/Collision via Sportsfile
Splunk has announced that it's acquiring SignalFx, a San Mateo-based cloud monitoring startup, for $1.05 billion. Splunk is paying 60% of the $1.05 billion figure in cash and the remainder in stock. The acquisition is expected to close in the second half of this year. Before now, SignalFx had raised $179 million in funding, including a recent $75 million round. The San Mateo-based company was backed by blue-chip VCs like Andreessen Horowitz, General Catalyst, Tiger Global and Charles River Ventures. As of its recent fund-raise, SignalFx had 270 employees.
SignalFx's platform enables developers to monitor cloud infrastructure, microservices, and applications in real-time. Its platform collects and analyses metrics for developers, acting as a troubleshooter that lets them find the root cause of issues in shorter times [than conventional methods]. Splunk on the other hand makes software that's used for searching, monitoring and analyzing large data, something related to SignalFx's work. It makes sense that Splunk wants to scoop up what seems like a strong startup, recently predicted by Forbes to be a future billion dollar startup [the prediction came true].
SignalFx was founded in 2013 by the original developers of Facebook's metrics-based monitoring solution (ODS), one of the first DevOps monitoring platforms. It began selling to customers in 2015, and has grown at a compound annual rate of 170% since then. "By joining Splunk, we will create a powerful monitoring platform – one ready to support CIOs whether they have fully embraced cloud or have existing applications in the data center," SignalFx CEO Karthik Rau said in a statement.
"As the world continues to move towards complex, cloud-first architectures, Splunk and SignalFx is the new approach needed to monitor and observe cloud-native infrastructure and applications in real time, whether via logs, metrics or tracing. The SignalFx team is thrilled to join Splunk to help CIOs capitalize upon the modern application portfolio." He said.