Knotel Raises $400 Million At A More Than $1 Billion Valuation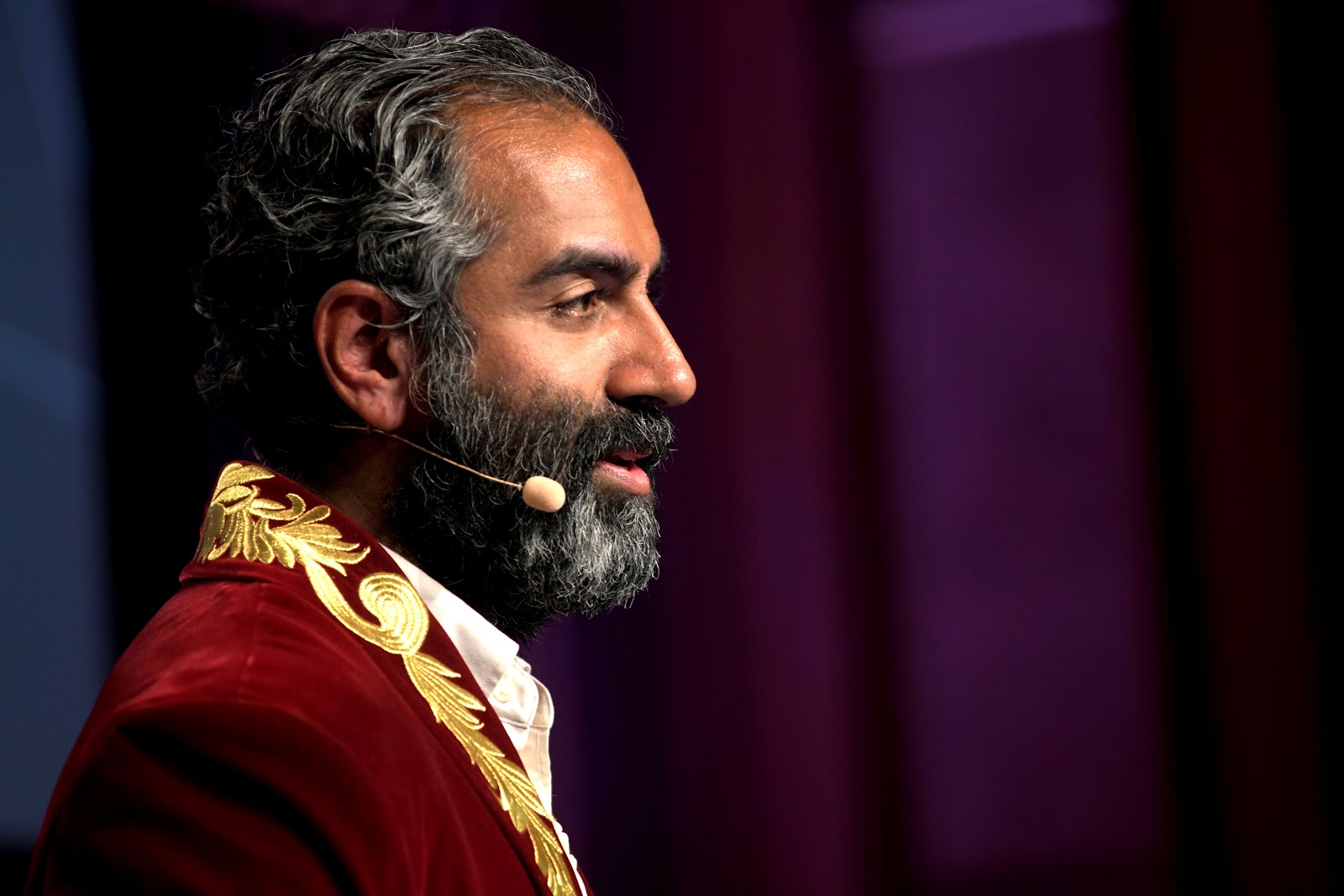 Knotel co-founder and CEO Amol Sarva
Knotel, a New York-based WeWork competitor that offers custom workspaces for companies, has announced $400 million in new financing that values it at more than $1 billion. Wafra, an investment arm of the Sovereign Wealth Fund of Kuwait, led the round, with participation from Mori Trust (one of Japan's biggest real estate developers), Mercuria (a Japanese private equity firm) and Itochu (a Japanese trading conglomerate). This round included, Knotel has now raised a total of $560 million in less than 4 years of its founding.
Knotel says it'll use the funding to grow its footprint in existing markets and further its [planned] expansion into the world's 30 largest cities. In simple terms, the new financing would be put towards growing its business. Knotel currently operates office spaces at more than 200 locations globally. These office spaces total more than 4 million square feet, in cities across the US, Canada, France, Brazil and Germany.
Unlike several co-working startups that offer shared spaces mainly for freelancers and company satellite locations, Knotel caters to large enterprises, building large workspaces to fit their choice and enabling them move in without agreeing to long-term leases. "Knotel is building the future of the workplace, and we are excited to welcome a group of investors who believe passionately in our product, vision and ability to execute," Knotel co-founder and CEO Amol Sarva said in a press release. "Wafra will help us continue our rapid global expansion and solidify our position as the leader in a fast-growing, trillion-dollar flexible office market." He said.
Knotel's huge raise comes on the heels of a competitor, WeWork — the largest company in the co-working space — filing to go public. Compared to Knotel, WeWork has 528 locations globally. WeWork recorded $1.54 billion in revenues in the first half of this year, but with a $905 million loss in the same period.