Ford Acquires Quantum Signal AI
Ford CEO Jim Hackett
Ford has acquired Quantum Signal AI, a two decade old Saline, Michigan-based firm that has worked on robotics solutions for several clients, including the U.S. military. Quantum Signal has helped the U.S. military develop software that let it remotely control robotic vehicles located thousands of miles away. It also set up a simulation environment for the military that's capable of testing autonomous vehicle designs. That simulation software is still in use today.
Perhaps, Quantum Signal's work with military tech explains why it has operated in relative obscurity for 20 years running. Ford is acquiring Quantum Signal AI to bolster its self-driving efforts. Quantum's expertise will support Ford in several areas, including software development and hardware prototyping, as the automaker develops self-driving vehicles. If you recall, Argo AI, Ford's self-driving unit, recently secured a $2.6 billion investment from Volkswagen.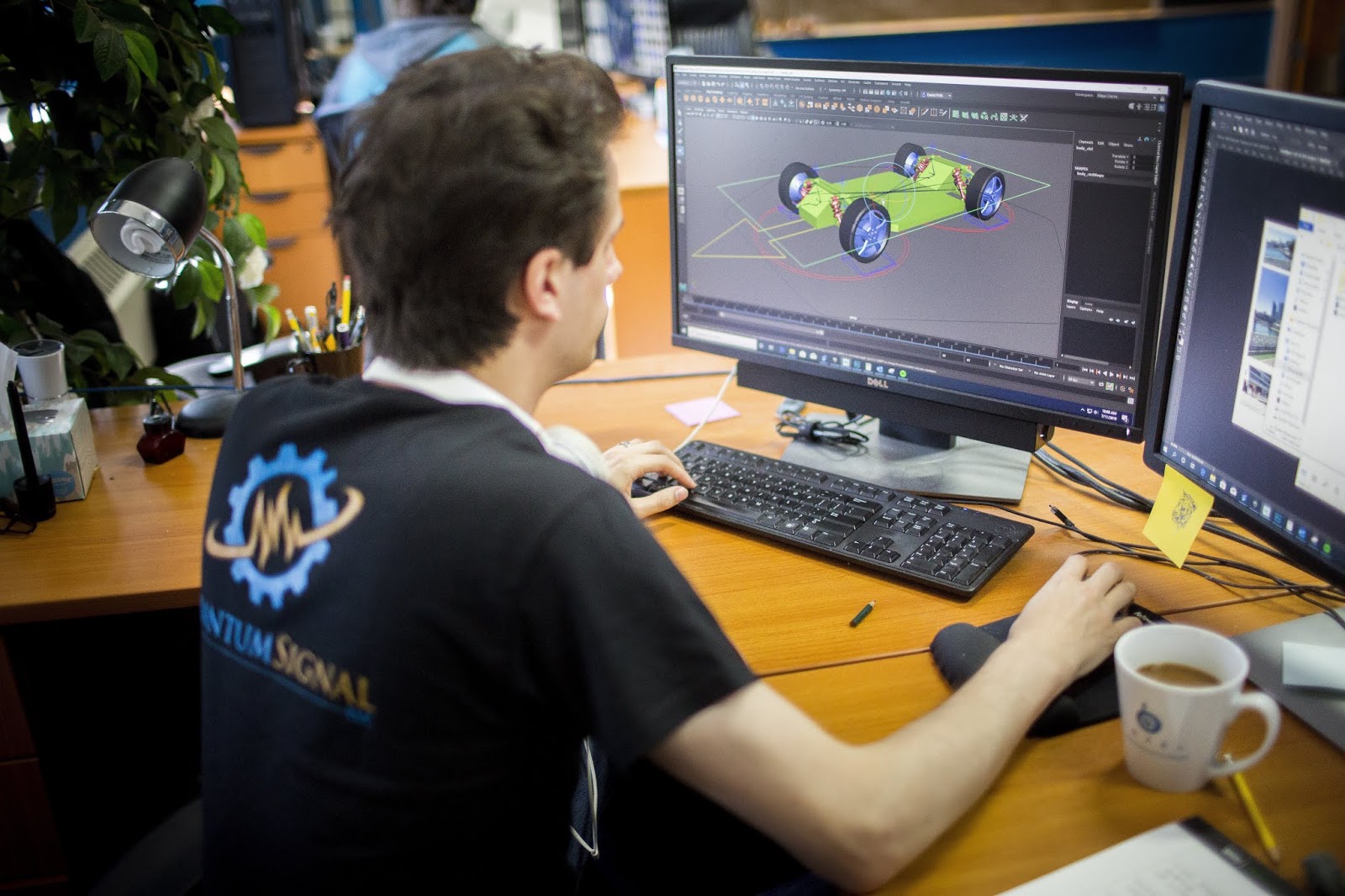 Quantum Signal

This isn't the first time Ford is acquiring a small company to bolster its self-driving efforts. The automaker did the same when it acquired Israeli company SAIPS nearly three years ago. Ford tapped SAIPS's expertise in machine learning and computer vision to work on a visual recognition system for its self-driving vehicles. The recognition system is what lets its autonomous cars detect vehicles or pedestrians in surrounding environments.
Just like SAIPS, Quantum will be playing a crucial role in advancing Ford's self-driving vehicle development.