Monday.com Raises $150 Million At A $1.9 Billion Valuation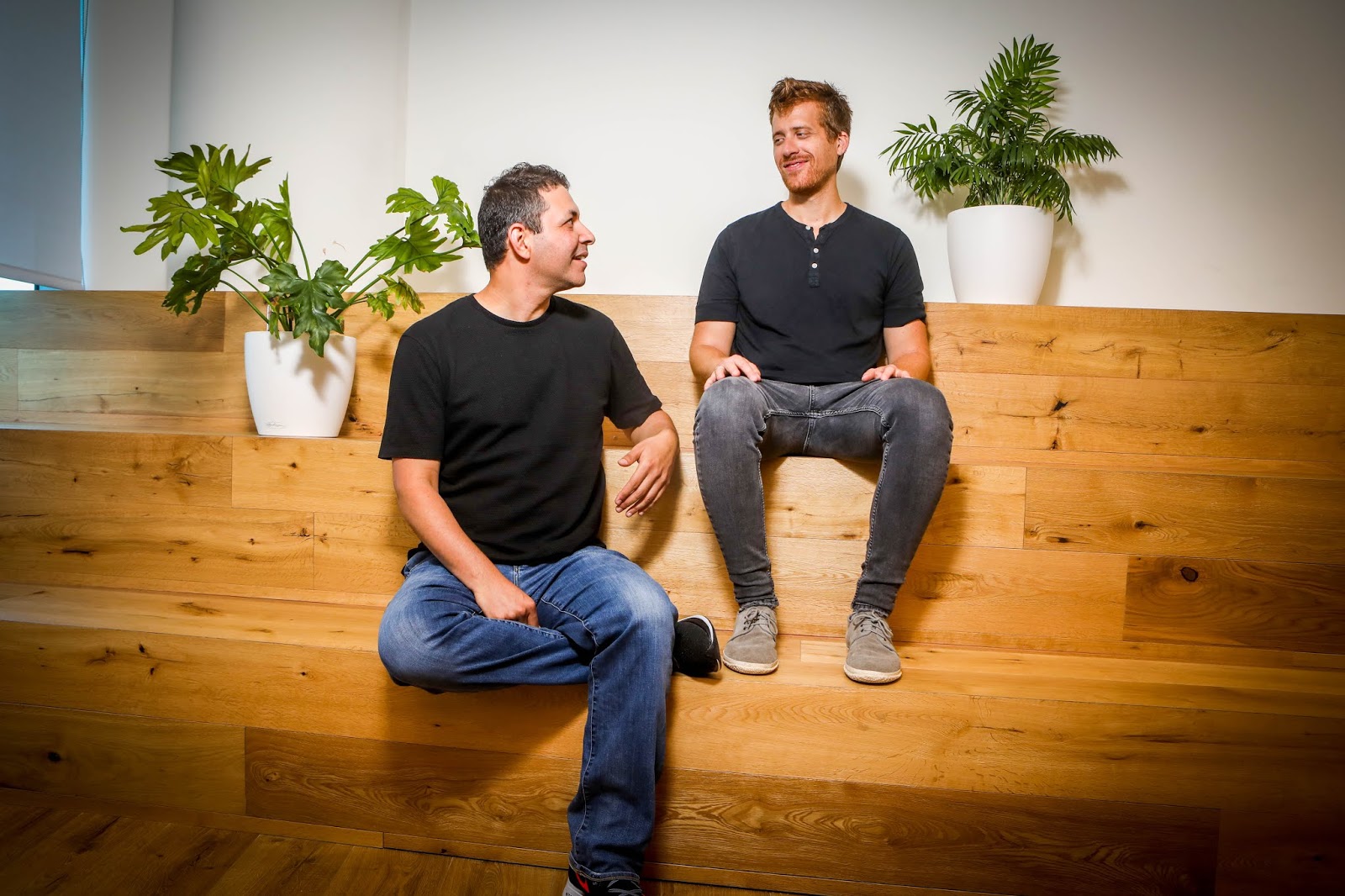 Monday.com co-founders Roy Mann (left) and Eran Zinman (right)
Monday.com, an Israeli founded workplace collaboration startup, has announced $150 million in Series D funding that TechCrunch reports values it at $1.9 billion, nearly four times a $500 million valuation last year. Sapphire Ventures led the funding, with participation from Hamilton Lane, ION Crossover Partners, Vintage Investment Partners, and HarbourVest Partners. The funding brings the total raised by Monday.com to $234 million.
A $1.9 billion valuation is really impressive for a startup that launched five years ago. What's more impressive is a near-quadruple in valuation in a one-year span. Monday.com's growth should justify that, with more than 80,000 customers currenctly compared to 35,000 a year ago. Monday.com's customers include well-known names like WeWork, Hulu, Glossier, Phillips, Zippo, and hundreds of Fortune 500 companies. Its customers are spread across 140 countries.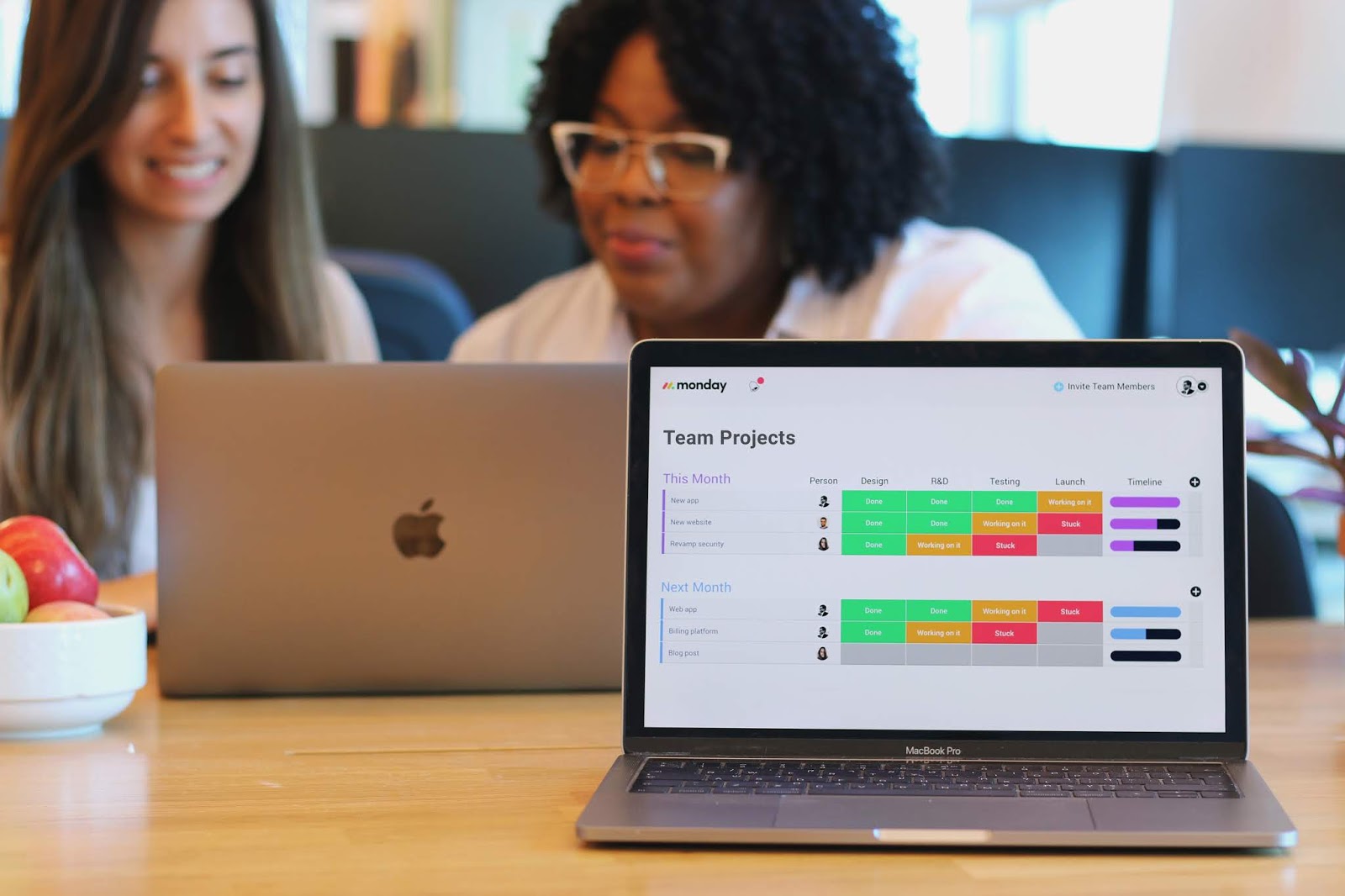 [On the laptop] A snapshot of the Monday.com workspace collaboration app

Monday.com's workplace collaboration software has integrations with several popular tools, including Slack, Typeform, Mailchimp, and Atlassian's Jira. By the end of this year, the Tel Aviv-based startup projects it'll have 200 integrated apps, and plans to add hundreds more next year.
"To build a tool that is truly helping teams, we created a platform that people actually love to use and one that solves the fundamental problem that every team shares: the ability to work well together," Monday.com co-founder and CEO Roy Mann said in a statement. "We see the future of software in the workplace as a seamless connection of cloud-based tools and our goal in building monday.com is to create the best platform we can to serve as the hub for those tools…" he said.
Monday.com will use the new funding to accelerate its growth strategy, scale international operations, develop further platform integrations, and refine its localizations and language offerings.