GM Cruise Raises $1.15 Billion At $19 Billion Valuation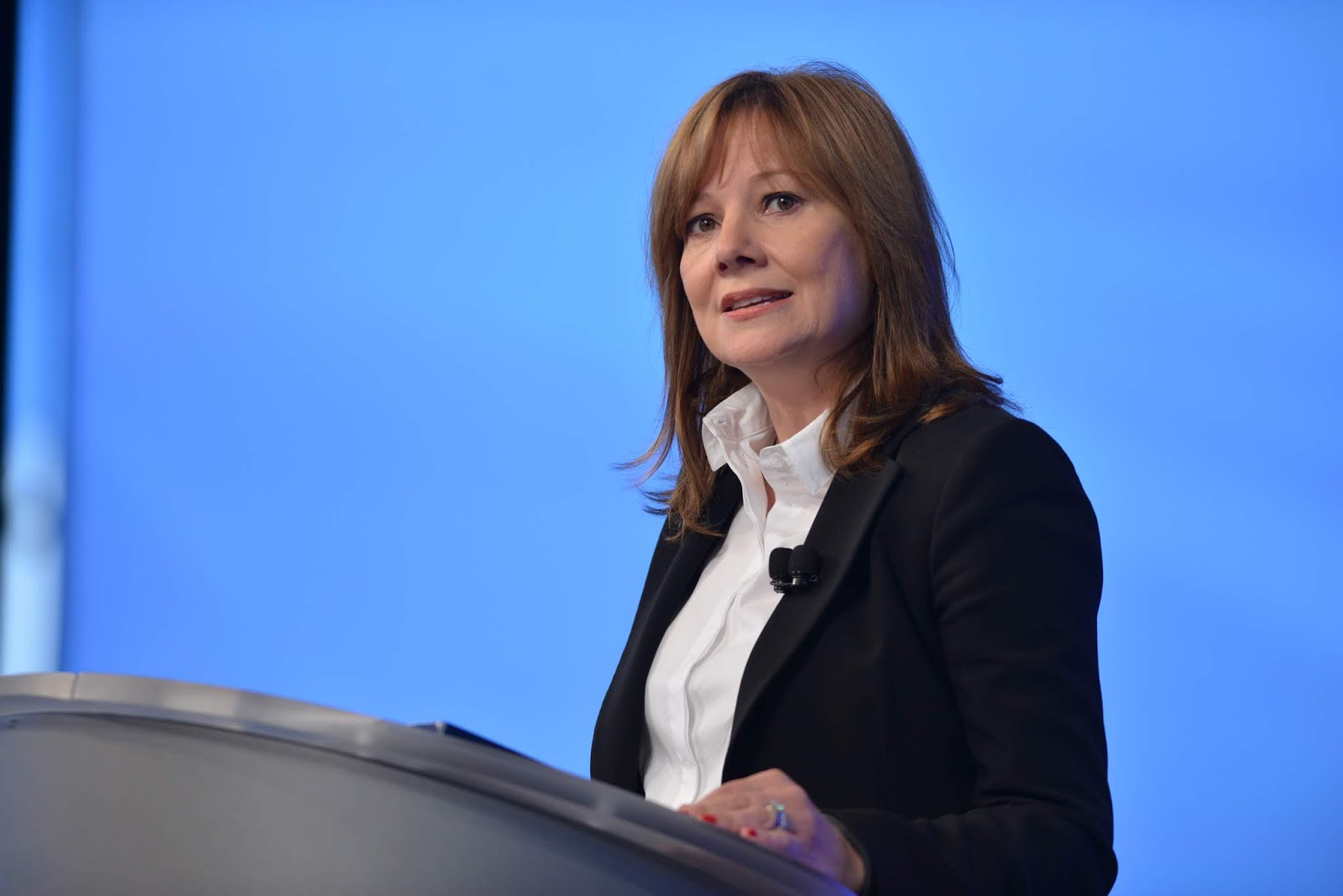 General Motors CEO Mary Barra


GM Cruise has secured $1.15 billion in funding from a group of investors including Honda, Softbank Vision Fund and parent company General Motors who are existing investors, and funds advised by T. Rowe Price. Cruise made this known via a press release that was tweeted on Tuesday. The investment valued GM Cruise at $19 billion, up from $14.6 billion after a $2.75 billion investment commitment by Honda October last year.
"Developing and deploying self-driving vehicles at massive scale is the engineering challenge of our generation," Cruise CEO Dan Ammann said in the tweeted press release. "Having deep resources to draw on as we pursue our mission is a critical competitive advantage." This investment comes not so long after Uber's Advanced Technologies Group (ATG) raised $1 billion from Toyota, Denso, and Softbank Vision Fund (notably a participant in this round for GM Cruise.)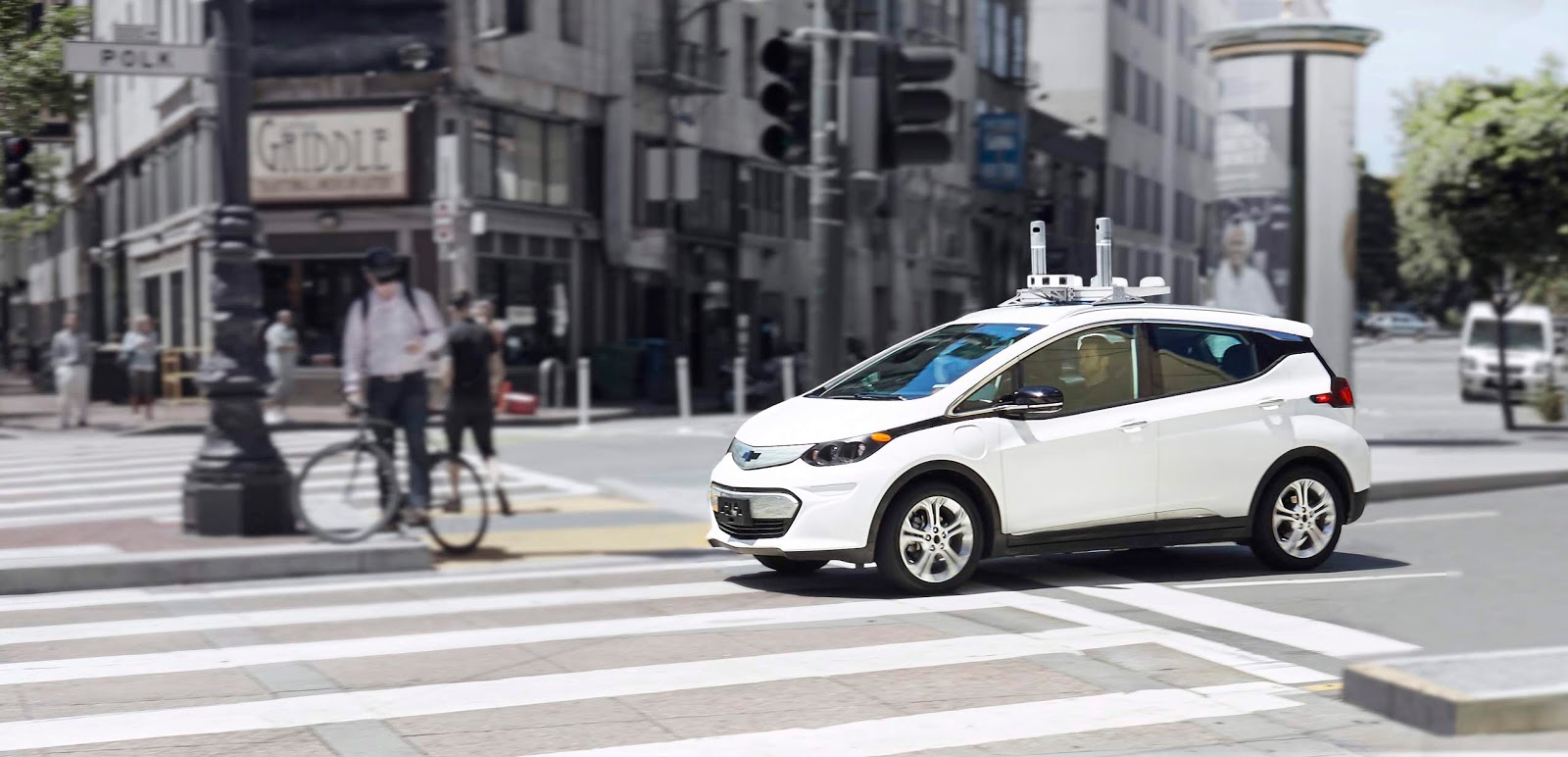 A GM Cruise driverless vehicle
The Softbank Vision Fund earlier this year also invested $940 million into Nuro, another driverless vehicle startup focused on goods delivery. Since Cruise Automation's acquisition by General Motors in 2016, the self-driving unit has now raised a total of $5.7 billion in funding according to Crunchbase data.
This cements the company's status as one of the highest funded companies in the driverless vehicle industry. Compared to Uber ATG's $7.25 billion valuation, GM Cruise is valued at more than twice that amount with this new funding.