Monday.com's Valuation Jumps To $2.7 Billion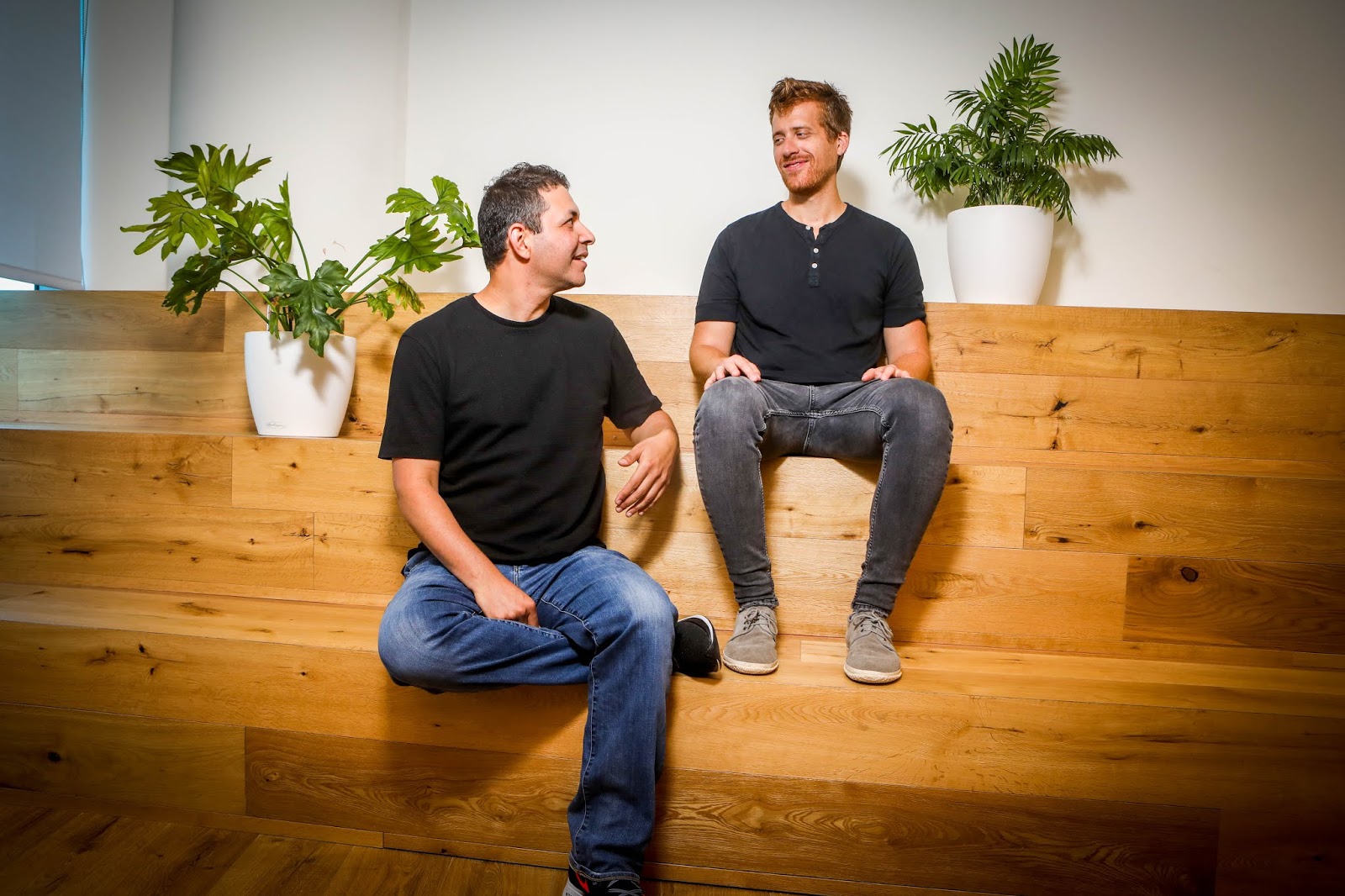 Monday.com co-founders Roy Mann (left) and Eran Zinman (right). 
The valuation of Monday.com, a privately-held Israeli SaaS company, has jumped to $2.7 billion after a secondary share sale by some of the company's existing investors, as first reported by Bloomberg. A $2.7 billion valuation implies a 42% jump from Monday.com's last private valuation of $1.9 billion. Monday.com is an internet-based workspace collaboration tool and has seen increased demand due to a coronavirus pandemic that has led many to work primarily online. Such is the case that growth linked to the pandemic has "accelerated" the company's plans to double its workforce by the end of this year, according to a statement from its CEO, Roy Mann.
Currently, Monday.com has over 10,000 paying enterprise customers across over 180 countries. The company is known to have raised some $234 million in equity funding since its inception. Notable investors in Monday.com include Sapphire Ventures, Stripes Group, Hamilton Lane, Insight Partners, and HarbourVest Partners.