Markets: Zoom, Salesforce Invest In Monday.com's IPO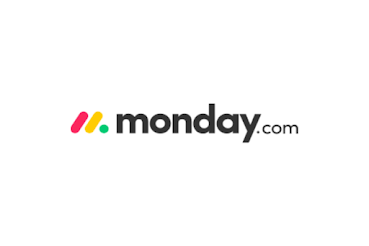 The stock market devotees of the tech world should be aware of Monday.com, an Israeli software company that filed for a US IPO last month May. After filing, Monday.com recently had a successful market debut, with two big names chipping in cash to invest.
The two big names are Zoom, the popular video-conferencing software company, and CRM software giant Salesforce. They each bought Monday.com shares worth $75mn at its IPO price and got a modest paper profit as the company soared 15% on its first trading day.
Soaring 15%, the $75mn of shares each bought by Salesforce and Zoom produced a one-day gain of $11.6mn. It's a benefit of being a strategic investor whereas it got to purchase shares at the floor IPO price like the bankers underwriting the listing.
Though, the shares purchased by Zoom and Salesforce are subject to lock-up restrictions and can't be sold for a period of 180 days. It means the profit is only on paper for now and could get reversed at the whims of the market.
For Zoom, this is the first time the company is known to be investing in the IPO of another software company. It's not surprising though as it's now flush with a lot of cash gotten from record sales amid the pandemic as well as a $1.8bn bond sale completed last year.
For Salesforce, it's like the nth time the CRM software company is investing in the IPO of another company. It has done that in many cases, such as with Snowflake, Dropbox, and even Zoom. In 2020, the company reported a $2.2bn annual gain from its outside investments.
Monday.com has begun trading on the Nasdaq exchange under the symbol "MNDY". It has a market cap approaching $8bn.