GM President Dan Ammann taking up new role as head of Autonomous Vehicle unit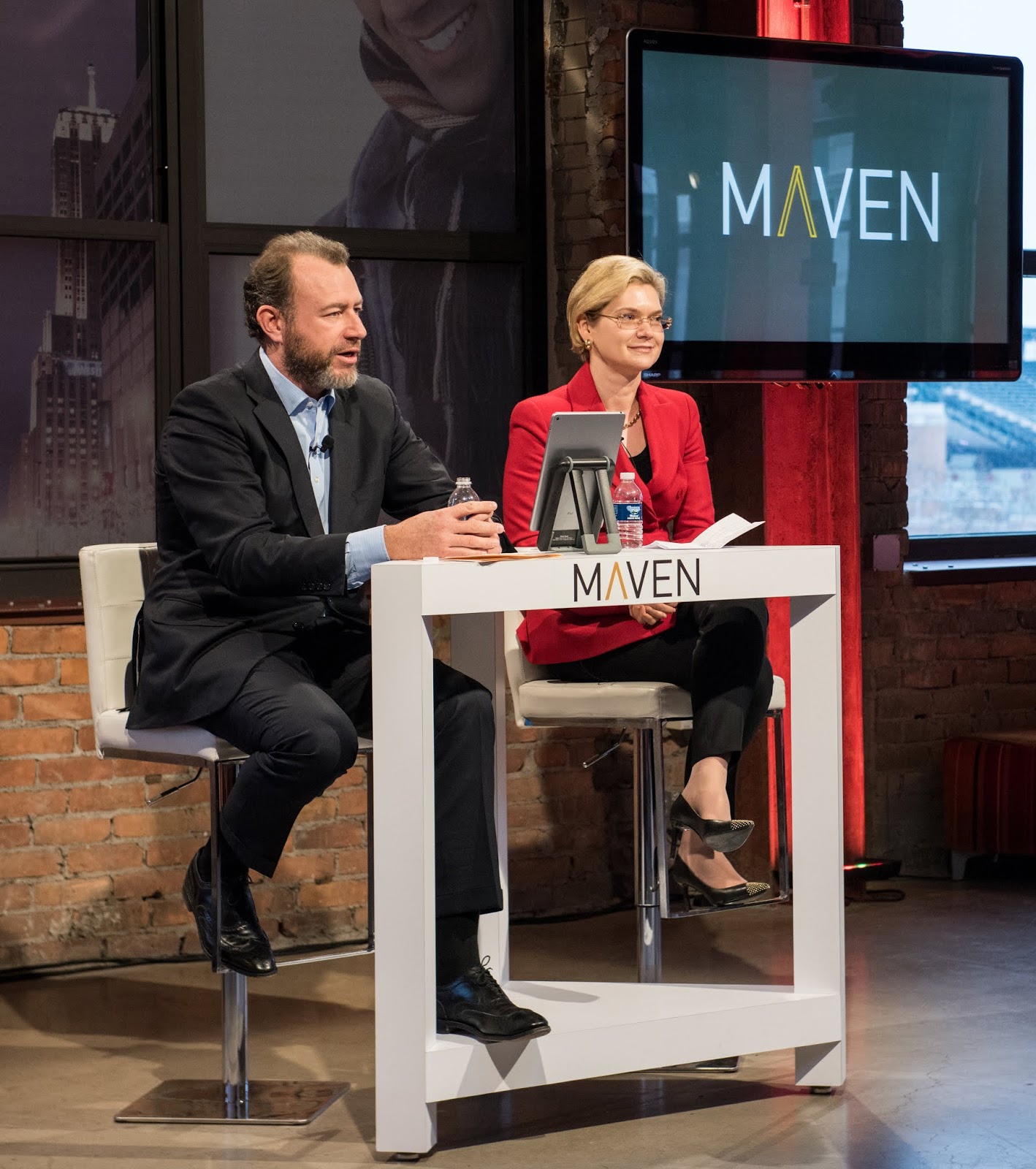 GM president Dan Ammann (left) introduces the company's Maven car-sharing service at an official event

Photo : Steve Fecht for General Motors
General Motors president Dan Ammann is now taking a new role as CEO of Cruise Automation, The company's autonomous vehicle unit as longtime lead and co-founder Kyle Vogt leads technology development now as president and chief technology officer. These new appointments announced by GM are effective beginning 2019.
Cruise has come into view as a leader in the autonomous vehicle space under Vogt's leadership spanning from its start in 2013 to its acquisition by General Motors 2 years ago. It has grown from 40 employees as of acquisition time to over 1,000 at its San Francisco headquarters and has also announced plans to expand into Seattle with the addition of 100-200 employees.
(L to R) Cruise Automation COO Dan Kan, Cruise Automation CEO Kyle Vogt and General Motors President/Incoming Cruise CEO Dan Ammann
Photo : Noah Berger for General Motors
Ammann spearheaded the 2016 acquisition of Cruise and stands familiar with the company's team, business and technology. Among other global responsibilities, He oversaw GM's relationship with Cruise which has grown from a $581 million acquisition to a $14.6 billion post-money valuation after a recent investment from Honda.
"These appointments further demonstrate our commitment to transforming mobility through the safe deployment of self-driving technology and move us closer to our vision for a future with zero crashes, zero emissions and zero congestion," GM Chairman and CEO Mary Barra said. "As we move toward commercial deployment, adding Dan to the strong team led by Kyle is the next step."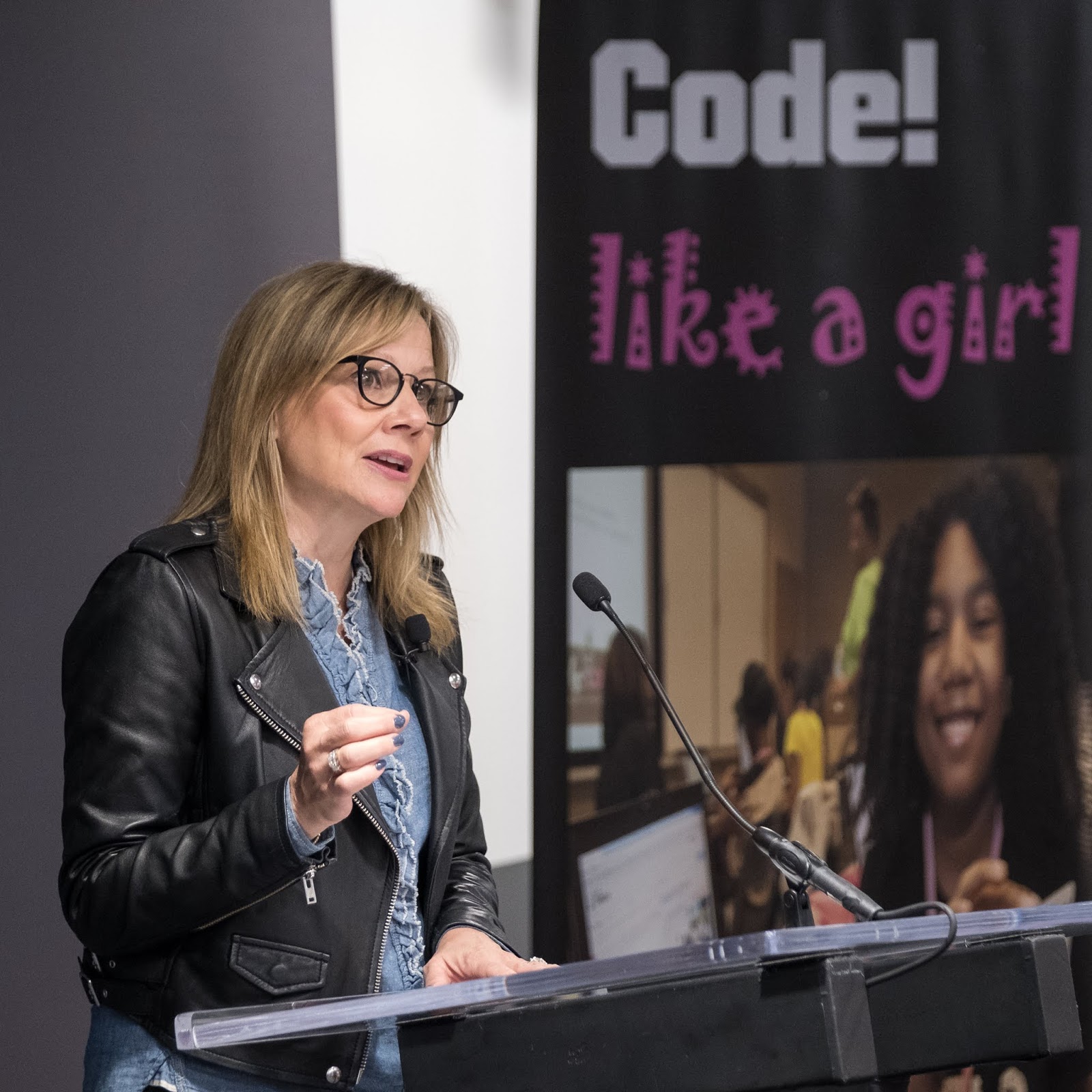 General Motors Chairman and CEO Mary Barra
Photo : Steve Fecht for General Motors
"Dan's been my partner since General Motors' initial investment in Cruise and I am thrilled he has agreed to join us full-time," CEO Kyle Vogt also said. "Dan's thorough understanding of our mission and his operational expertise make him the perfect fit to lead Cruise into commercial deployment."