Tesla reportedly hits Model 3 Production Target of 1,000 Vehicles a Day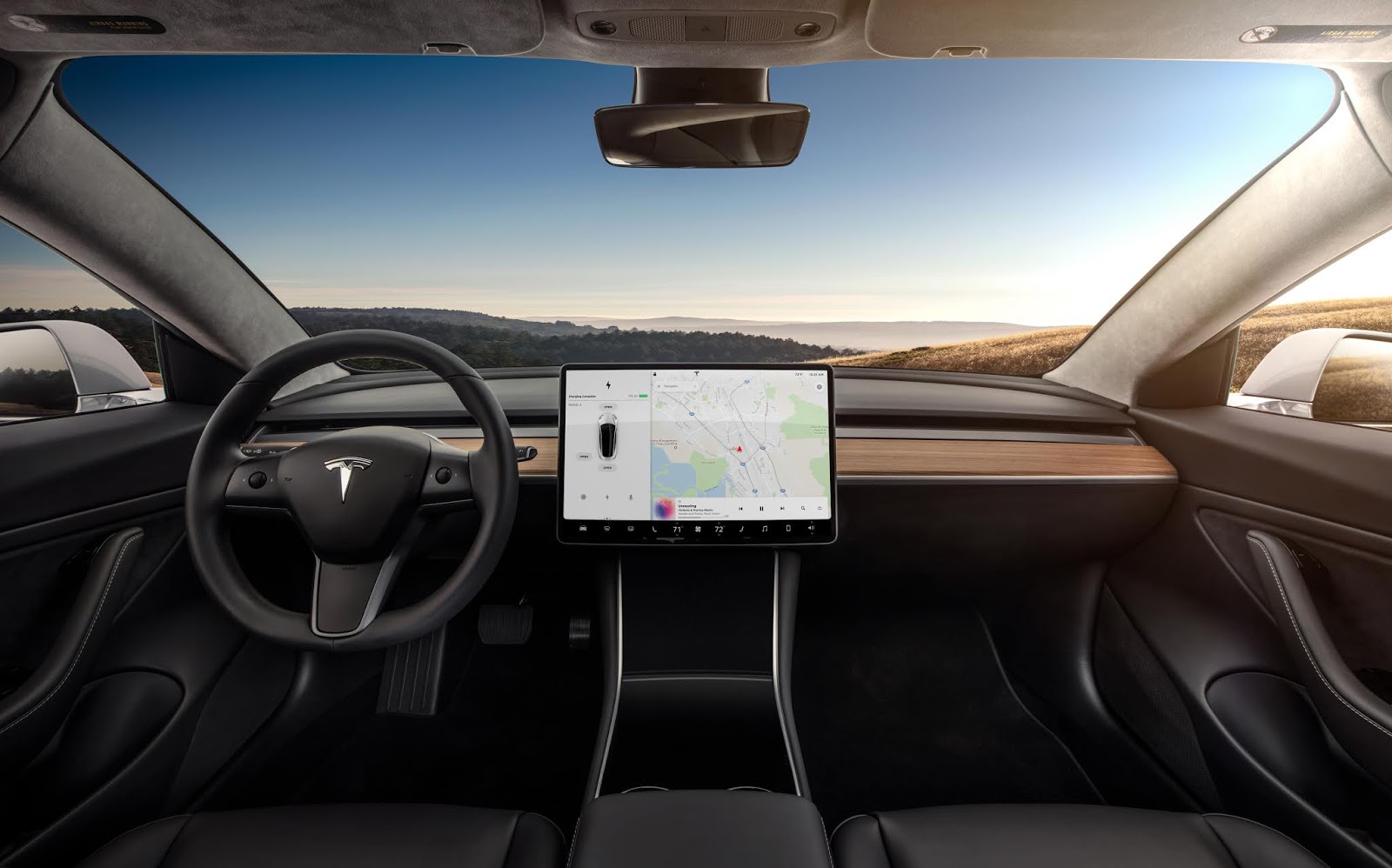 Tesla
Tesla is said to have hit its goal of producing 1,000 of its new Model 3 units a day resulting in 7,000 per week with a focus on now maintaining this order and also cost reduction. This comes from a new piece from Electrek citing an obtained e-mail sent from CEO Musk to Tesla employees.
As per Electrek, Musk stated the message below in the e-mail to employees;
"If you are able to help in any way with getting Model 3 production to a steady 1000 per day at excellent quality, everyone at the company should please consider this their top priority. Body production currently appears to be our limiting factor, so it needs the most support right now. Please focus on simplification and reducing cycle time first and then uptime."
He also added;
"It's important to bear in mind that the cost of the car is made up of about 10,000 unique parts and processes. depending on how you count it, the current cost of a standard range Model 3 would be around $38,000, so each part or process step only costs around $3.80. That means finding cost efficiencies is a game of pennies, even though it might not seem so."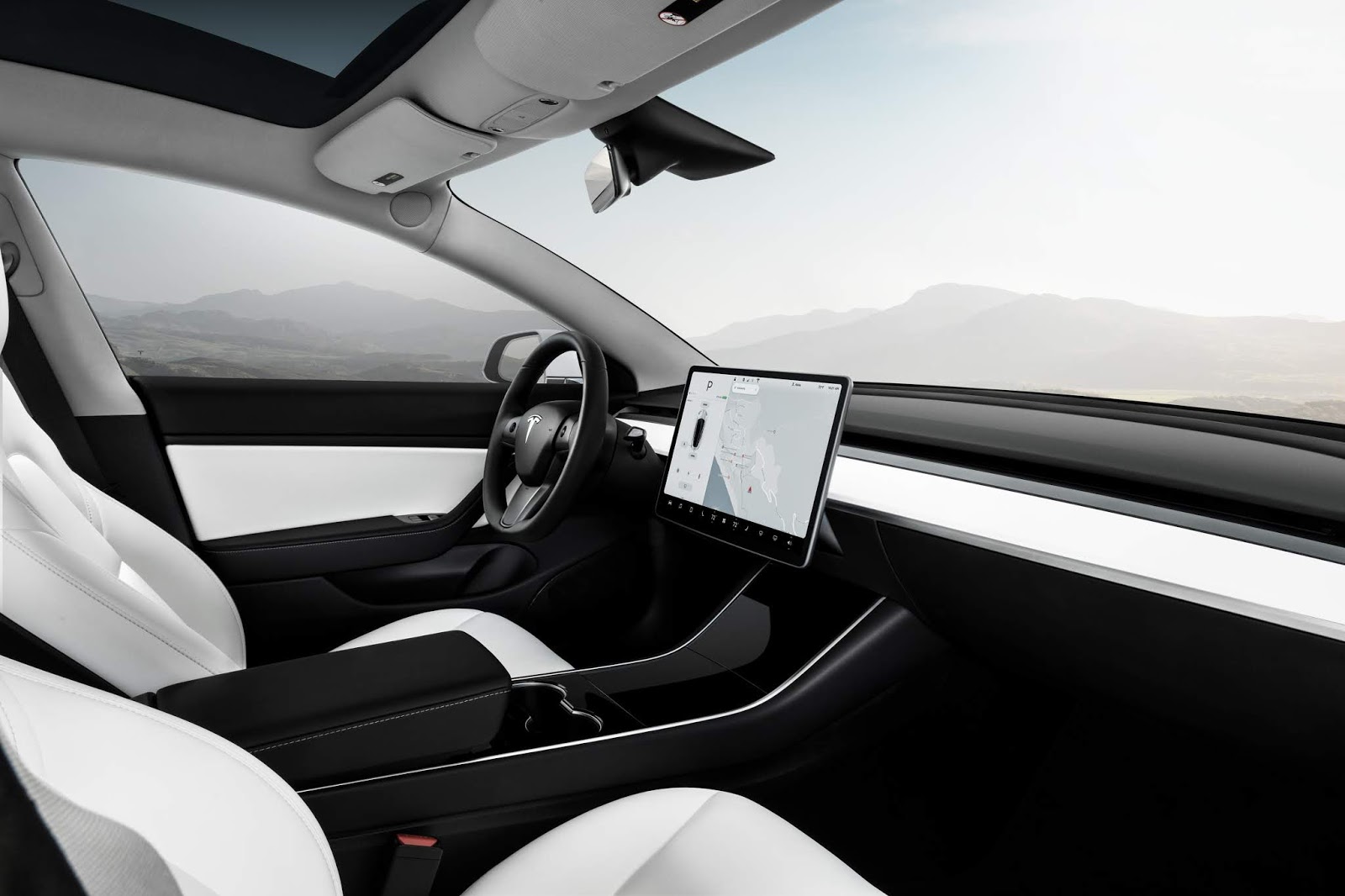 Tesla
Model 3, The company's latest vehicle met with widespread reception after an unveil 2 years ago has struggled in relation to production goals with previous delays and postponements for delivery to customers. Tesla has stepped up the production level of the vehicle with more models being rolled out the factory line and will count a notable milestone if this report stands true.
The EV maker has to demonstrate sustainability of this production level even after hitting the milestone to keep up with both customer and investor demands.