Tesla cuts price of the Model X and S vehicles in China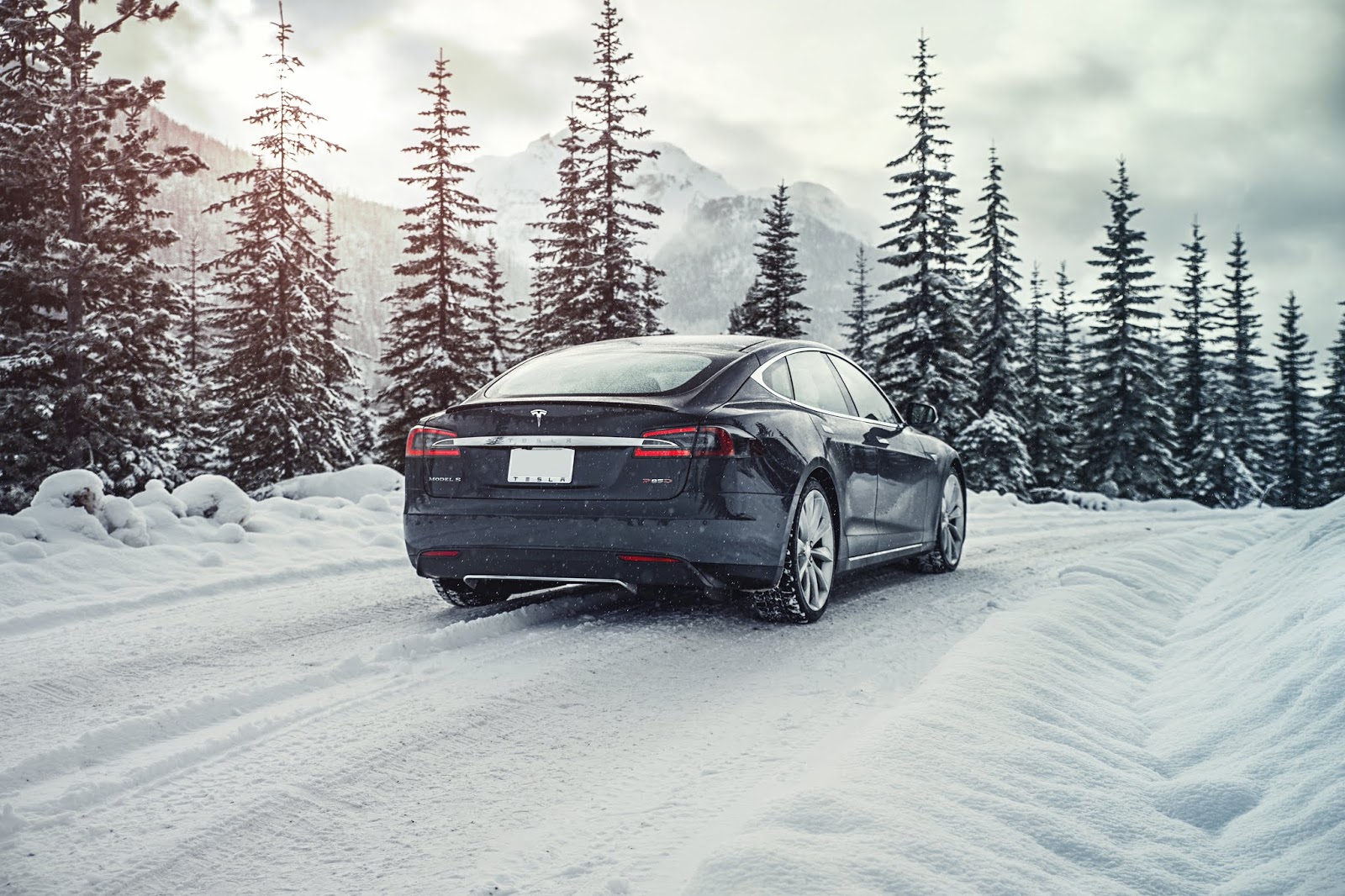 Tesla
Tesla is reducing the price of its Model S and Model X vehicles in China to make it more "affordable" in the world's largest auto market, a move which will see it take more of a strike from tariffs related to a trade war between China and the U.S.
The EV maker said it will cut prices by 12-26 percent in the Chinese market where sales of electric vehicles are fast rising. "We are absorbing a significant part of the tariff to help make our cars more affordable for customers in China," Tesla said in a statement to news agency Reuters.
Tesla
Tariffs related to the trade war has causes hassles for sale of Tesla vehicles in the Chinese region and has led the company to accelerate investment in what marks as its first overseas Gigafactory in Shanghai. It has secured a site for this facility for production of electric vehicles in China to avoid import tariffs that lead to greater expenses.
It recently launched pre-sales of the new Model 3 vehicle in China with a starting price of 540,000 yuan ($77,928.83) for a dual motor all-wheel drive version, and 595,000 yuan ($85,868.50) for a performance version.