Postmates Obtains Permit To Test Delivery Robots In SF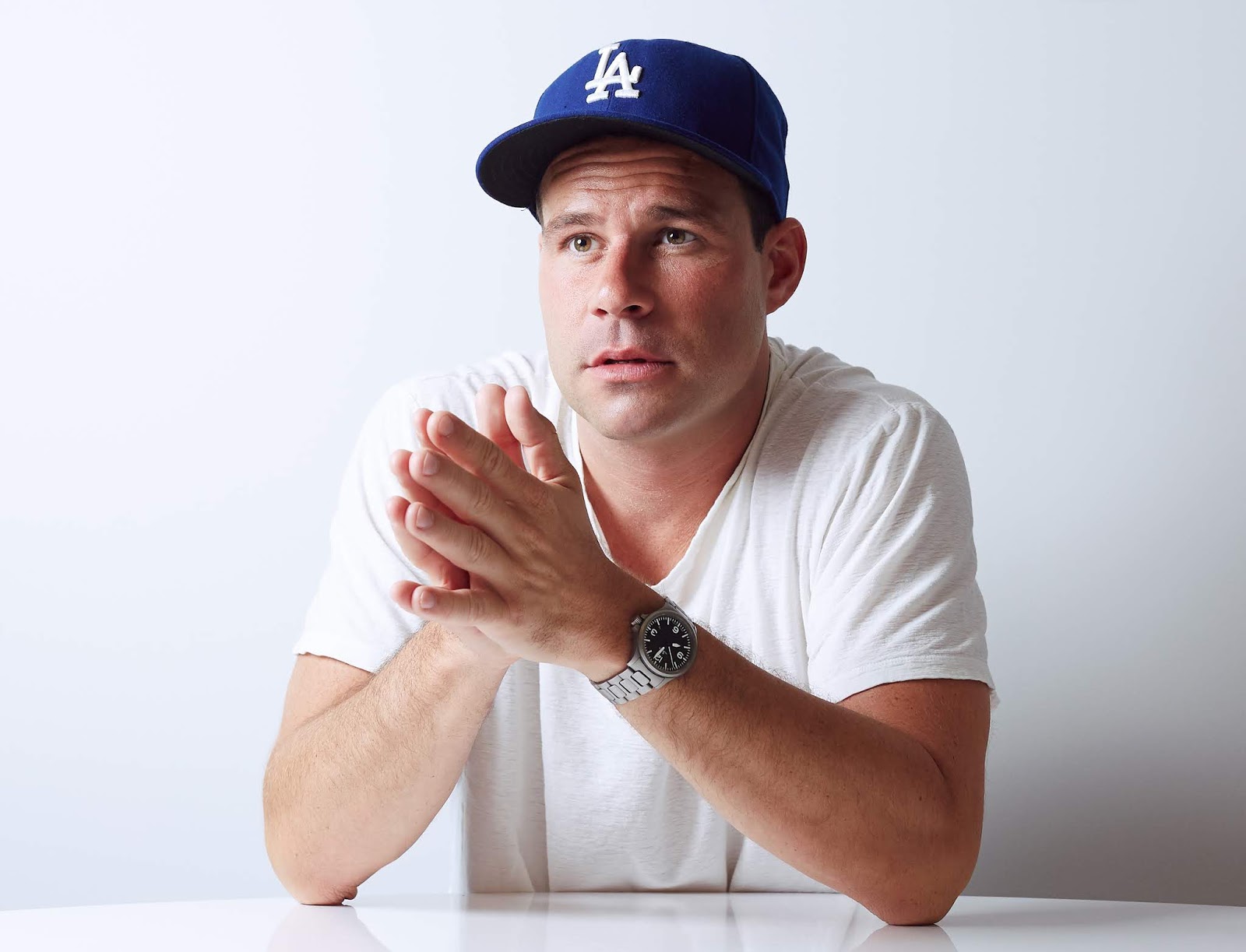 Postmates CEO Bastian Lehmann

image: Postmates

If you're an avid reader of The Techie, you should remember that cute little delivery robot Postmates CEO Bastian Lehmann recently took to a Fortune Brainstorm Tech event. Not long ago, Postmates revealed that the robot, named Serve, will use lidars made by Ouster, a San-Francisco based startup that's competing with a whole lot of other startups to capture a share of the lidar market, mainly from market leader Velodyne.
Postmates has drawn lots of attention to its delivery robot since it first unveiled it last year. The San Francisco-based on-demand delivery startup happens to have done that again, after announcing that it's been granted a formal permit to test its delivery robots [on sidewalks] in the city of San Francisco. Before now, Postmates tested its robot only in Los Angeles, which it plans to first deploy them in.
Postmates CEO Bastian Lehmann (left) picks up an order from the Serve robot

Photograph by Fortune Magazine
Per the San Francisco Public Works, autonomous delivery permits are valid for 180 days, and only permits testing of up to three robots per company. A human operator must also be present within 30 feet of a delivery robot for its entire test duration. The issuance of such permit makes San Francisco one of the first cities to officially allow companies to test autonomous delivery robots as part of a new pilot program.
Previously, companies could test delivery robots in San Francisco without the need for a formal permit, until a prohibition in late 2017. Since that year, Postmates has worked alongside San Francisco supervisor Norman Yee and some labor and advocacy groups to come up with a formal framework for sidewalk [autonomous delivery] robotics.
Postmates initially said it would fully roll-out its delivery robot over the entirety of this year, but has not officially announced any pilots yet. The company recently recruited a long-time Apple engineer, Ken Hocienda, to work on the robot, as a Principal Software Engineer. Postmates has made several changes to the delivery robot in recent months, the most significant being its lidar tech.