Argo AI Secures Permit To Test Self-Driving Vehicles In California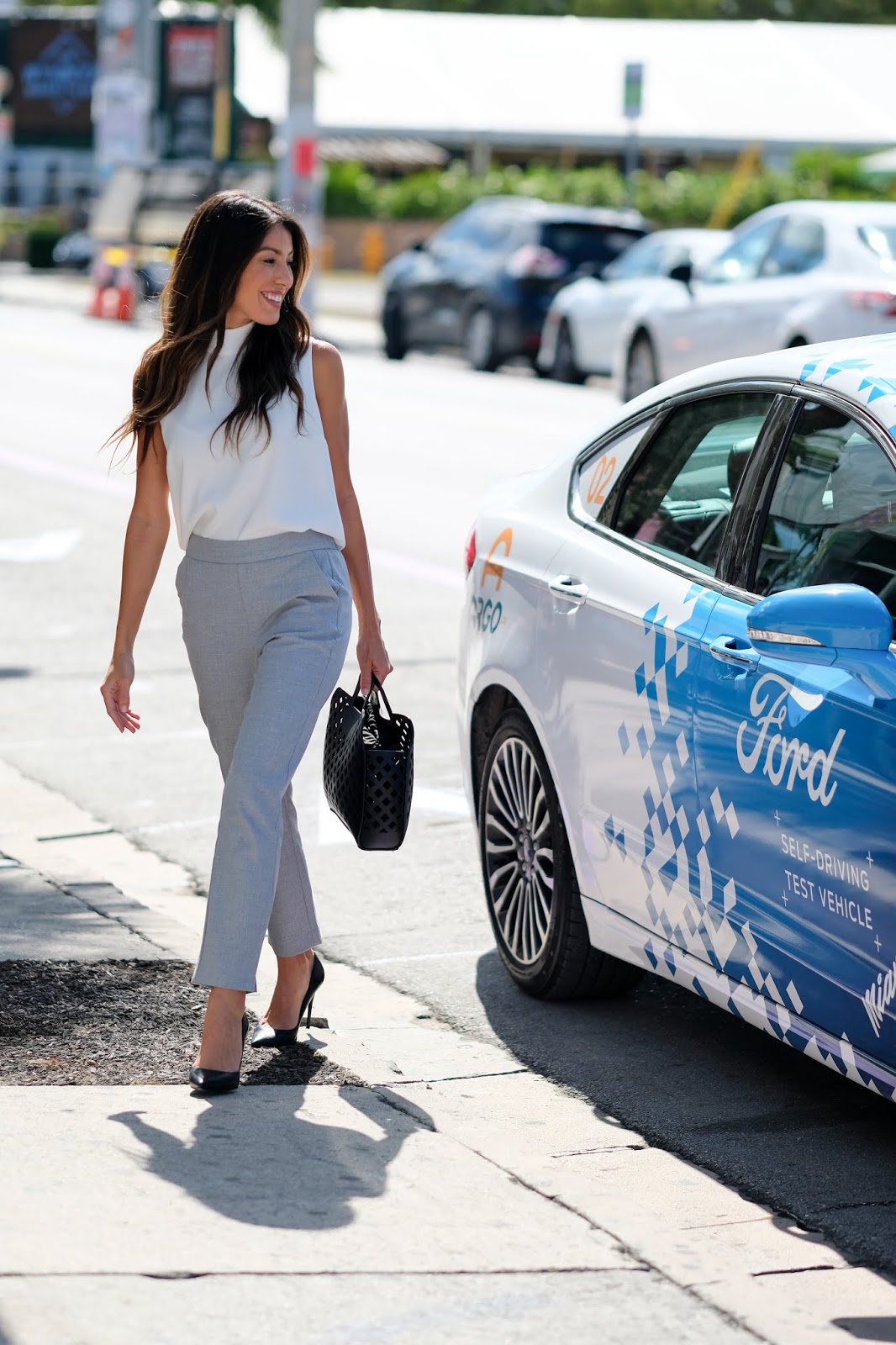 An Argo AI self-driving vehicle
Argo AI, the Pittsburgh based self-driving company backed with huge funding from automaker Ford, has secured a permit to test autonomous vehicles in the state of California. The permit, issued by the California Department of Motor Vehicles (DMV) ,is for two drivers and one vehicle and marks for the fifth location Argo AI is looking to test its self-driving vehicles.
The company currently tests its autonomous vehicle technology in Pittsburgh, Detroit and Miami with testing in Washington, D.C. also starting soon. Argo AI now joins sixty other companies with permits to self-driving vehicles (but with a driver) in the state of California.
An Argo AI self-driving vehicle

They include Baidu, Zoox, GM Cruise, Faraday Future, Drive.ai, Intel, SF Motors, TuSimple, Apple, Samsung, Nuro, Aurora, Udacity, Nvidia, Valeo, Pony.AI, Lyft, Waymo, Volkswagen, Mercedes Benz, Nissan, Bosch, Tesla, Delphi Automotive and Qualcomm. Notably missing from the list is Uber which currently doesn't have a permit to self-driving vehicles in the state after not renewing its license in the wake of a fatal crash.
Ford, which owns a majority stake in Argo AI committed $1 billion to be invested over five years in the company early 2017. The company is led by Bryan Salesky and Peter Rander, both alumni of the Carnegie Mellon National Robotics Engineering Center and ex leaders on the autonomous vehicle teams of Google and Uber, respectively.