Waymo Met With Over 12 Auto Companies For Driverless Tech Partnership : Bloomberg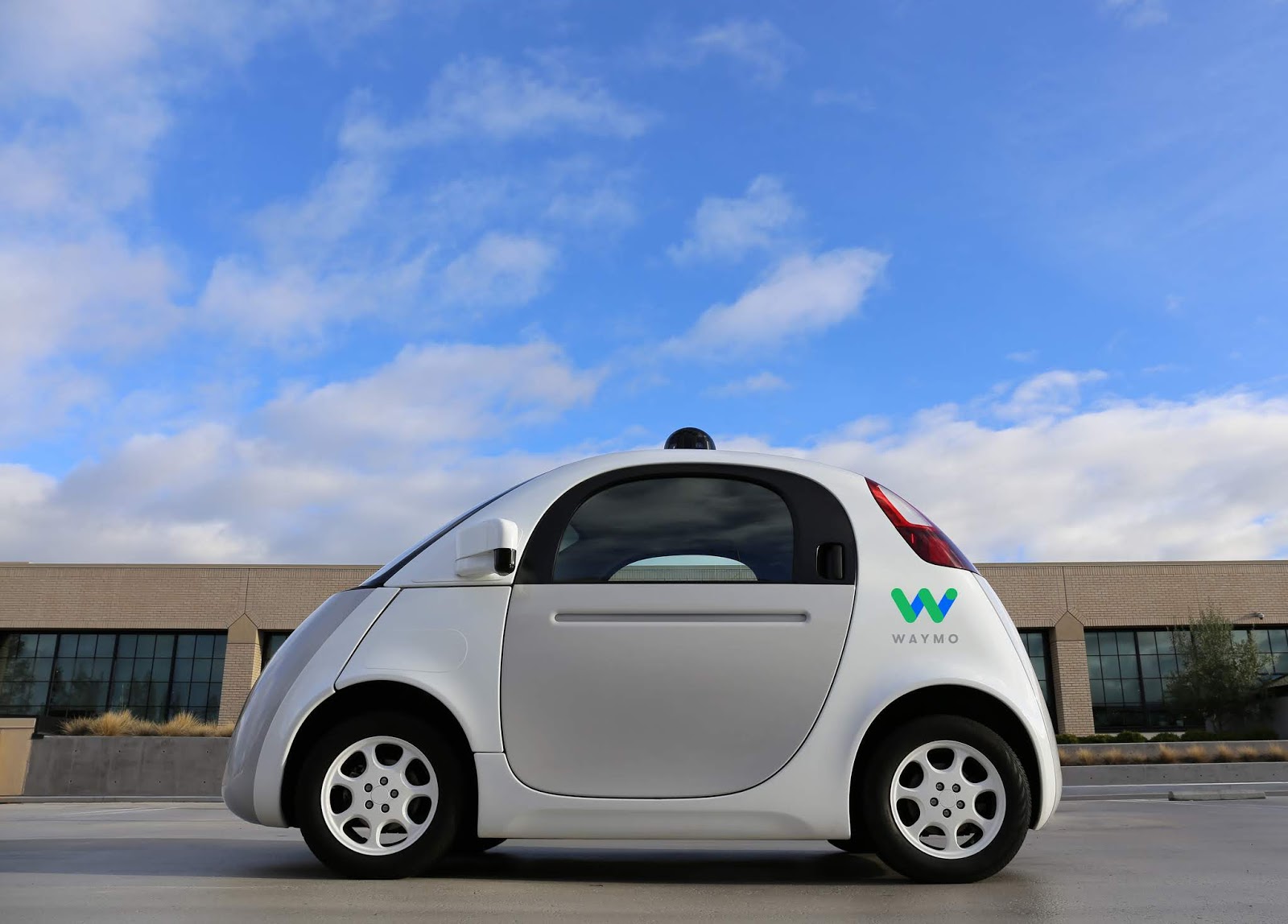 A Waymo self-driving vehicle
According to a Bloomberg report, Alphabet's Waymo met with over 12 auto companies including Volvo in 2016, seeking manufacturing partners for its self-driving technology, citing an internal document  unsealed in court this week.
The memo, marked "highly confidential", was penned on August 18 2016, the day a report that Uber was partnering with Volvo and that it had acquired former Waymo engineer Anthony Lewandowski's Otto was made by Bloomberg.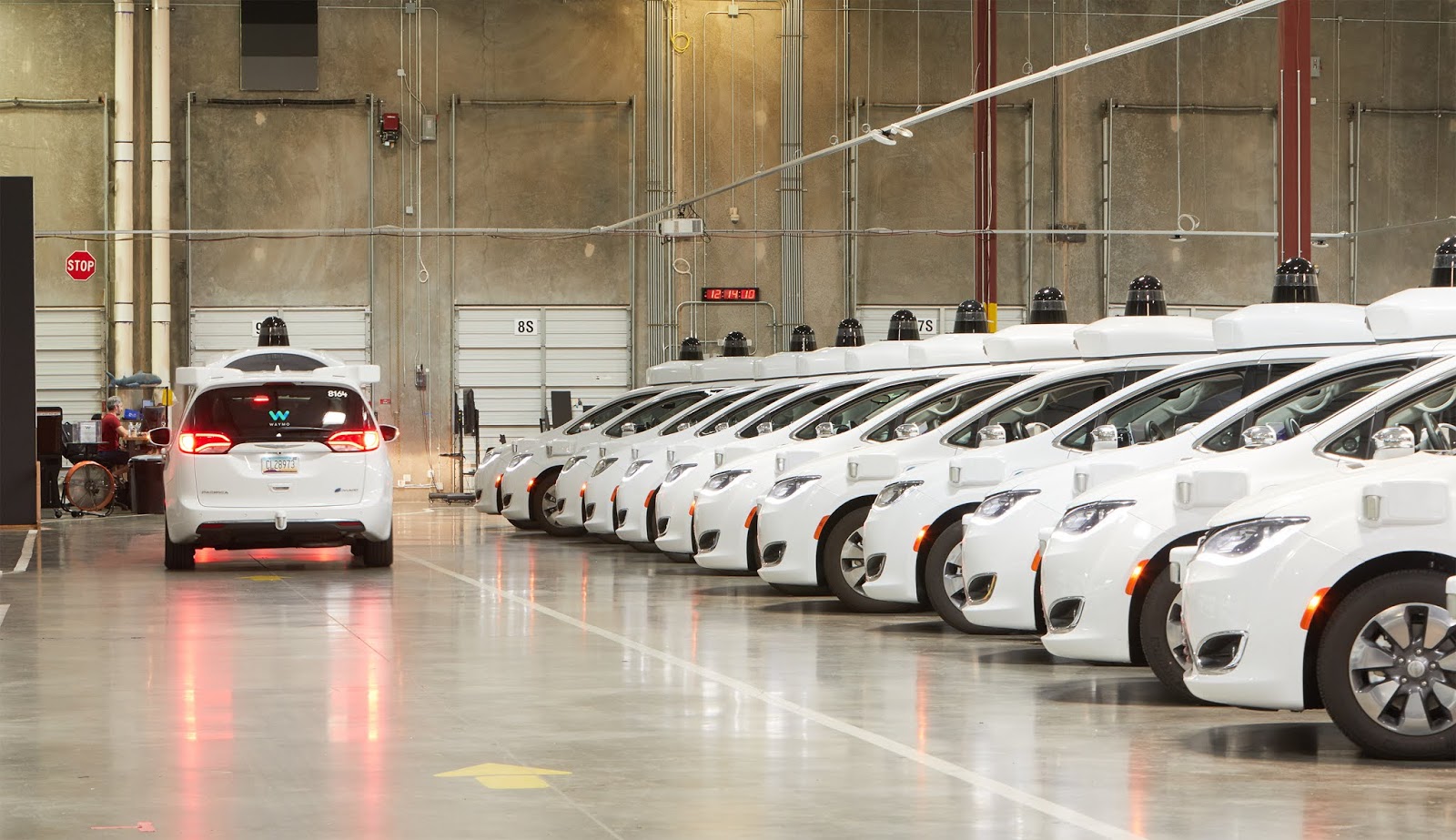 Waymo self-driving vehicles
"Did we try to talk to Volvo? Yes. We have met with over a dozen OEMs this year, including Volvo," Waymo said in the memo. "We were surprised they wanted to partner with Uber given the importance they place on safety, and developing this technology safely. However, the deal with Uber is non-exclusive for both parties."
This statement indicates pursuit of auto manufacturing partners by Waymo even before it spun out as a standalone unit in December 2016. As of current, Waymo has partnerships with Fiat Chrysler, Jaguar Land Rover and Honda. The self-driving unit has made plans to add more than 62,000 autonomous Chrysler Pacifica hybrid minivans to its fleet.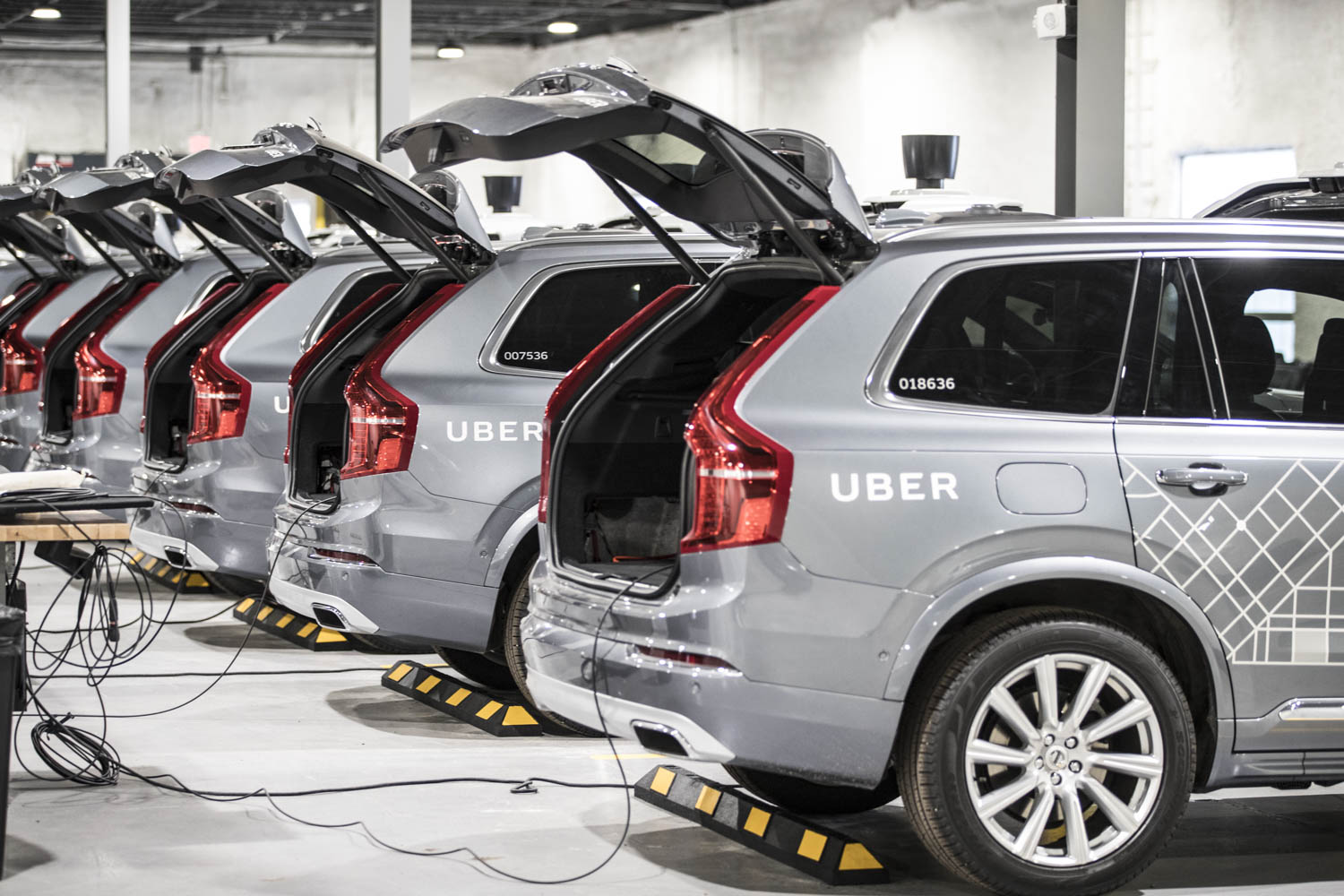 Uber self-driving vehicles
On the other hand, Uber also has an agreement with Volvo to purchase 24,000 of its XC90 SUVs between 2019 and 2021 for its self-driving fleet. Other notable partnerships in the self-driving space includes that between Daimler and Bosch, Cruise and DoorDash, Cruise and Honda and Kroger and Nuro. Also Ford backed Argo AI recently secured a permit to test self-driving vehicles in the state of California.