Uber Reportedly In Talks To Exit Indian Food Delivery Business To Swiggy
Starbucks products get delivered via Uber Eats

image : Uber/Starbucks
Uber is in discussions for a tactical exit of its Uber Eats food delivery business in India, according to a report from The Economic Times. The media outlet says Uber is in talks with Swiggy – an Indian food delivery startup that raised $1 billion in December – to absorb its Uber Eats operations in India, in exchange for an about 10% stake in the company. Swiggy was last valued at a said $3.3 billion from the December round.
Uber is not new to such arrangement, having done something similar with Grab in Singapore and China's Didi Chuxing. In August 2016, Uber merged its China operations with Didi Chuxing in a massive $35 billion deal, and also merged its Southeast Asia operations with Singapore based Grab in exchange for a then 27.5% stake in the company. Grab, then already valued in the billions, has gone on to raise billions more at a higher valuation.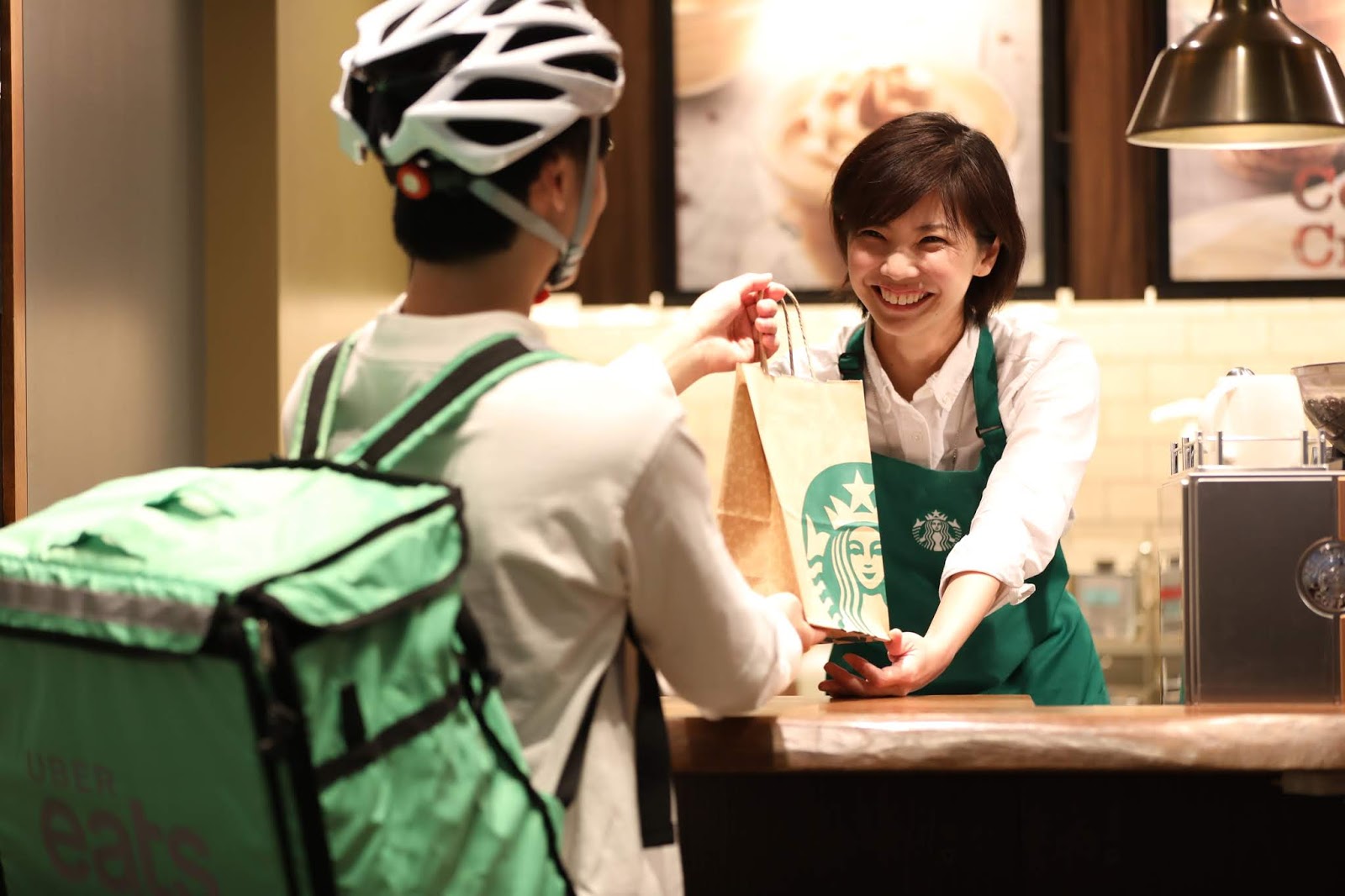 An Uber Eats courier takes delivery of a Starbucks order

image : Uber/Starbucks
Swiggy, founded in 2014, is the leading food delivery service in the Indian market, operating in 50 cities – as at December 2018 – with more than 50,000 restaurants signed up on its platform. The company has raised some $1.5 billion in funding according to Crunchbase data, from investors including South Africa's Naspers, Tencent, Meituan-Dianping, DST Global, Coatue Management, Hillhouse Capital Group and Wellington Management.
Uber's deal may likely be in line with its global strategy to trim losses as it prepares for an initial public offering (IPO), expected to be the largest this year. Its Uber Eats food delivery business has been thriving, generating $1.5 billion in global revenue in the first quarter of 2018, according to The Information.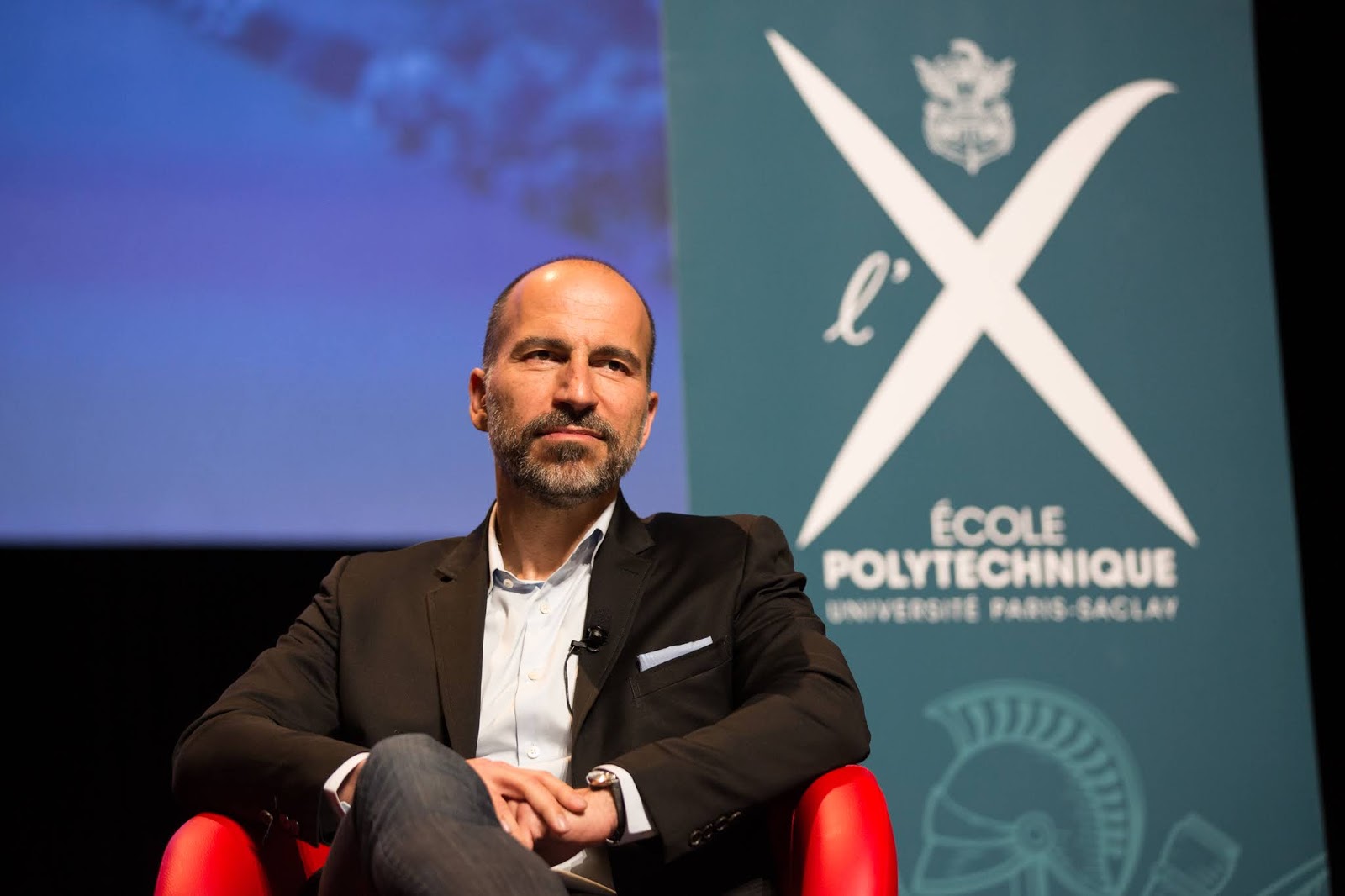 Uber CEO Dara Khosrowshahi

image : École polytechnique – J.Barande
The Economic Times also says Uber held talks with Swiggy competitor Zomato, another Indian food delivery service backed by nearly $700 million according to Crunchbase data. Investors in Zomato include Alibaba's Ant Financial, Sequoia Capital India, Temasek Holdings and Vy Capital.