Indian Food Delivery Startup Zomato Files For IPO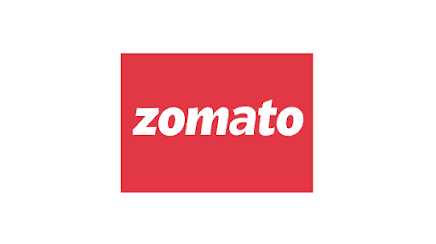 A major startup from India is set to soon debut on the public markets in its home country, that startup being Zomato, a popular domestic food delivery service. It's filed with the Indian market regulator for an initial public offering, with its filing as usual giving a delve into the company's business with information not publicly known before.
Zomato plans to raise $1.1 billion from its IPO as indicated in its filing. The company's not new to raising huge amounts by having already raised over $2 billion in venture funding privately.
A Zomato IPO had been on the rumor mill over the past year and has now been proven certain by the company.
Zomato's revenue stats was indicated by the company in its local Indian rupee currency ( as displayed below). We've converted the bits we touched on to dollar rates for better clarity.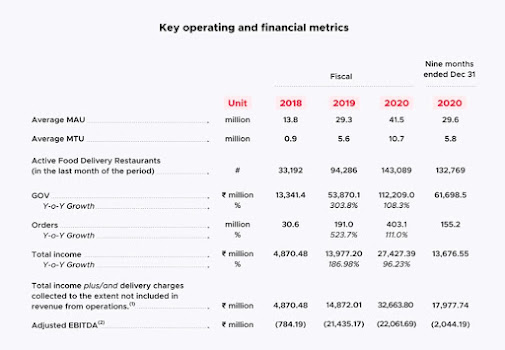 Zomato's filing reports the equivalent of $184 million in revenue between 

April 1 and December 31, 2020. It's not profitable, reporting a net loss of $92 million in the same period. 
Zomato has a history of not being profitable and says it still anticipates increased expenses in the future. The company has historically spent more money than it makes on fighting to win over the very competitive food delivery market in India. It's raised $2.1 billion of venture funding over the years so has had enough to spend in its quest for dominance.
Zomato plans to raise $1.1 billion from its IPO split into $1 billion for itself and the remaining $100 million as proceeds for a shareholder (Info Edge India) selling part of its stake in the company. At that offering size, it'll be India's biggest IPO so far this year.
The proceeds from the IPO will be used to expand Zomato's business, particularly the Zomato Pro membership offering and its B2B supplies business named Hyperpure, the filing indicates. They are bold bets that Zomato is betting on to distinguish itself from a whole lot of competitors.
Zomato has over 350,000 restaurants listed on its platform with over 160,000 delivery couriers to serve them. For itself, it employs over 3,600 staff globally. 
In its filing, Zomato noted Swiggy, a heftily-funded food delivery startup like itself, as its main competitor. Swiggy has raised $2.4 billion in funding in its own quest for dominance in India's food delivery sector. Obviously, it's a very tough race gobbling up huge amounts of money in the country's food delivery scene.