UK Food Delivery Startup Deliveroo Raises $180M, Valued At $7B+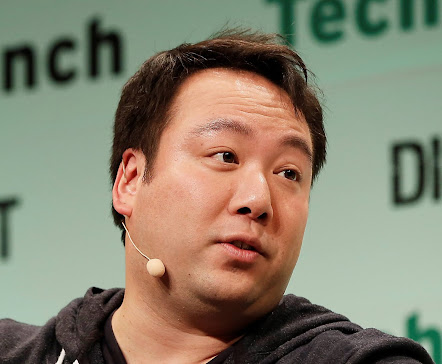 The UK-based on-demand food delivery startup Deliveroo has raised a fresh funding round of over $180 million that values it at over $7 billion, a press statement from the company notes. The new round was led by Durable Capital Partners and Fidelity, both American investment firms.
Deliveroo says that the new round precedes a potential public listing, not unexpected given that the company is widely considered to be an imminent IPO candidate. As it seems, the latest round of funding could be the last that Deliveroo raises before it hits the public markets.
Deliveroo made its mark as one of the biggest food delivery services in the UK and further expanded into many other European countries. The company now operates in almost 800 towns and cities globally working with 140,000 restaurants and 110,000 courier drivers.
By its accounts, Deliveroo posted £771.8 million ($1.05 billion) in revenue in 2019, up 62% from the previous year. Due to hefty and costly expansion investments, the company posted a net loss of roughly £320 million ($435 million) in the same year.
In this year, Deliveroo has said it plans to expand into 100 new towns and cities across the UK and reach 4 million people in the country for the first time. In towns and cities where it's already present, Deliveroo also plans to expand its physical footprints there.
In 2020, Deliveroo grew significantly and doubled its number of riders in the UK from 25,000 to 50,000. It's unsurprising as the Covid-19 pandemic has widely driven up the demand for on-demand food deliveries. In 2020, Deliveroo added 20,000 new restaurants and launched 36 new grocery partnerships for its grocery delivery service.
With its new round of funding, Deliveroo is now backed by roughly $1.7 billion in total venture funding.
Photo: Deliveroo CEO Will Shu, credit: TechCrunch, licensed under CC BY 2.0