GitLab, Valued At $6B+, Eyes Public Listing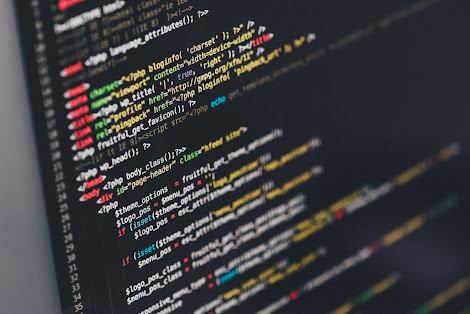 After hitting a valuation of over $6 billion from a secondary funding round this December, the Git repository company GitLab now has its eyes set on a public listing. The San Francisco-based company is exploring options to go public soon, either through a public offering or a SPAC merger, its CEO Sij Sijbrandij noted in a statement to CNBC.
"There are a lot more options and we're following the market," Sijbrandij said, adding that SPACs present an "interesting alternative that's also on our radar". GitLab could go public by selling shares on the public markets through a traditional offering or merging with an already public special-purpose acquisition company (SPAC), which is a route that many tech companies have taken over the past year.
According to Sijbrandij, GitLab reached $150 million in annual recurring revenue in 2020 and grew its revenue by 74% in its most recent quarter, stats that'll likely draw investors if confirmed in the case of a public offering. 
GitLab has made a big business for itself as a popular Git repository tool rivaling GitHub. Along the way, the company has taken over $430 million in venture funding. Its investors include well-known names like Coatue, D1 Capital Partners, Two Sigma, Iconiq Capital, and Tiger Global.
In the case of a public offering, GitLab's founders and employees as well as its many investors will stand to reap big monetary gains. Rumors have it that the company is likely to debut on the public markets this year.