Sequoia Eyes More European Bets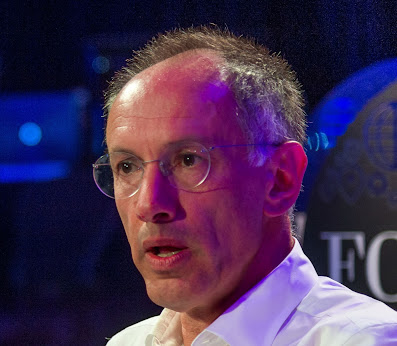 The American venture capital firm Sequoia Capital, one of the biggest and best-performing of its kind, is looking to invest in more companies from Europe and is setting up a new office in London to do that. The venture capital firm is expected to sign a lease on a new London office in the next couple of weeks, one of its partners tells CNBC.
Already, Sequoia has invested significant sums in several European startups including the AI chipmaker Graphcore, fintech company Klarna, and online makeup retailer Charlotte Tilbury. However, Sequoia doesn't invest in Europe as much as it invests in startups from the US, China, and India, whereas the firm is based out of the US and maintains official subsidiaries in China and India.
Over the years, Europe has seen a fair share of high-valued startups, one notable one being Klarna which got a $10.7 billion valuation from a funding round this September. Other high-valued startups from the continent include the fintech company Revolut, cybersecurity company Dartktrace, and the electric car battery maker Northvolt which closed a $600 million round this September.
Apparently, Sequoia is looking to double down on Europe by setting up a local office in the city of London. The company has a team of four people who will be stationed in the city to scout for investments across the European continent.
After years of tittle-tattles and rumors, Sequoia's official arrival in Europe likely marks a boon for the region's startup industry.
In other Sequoia news, the venture capital firm recently wrote its largest-ever single check for an American firm with a $500 million investment in the aerospace company SpaceX.
Photo: Sequoia Capital Partner Michael Moritz by  Fortune Live Media is licensed under CC BY-NC-ND 2.0