Sequoia Bets $500M On SpaceX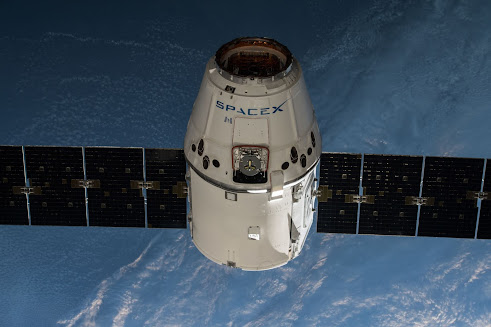 This August, SpaceX raised $1.9 billion in new funding that was made known by filings with the US Securities and Exchanges Commission. The company didn't put out a formal press release regarding the round, leaving speculation as to who wrote the checks. Now, the news site The Information reports that Sequoia Capital led the round with a $500 million investment from its part.
Sequoia is a big venture capital firm with billions of dollars of capital under its management so writing a $500 million check to SpaceX doesn't seem startling. Sequoia is, however, not much big into aerospace and high-tech companies like SpaceX, with most of its investments having gone to software-based companies.
Sequoia is a storied venture capital firm that has clinched very successful exits on companies like Google, Instagram, Square, and Oracle. SpaceX seems to be the first aerospace company that the venture capital firm has ever backed.
The $1.9 billion round that SpaceX raised in August pegged its post-money valuation at $46 billion. The Elon Musk-led company is ramping up its pioneering Starlink internet project which is aimed at beaming internet access from space through a constellation of thousands of low-orbit satellites. It's also ramping up work on its Starship super-heavy space launch vehicle.
Even with steady revenues from its launch business, SpaceX's work on its Starlink and Starship projects cost lots of money, leading the company to tap the private markets for funding in recent times. Between last year and now, SpaceX has raised nearly $3 billion in financing, out of a total of $5.4 billion that the company has raised since it was founded.
In other SpaceX news, the company recently reached a major milestone by sending four astronauts into orbit with its Falcon 9 rocket. The company did so after previously sending and successfully returning two NASA astronauts to and from the ISS in its pilot flight.