DoorDash Settles Suit With DC AG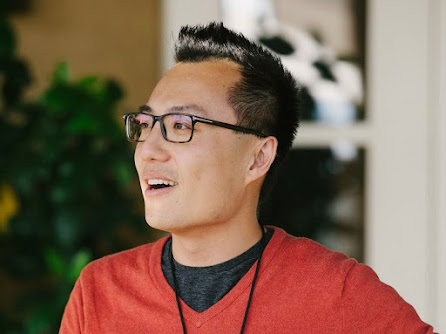 Just after filing for a public offering, the delivery company DoorDash has settled a bugging suit brought by the DC AG against the company over its mishandling of worker tips made via its app. DoorDash previously drew ire over its practice of using tips to subsidize worker pay rather than hand over all tips to its gig workers as is usually done. The company did so between the years of 2017 to 2019 before doing away with that pay model.
Now, under a settlement with the Attorney General of the Washington, D.C. District for a lawsuit that was brought against the company last November, DoorDash has agreed to provide $1.5 million in relief for its delivery workers, pay $750,000 as a penalty to the district, and donate a total of $250,000 to two DC-based charities. 
The $1.5 million will go to DoorDash workers who operated in the District of Columbia while the company's controversial tipping policy was in place while the $250,000 donation will be split into two equal donations to N Street Village, a charity that supports homeless and low-income women, and another charity that supports restaurant workers whose jobs were affected by the coronavirus pandemic.
Under the terms of its settlement, DoorDash has agreed to maintain and not tweak its current pay model of handing over all tips as awarded through its app to its gig workers. The company is also required to provide an itemized summary of payments to workers for each delivery they make, giving precise information on base pay, tips, and any promotional payments.
With DoorDash on the path towards a major IPO, it isn't surprising that it's decided to settle a suit that could have dampened its prospects and sentiment to investors. The company also recently scored another apparent win when the state of California voted in favor of a ballot (Prop 22) that allowed companies like DoorDash to classify their app-based workers as contractors rather than employees with better [and more expensive] benefits.
Notably, DoorDash alone spent close to $48 million in support of Prop 22 in addition to other companies like Instacart, Lyft, Uber, and Postmates which in total spent another $157 million on what marked as the most expensive ever ballot in California history.
DoorDash has fared very well amid the Covid-19 pandemic, with its revenue more than tripling over the year to $1.9 billion in the nine months leading to this September. The company reported a profit of $23 million for the first time in its history during the second quarter of this year but overall reported $149 million in losses in the nine months from January to September.
Photo: DoorDash CEO Tony Xu|by Village Global, licensed under CC BY-NC-ND 2.0