Sequoia Leads $65 Million Series C For Gong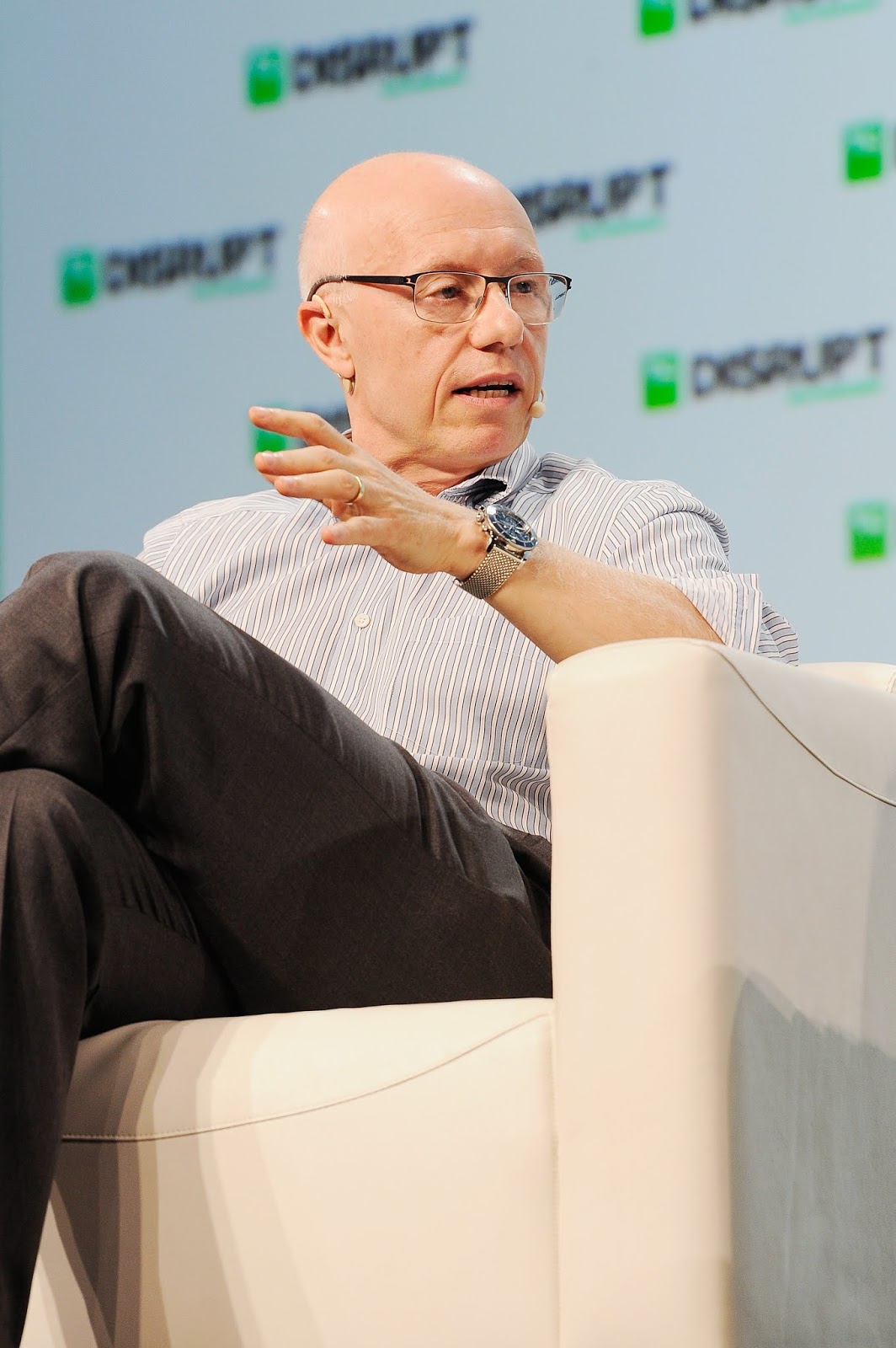 Douglas Leone, Sequoia Capital's managing partner.

Photo by Steve Jennings/Getty Images for TechCrunch
Gong, a San Francisco-based "revenue intelligence" startup, has announced $65 million in Series C funding led by Sequoia Capital, with participation from Battery Ventures, Cisco Investments, Norwest Venture Partners, NextWorld Capital, Wing Venture Capital, and cyber-security veteran Shlomo Kramer. All aforementioned investors excluding Sequoia were already previous investors in Gong.
The funding brings the total raised by Gong to $134 million. The San Francisco-based company says it'll use the capital to invest in its product, engineering, and go-to-market teams. Under the terms of the funding, Sequoia partner Carl Eschenbach, who previously served as President and COO of VMWare for more than a decade, will join Gong's board. This marks an addition to other board seats he holds at top tech companies like Workday, Zoom, Snowflake Computing and Palo Alto Networks.
According to Israeli financial newspaper Globes, Gong's new funding values it at $750 million, a quite impressive feat for a four-year old company. The company says its revenue grew 5x in 2018 and has grown 3x from the beginning of this year to date. Its customer base has also expanded to "well over" 700 companies, including big names like Linkedin, Hubspot, Autodesk, GE, KeepTruckin, and Pinterest. Gong has also doubled its headcount from 100 to more than 200 since February, when it last raised funding.
For context, Gong develops software that helps companies analyse customer habits in order to understand and improve sales. The company leverages an AI-based approach that captures data points from customer interactions, and in turn delivers insights for its users to make data-driven decisions.
"Gong has unlocked a world of potential with their AI-based approach to increasing revenue teams' effectiveness," Sequoia partner Carl Eschenbach said in a statement. "Its hypergrowth of customer acquisition and retention demonstrates the widespread need for a revenue intelligence platform to address the gaps of relying on traditional CRM for understanding customer reality. The company's Revenue Intelligence Platform may well be the next big evolution after CRM." He said.