Bond Leads $100 Million Series D For Hippo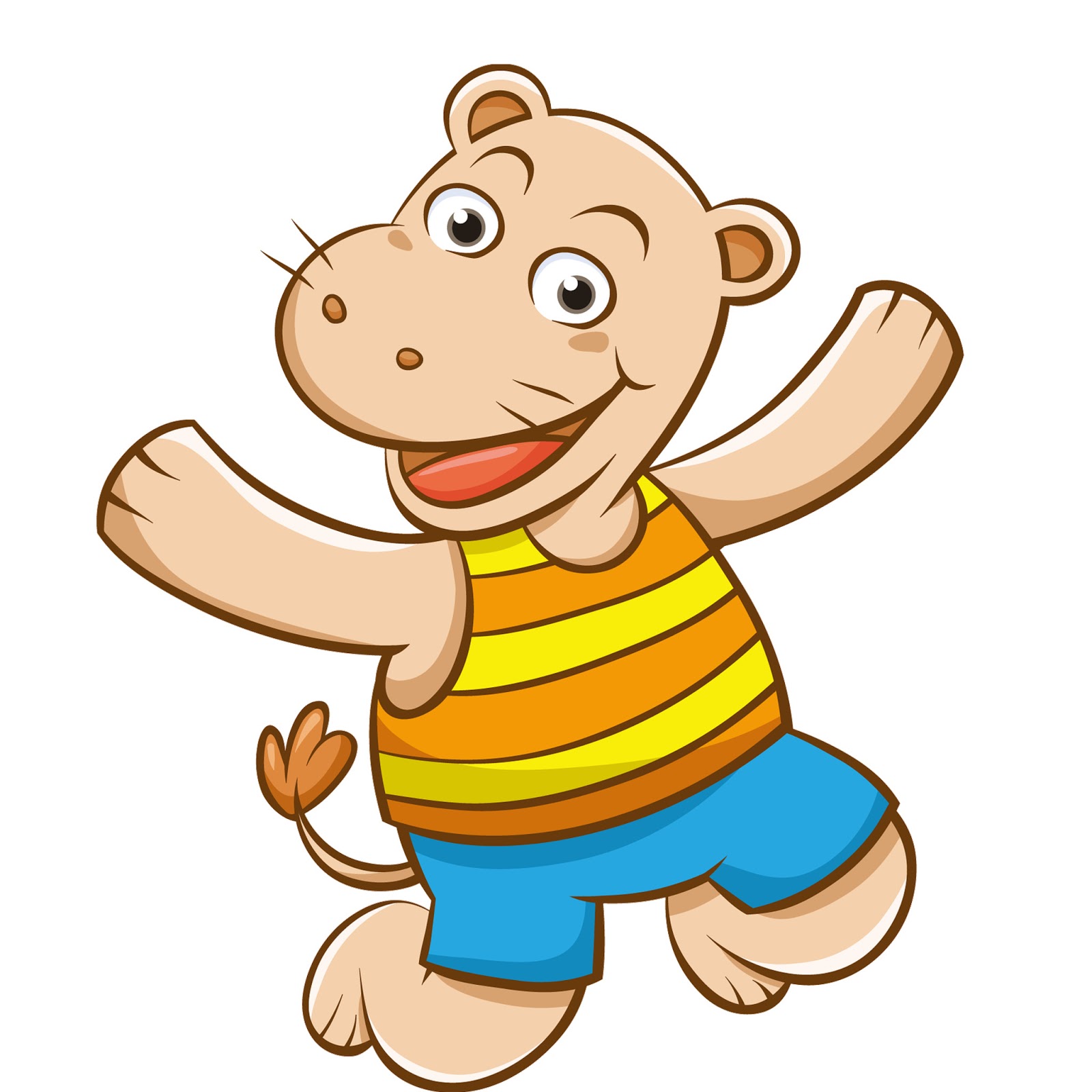 Bond — a VC firm led by famed investor Mary Meeker — has led $100 million in Series D funding for Hippo, a Palo-Alto based home insurance startup that launched in 2017. Alongside Bond, participants in this funding include Comcast Ventures, Iconiq Capital, Fifth Wall, Lennar, Hillhouse Capital, Horizons Ventures, Felicis Ventures and more. This round included, Hippo has now raised $209 million in total funding.
According to a piece from Fortune, the Series D values Hippo at $1 billion, marking another entrant into the unicorn club just after Turo, a peer-to-peer car sharing marketplace, hit the mark.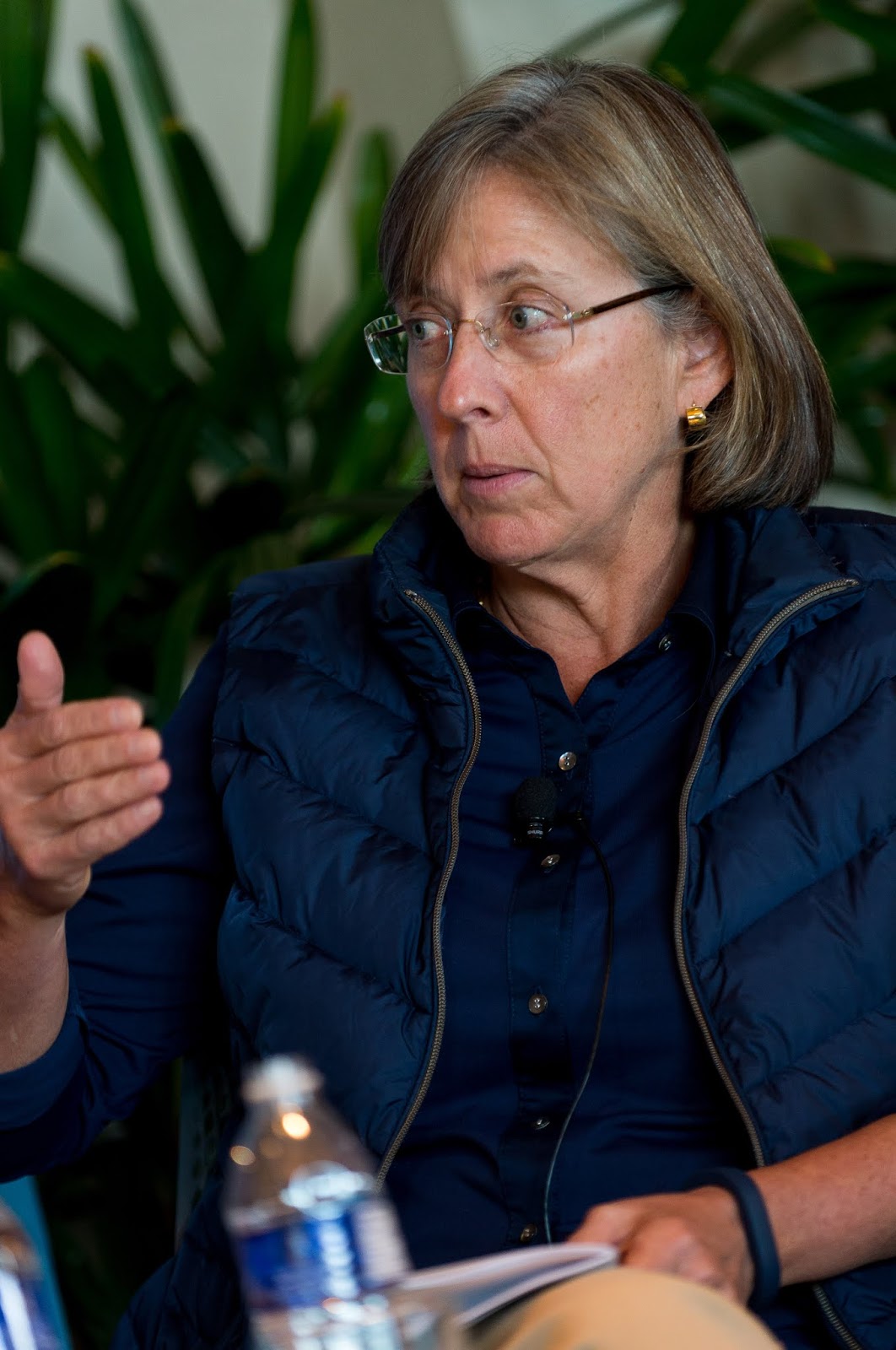 Bond co-founder Mary Meeker

Photograph by Stuart Isett/Fortune Most Powerful Women
Hippo will use the funding to fuel its expansion to more than 80% of the U.S. homeowner population by year end. The Palo Alto-based startup will also deepen its direct-to-consumer product portfolio and grow its distribution network of insurance partners. In the past 12 months, Hippo says its insurance premiums has grown more than ten-fold.
Hippo leverages public data sets like municipal building records and satellite imagery of physical properties to determine qualifications [and also perform further assessment] for insurance. The company also gives its customers free internet-connected sensor kits to help them react to and prevent damage against water leaks, fire damage and break-ins. These devices have been well-received, with a 70% installation rate to date.
Hippo's insurance policies are underwritten by third parties while it acts as a middle-man. The company's strength lies in its data-driven model which gives an edge over traditional home insurance companies. Hippo has offices in Palo Alto, Dallas, and Austin, currently with 155 employees.