Unity Doubles Valuation To $6 Billion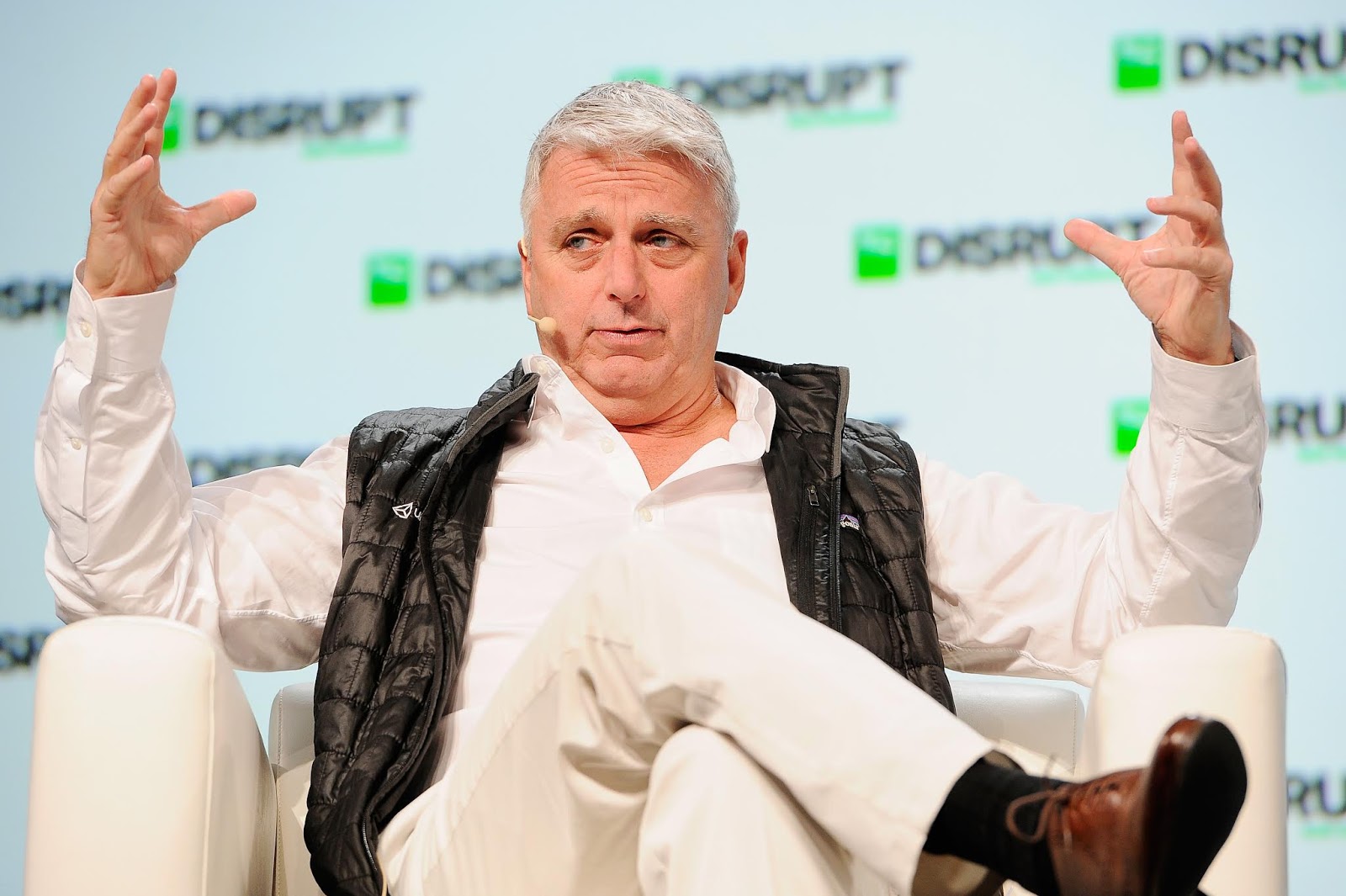 Unity CEO John Riccitiello

Photo by Steve Jennings/Getty Images for TechCrunch
Unity has announced it has signed investment agreements that doubles its valuation to $6 billion. The investment agreement consist of a $525 million secondary round [selling of shares by existing holders] atop $150 million in funding for Unity itself. Investors that entered agreements with Unity are Sequoia Capital, Silver Lake Partners, D1 Capital Partners, Light Street Capital, and the Canada Pension Plan Investment Board (CPPIB).
"We selected these investors because their vision of the future is very much aligned with ours. We are pleased to provide the opportunity for some liquidity to our dedicated employees who have worked so hard to make Unity the company that it is today," Unity CFO Kim Jabal said in a statement.
The $525 million secondary offering is open to all common shareholders, the majority of whom are current and former employees. Such offering signifies Unity might not be looking to go public soon, even as many of its well-funded peers head to the public markets. This isn't the first time Unity shareholders have gotten the opportunity to cash out some of their stakes, as a big chunk of a previous $400 million round that valued Unity at $2.6 billion was used to purchase shares from existing shareholders.
San Francisco-based Unity happens to be at a stable and mature stage, with more than 2,000 employees, including a 1,000 person dev team. Unity has partnerships with companies like Google, Facebook, Oculus [owned by Facebook] and Microsoft to keep its technology optimized for lots of platforms.
This funding comes not long after a former vice president at Unity filed suit against it, alleging sexual harassment from CEO John Riccitiello.