Unity Aiming For 2020 IPO: Report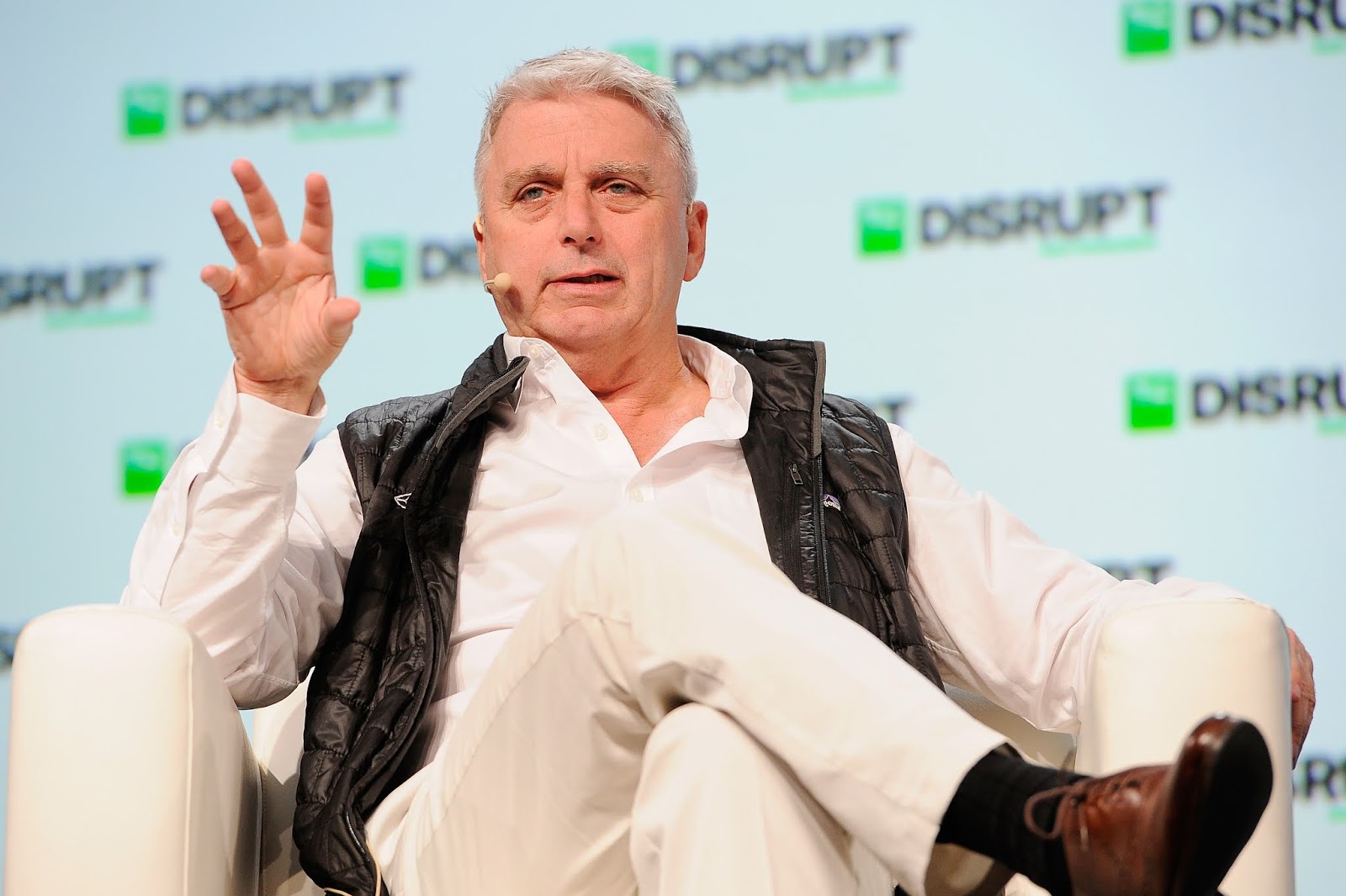 Unity Technologies CEO John Riccitiello.
Photo credit: Steve Jennings/Getty Images for TechCrunch, under Creative Commons license

According to a report from Bloomberg, San Francisco-based Unity, the company behind the eponymous graphics engine used to develop video games, is working with financial advisers on a public listing that could take place this year, with the company having courted investment bank Goldman Sachs to lead the offering. Unity last raised funding in July of last year and was valued at more than $6 billion by investors. The last-year funding round also included a $525 million tender offer for shares held by already existing shareholders rather than new funding for the company itself. Having remained private for over a decade-and-a-half, Unity seems ripe for a public offering.
As a private company, Unity has secured about $1.3 billion in outside funding, that figure including secondary offerings. Notable investors in the company include Silver Lake Partners, Sequoia Capital, D1 Capital Partners, and the Canada Pension Plan Investment Board (CPPIB). Currently, Unity has more than 1,000 employees spread across its offices.
In an interview with Bloomberg last month, Unity's CEO, John Riccitiello, said the company's annual revenue growth rate is over 30% and that gross margins from revenues were over 80%.