Barclays Backs Cutover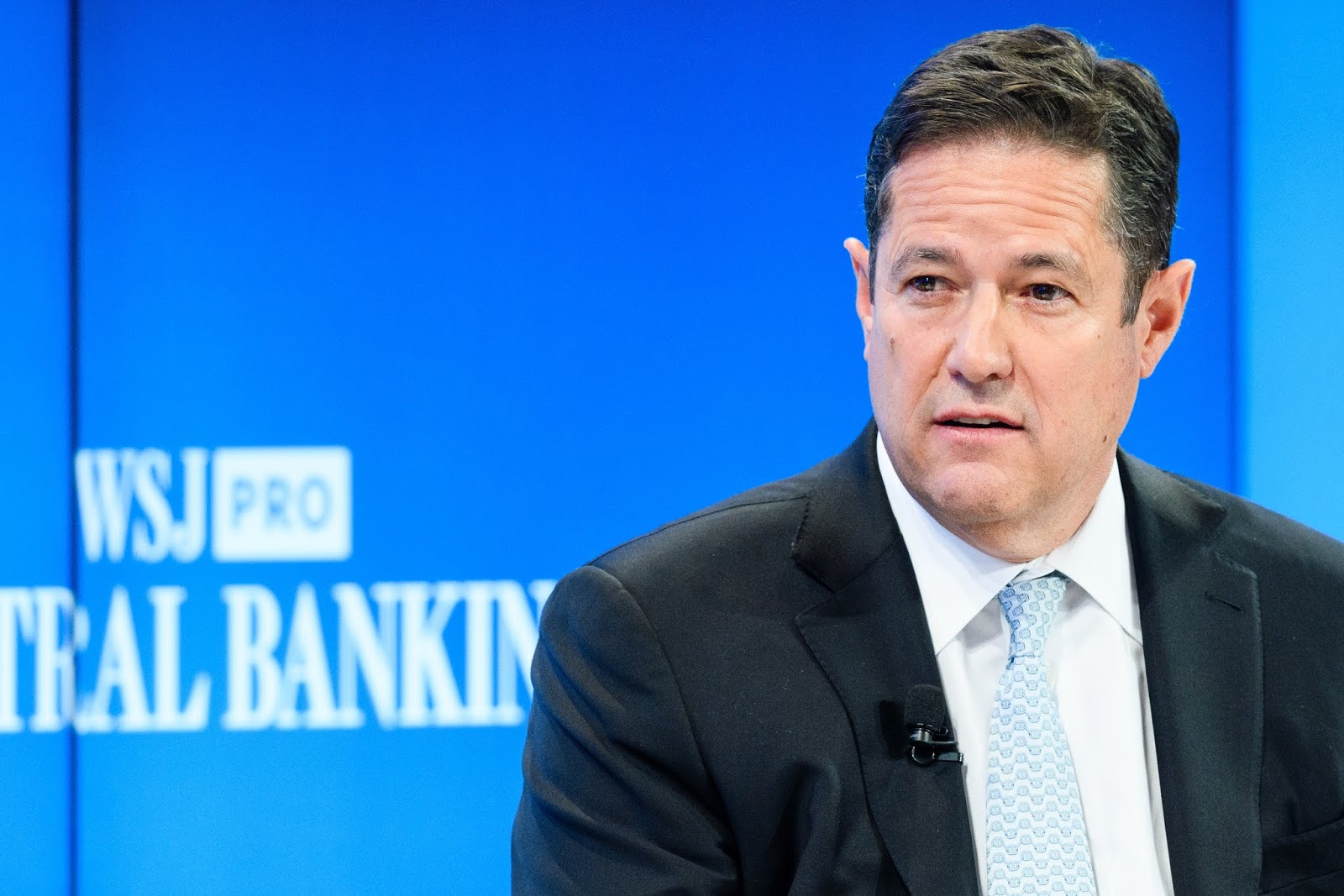 Barclays CEO Jes Staley.
Photo credit: World Economic Forum / Manuel Lopez, under Creative Commons license

British financial services giant Barclays has invested in Cutover, a London-based software startup, as made known by a recent press release from the company. Barclays' investment is apparently an extension of a Series A funding round that Cutover announced in November of last year. Cutover is a graduate of Barclays' startup accelerator program, so it's not surprising that the famed financial services company is backing it.
The size of Barclays' investment wasn't revealed. Cutover says it'll use the new funding to support its expansion.
Cutover is a London-based startup that develops software used by enterprises to help manage their work and organizational processes.