Jeff Bezos Backs UK Freight Startup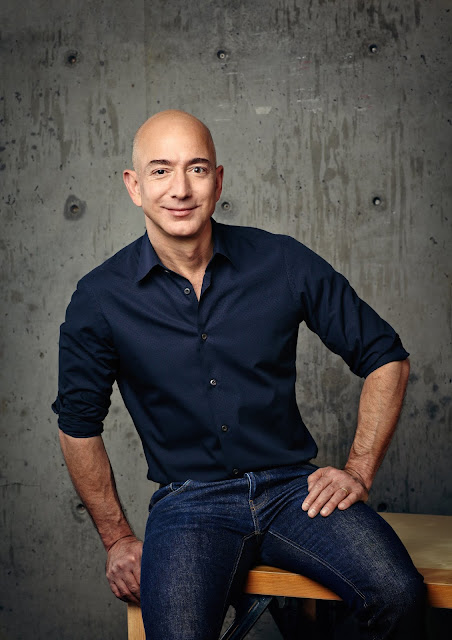 Amazon CEO Jeff Bezos.
Photo credit: Amazon
Amazon chief executive Jeff Bezos was among the investors in a $15 million Series A round raised by Beacon, a UK-based freight startup, as indicated by an announcement from the company. Another notable investor in the Series A is San Francisco-based venture capital firm 8VC. Beacon is a supply chain startup that provides real-time data on cargo delivery and also a marketplace for shipping services. The company was founded two years ago by two former Uber executives. Uber's two founders, Travis Kalanick and Garrett Camp, alongside former Google CEO Eric Schmidt have previously invested in Beacon.
Jeff Bezos backing Beacon is notable, given that Amazon's mammoth e-commerce business relies majorly on a large and sophisticated supply chain to operate. Amazon could be a potential Beacon customer or partner, it seems. Bezos isn't new to investing in startups, having backed among other startups the likes of Convoy, Nextdoor, Sonder, Remitly, Grail, and Plenty.
With the Series A funding, Beacon says it'll invest in hiring new people and expanding its business. "With digitalisation accelerating globally as a result of COVID-19, we believe the future of the traditional freight forwarder is more precarious than ever," the company's CEO, Fraser Robinson, said in a statement.