NASA Taps 8 Firms To Make Ventilators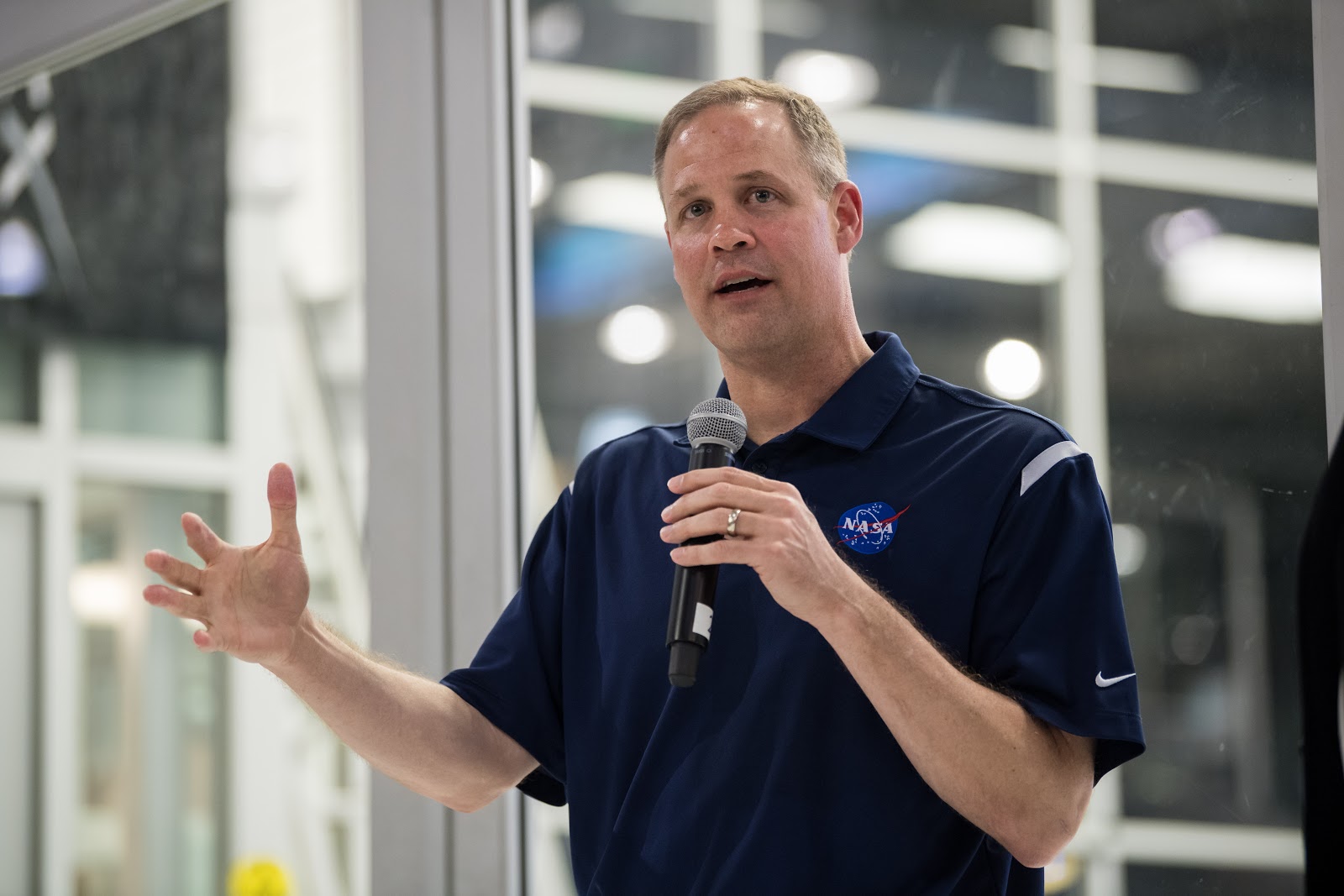 NASA Administrator Jim Bridenstine.
Photo credit: NASA/Aubrey Gemignani
In the middle of a coronavirus pandemic, NASA has vetted and formally selected eight companies that'll manufacture ventilators based on a recent design that was put together by engineers at the famed NASA Jet Propulsion Laboratory (JPL). The prototype design, which was created by JPL engineers in 37 days, recently received an emergency authorization from the U.S. Food and Drug Administration (FDA). After receiving more than 100 applications, NASA has selected only eight to manufacture the new ventilator which is tailored for coronavirus (COVID-19) patients.
NASA's new ventilator is called VITAL, short for Ventilator Intervention Technology Accessible Locally. It's designed to use one-seventh the parts of a traditional ventilator, due in part to relying on parts readily available in global supply chains. It's simpler and more affordable, although less sophisticated than traditional ventilators. The new ventilator was developed by engineers who sought input from doctors and medical device manufacturers, and it's already been successfully tested at a medical facility.
After selecting eight US-based manufacturers, NASA is now vetting international manufacturers from countries such as Brazil, Mexico, India, and Malaysia.