SimilarWeb Aiming For 2021 IPO: Report
The web analytics company SimilarWeb is aiming for a public listing on the Nasdaq Stock Exchange next year, joining a…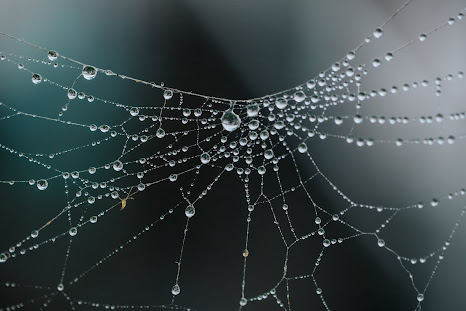 The web analytics company SimilarWeb is aiming for a public listing on the Nasdaq Stock Exchange next year, joining a handful of Israeli technology companies of its kind that are aiming for imminent IPOs, the Israel-focused news site CTech reports, citing an unnamed source.
According to CTech, the investment bank JP Morgan is expected to lead a public offering for SimilarWeb at a targeted valuation of $2 billion.
SimilarWeb is one of the biggest and best-known Israeli technology companies. It's a popular web analytics service that's adopted by businesses, providing key traffic and demographics stats on both clients' and their competitors' web properties.
Founded in 2007 by the entrepreneur Or Offer, SimilarWeb has over the years raised some $235 million in venture funding from investors including Prosus & Naspers, Saban Ventures, Viola Growth, and ION Crossover Partners.
With reports of SimilarWeb aiming for an IPO next year, it's seemingly joined a handful of other Israeli tech companies that are aiming for IPOs in the US, such as the mobile gaming company Playtika and the adtech company Taboola.
Although founded in and with significant operations in Israel, SimilarWeb maintains its headquarters in New York City in the US and employs over 600 people globally.