Patreon Considering 2021 IPO: Report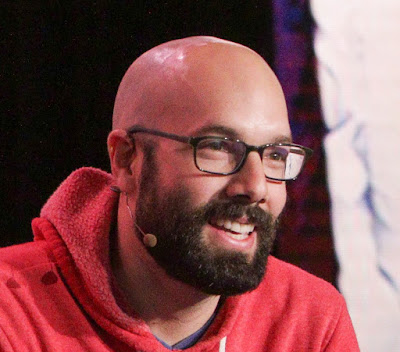 Patreon, the popular subscription and membership platform for content creators, is considering a public listing this year and has met with banks for that as well as drawn interest from special-purpose acquisition companies, according to a report from The Information.
Patreon is said to have recently surpassed $100 million in annualized revenue, a rapid growth from the previous year. As reported, the company is now seeking an exit on the public markets and seems to prefer a traditional public offering for that rather than the route of a merger with a special-purpose acquisition company (SPAC) to which it's drawn interest.
Founded in 2013, Patreon has made its mark as a go-to membership and subscription platform for content creators to generate revenue. The company says it now serves more than 200,000 creators earning revenue from over 4 million monthly subscribers.
Patreon is a venture-funded company, with some $257 million raised in total. With such kind of venture backing, it's expected that investors would come calling for an exit for their Patreon shares and want to see Patreon either go public or go through a sale.
Now, Patreon seems to be veered on the IPO path and could mark one of the major tech listings this year. Among investors in Patreon who could reap significant profits in the case of its IPO include the likes of Lone Pine Capital, Index Ventures, Wellington Management, New Enterprise Associates, and Initialized Capital.
Patreon's last-known funding round came in September 2020; a $90 million round that valued it at $1.2 billion.
Photo: Patreon Co-Founder and CEO Jack Conte, credit: Orminternal, licensed under CC BY-NC 2.0